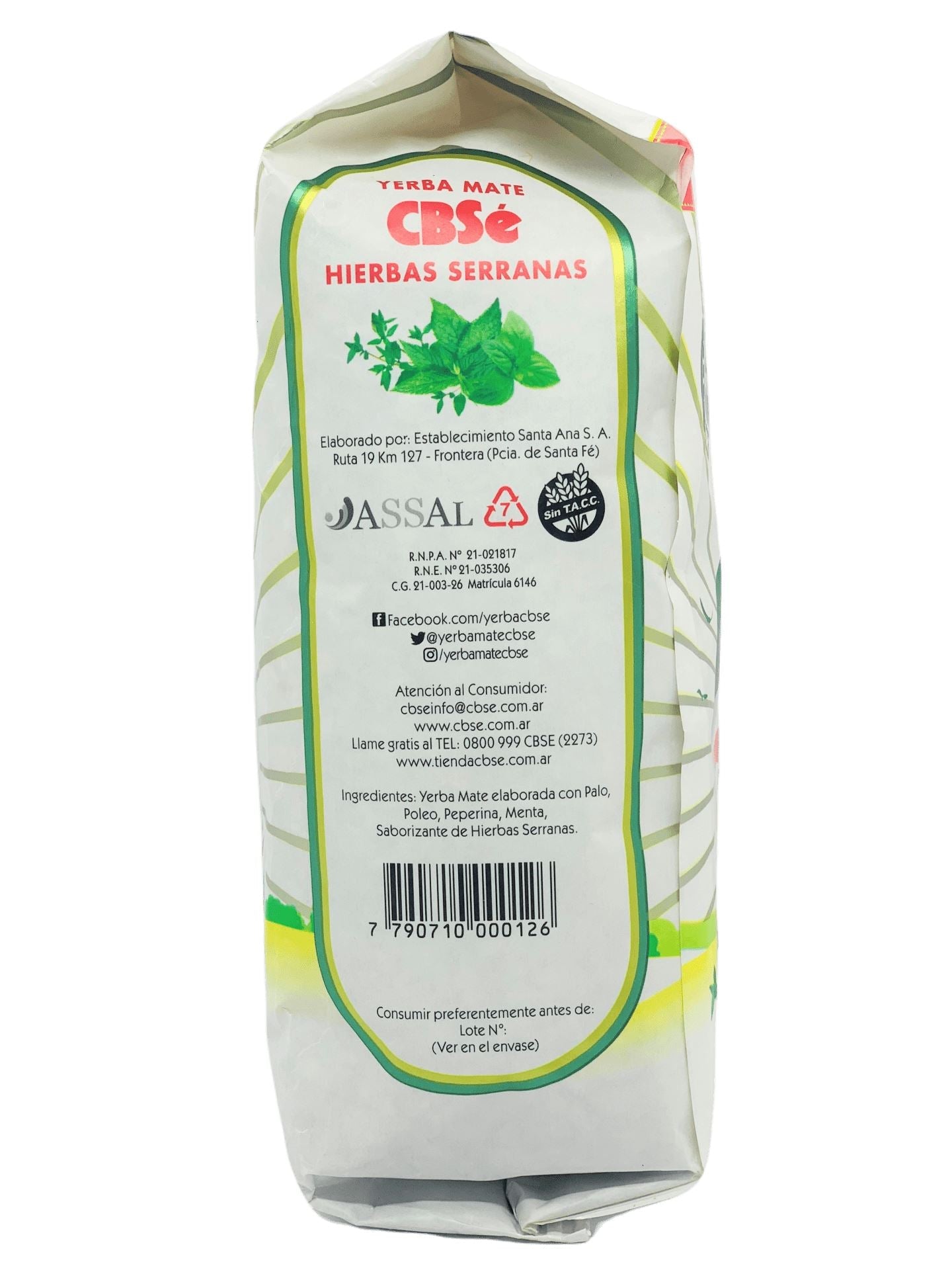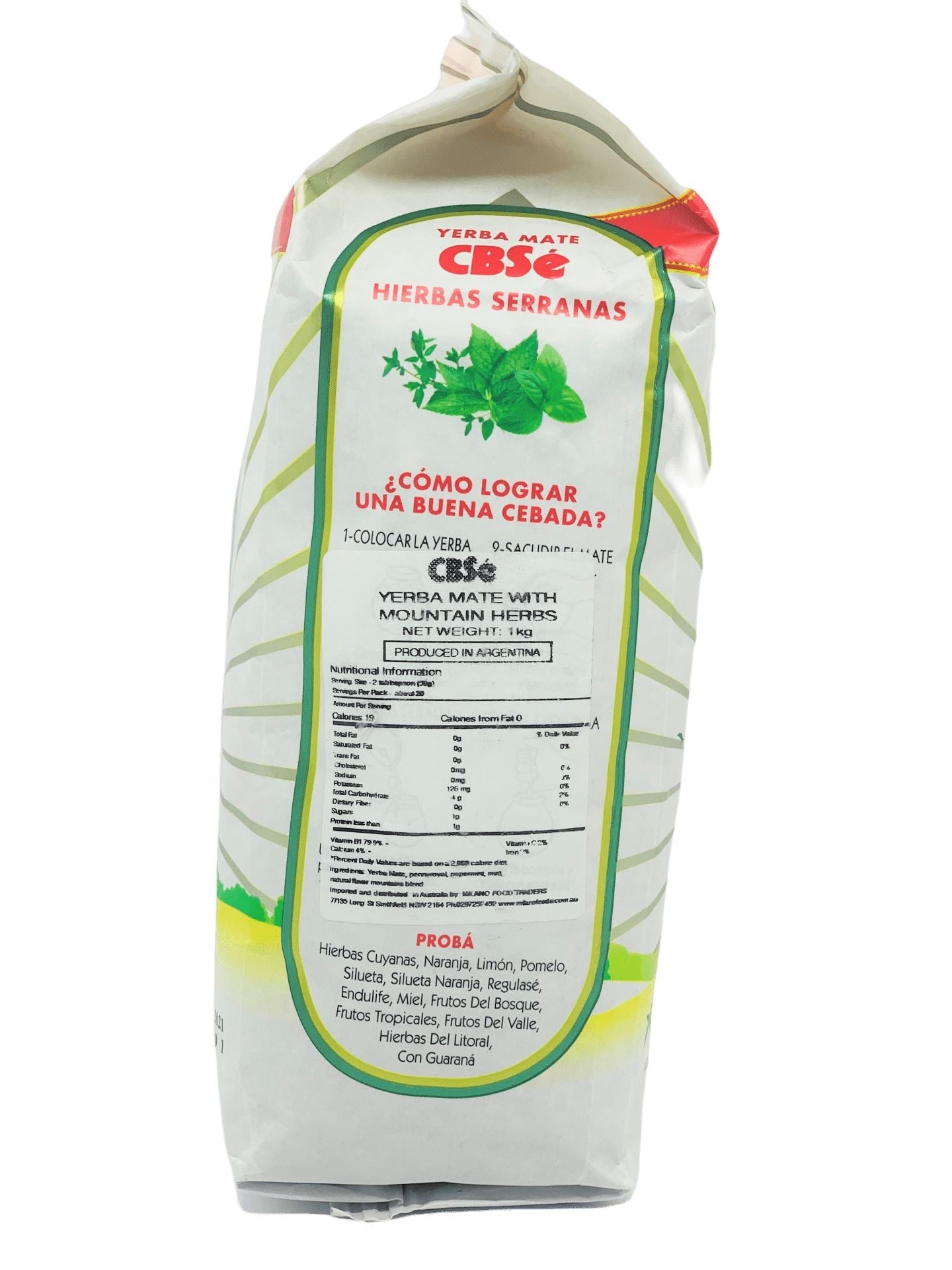 Yerba Mate CBSé Mountain Herbs (Hierbas Serranas) 1kg
CBSé Hierbas Serranas is the biggest selling brand of herbal mix yerba mate in Argentina. It is a delicious and refreshing mixture of traditional yerba and wild herbs.
The herbs used in CBSé Mountain Herbs include polea tea and peppermint and mean that anyone can drink yerba mate without worrying about producing excess acidity.
Brand: CBSé
Country of Origin: Argentina
Net Weight: 1kg
Share