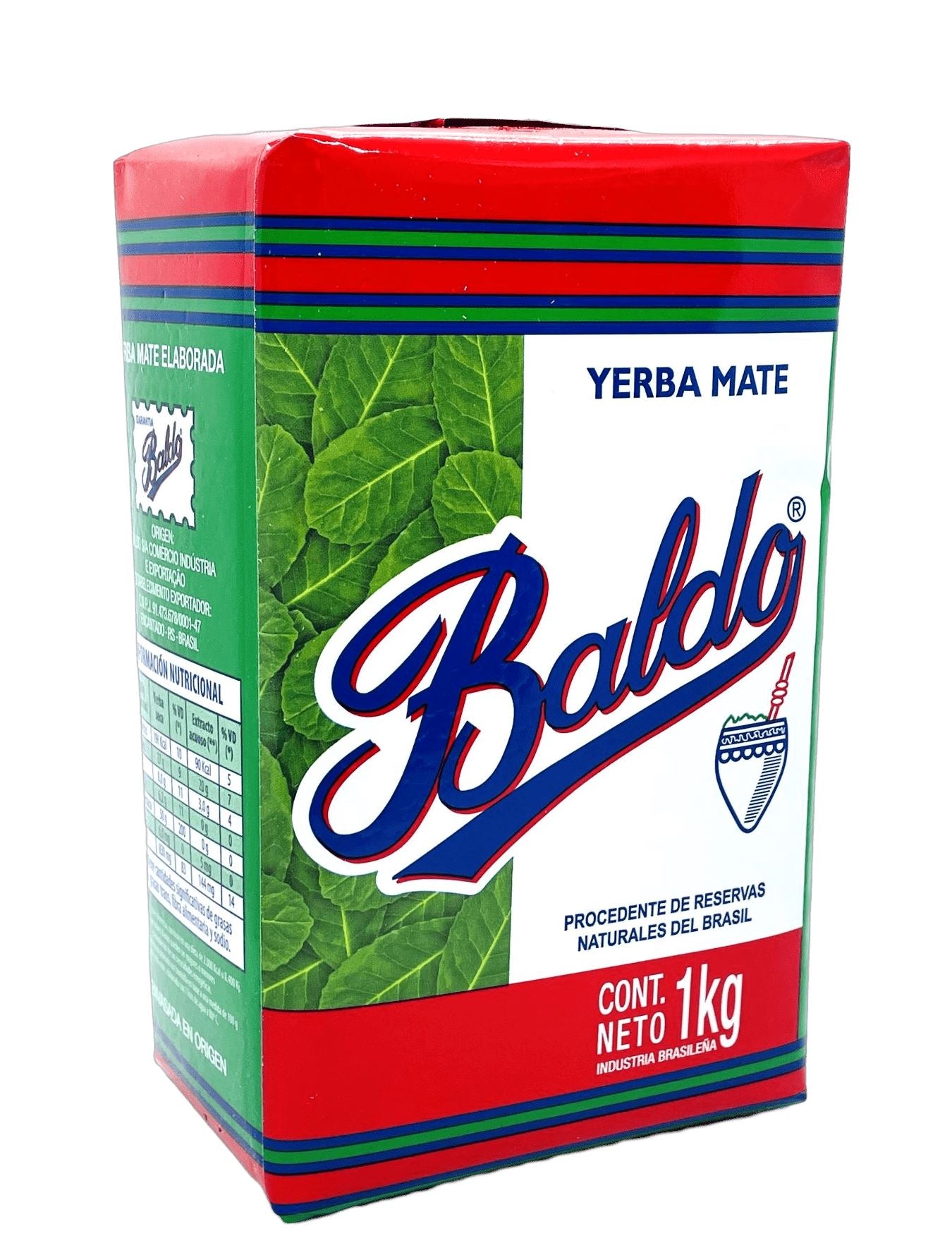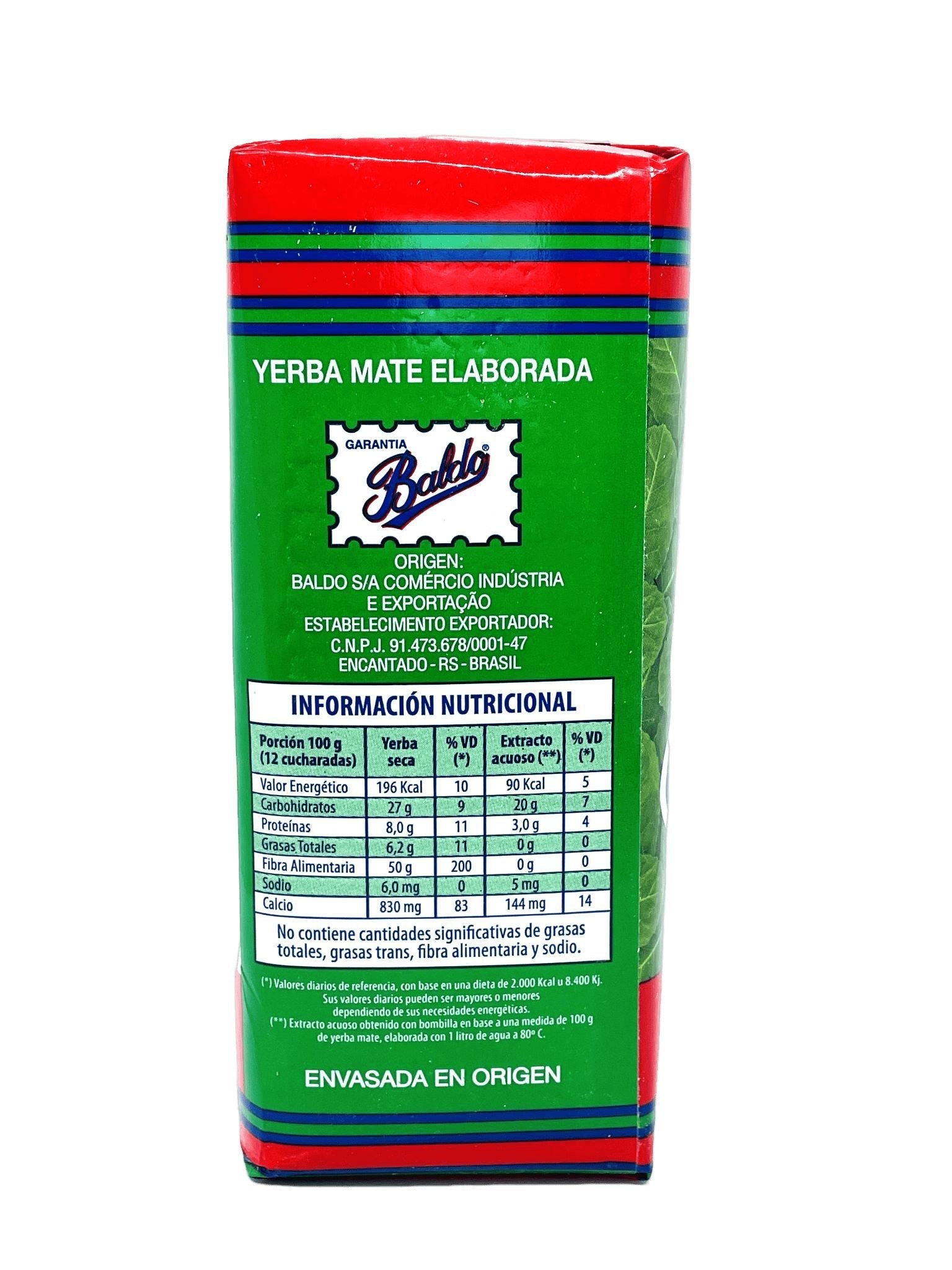 The Baldo company, based in Brazil, is one of the largest exporters of Yerba Mate. In the 1980s, they partnered with the Uruguayan company Canarias. Today, Canarias brand products account for more than 60% of mate consumption in the country. The following years were marked by constant growth and innovation.
Baldo yerba mate is made from the best products in the country. The leaves of the yerba mate trees used for the production of this product come from the states of Santa Catarina, Paraná and Rio Grande Do Sul in Brazil. The trees grow in native forests whose microclimate favours the ideal development of the leaf's properties.
Baldo Yerba Mate is characterised by an optimal ratio of leaf, stick and powder. It is a 100% natural product, without artificial additives, preservatives or other chemicals. It offers a balanced bitter taste to the consumer's palate.
Brand: Baldo
Country of Origin: Brazil
Net Weight: 1kg
Share