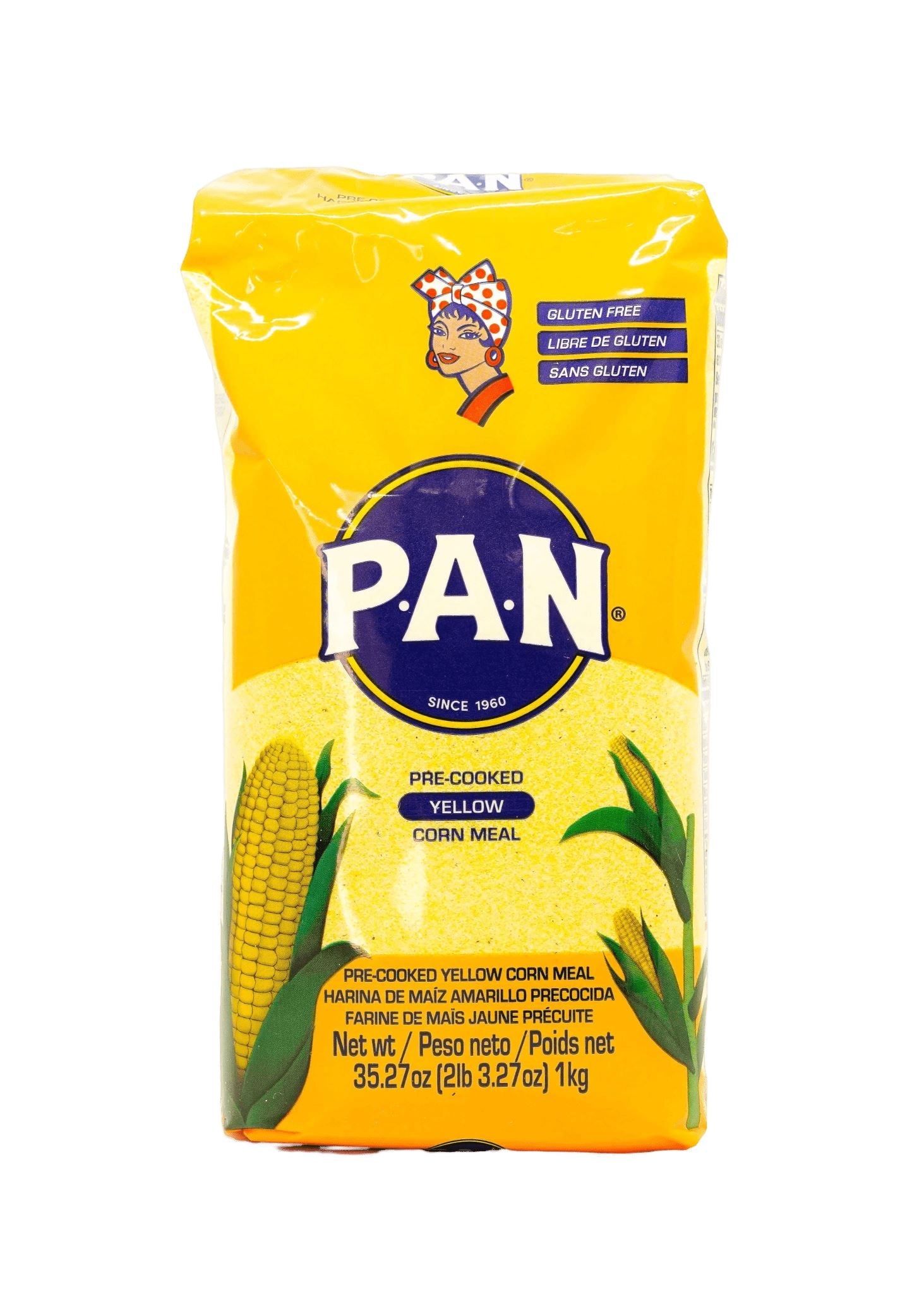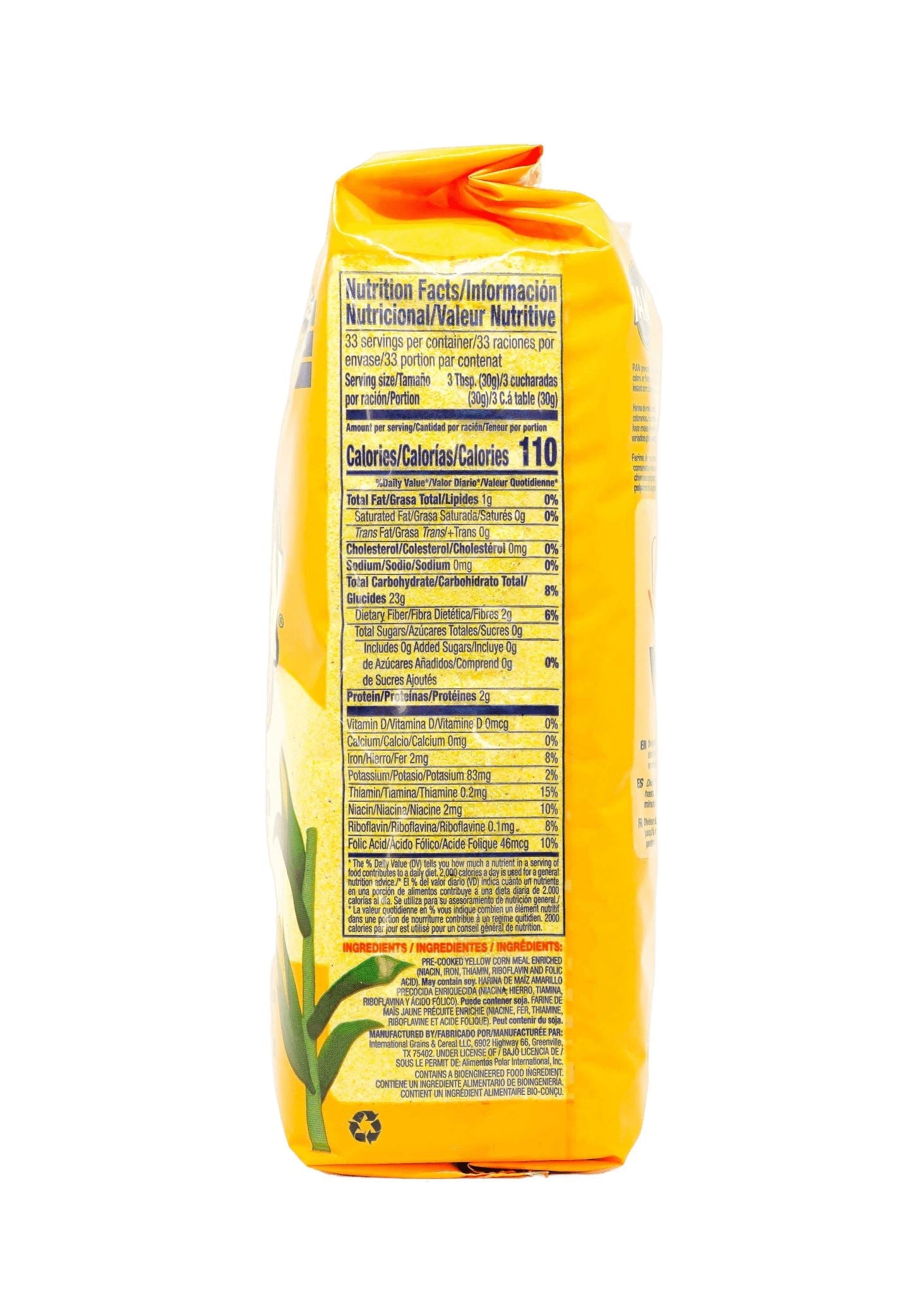 Yellow Corn Mix/Flour (Harina PAN) 1kg
Much more than a staple item in Venezuela, nobody will argue that the best corn flour to make arepas is the one and only Harina PAN.
A truly versatile and top-quality ingredient, Harina PAN is one of Venezuela's most recognized and beloved brands. Pre-cooked and enriched with vitamins and minerals, gluten free, this flour is made of 100% white corn. 
Its culinary diversity allows preparing dishes such as corn flatbread, arepas, tortillas, tamales, stuffed flatbreads and pastries, among others.
Best Before Dec/2023
Brand: P.A.N. 
Net Weight: 1kg
Share