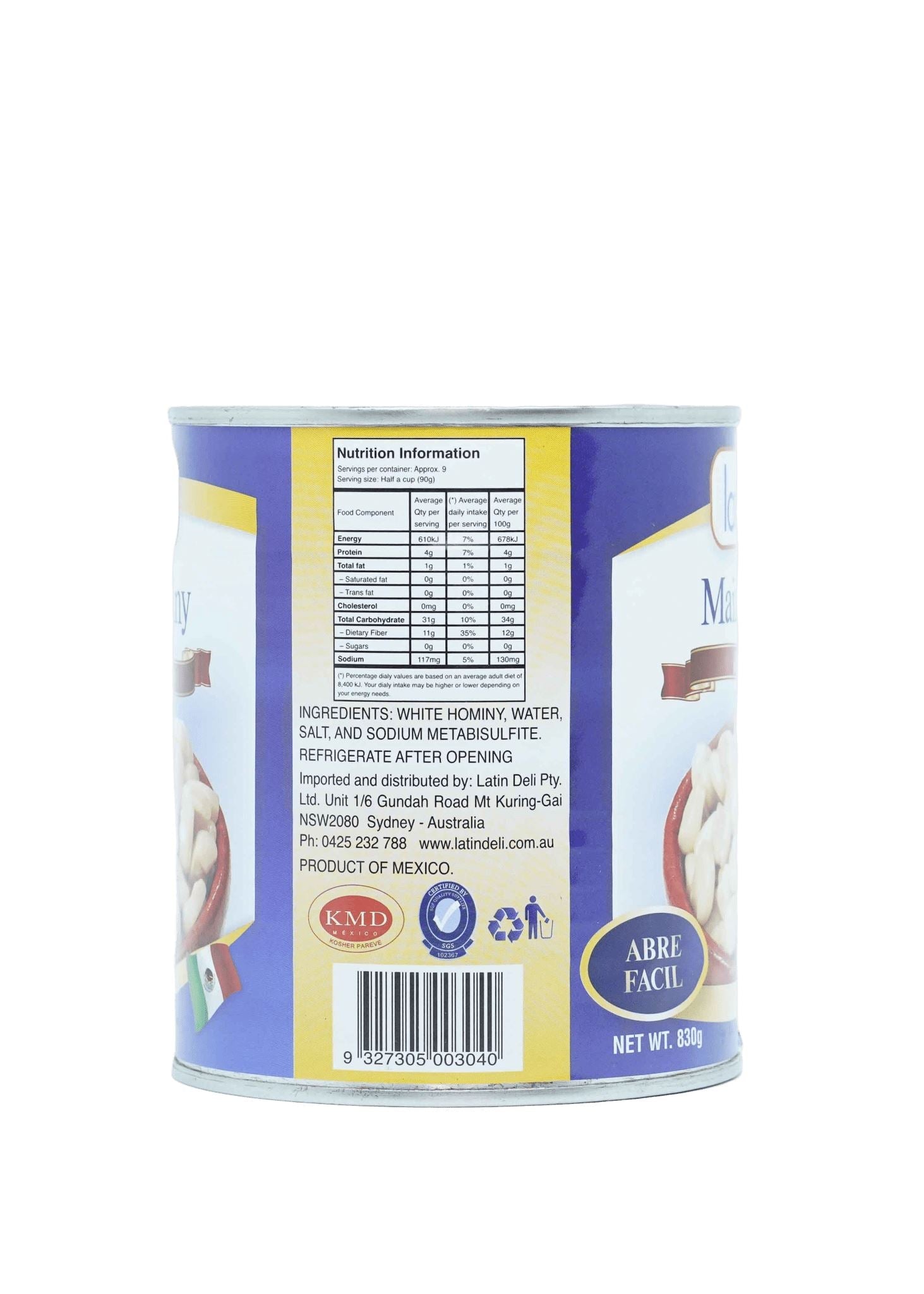 Latin Deli White Hominy (Maiz Blanco) 830g
Hominy is a fantastic food derived from corn kernels that has long been a staple of Mexican cuisine. It's perhaps most famous for complementing pork belly in the traditional Mexican stew pozole.
Hominy corn is essentially just field corn – more commonly known as maize – that has been processed to give it a puffy, more meaty texture. To be made into hominy, corn kernels have to go through a process called nixtamalization. 
Canned Hominy can be enjoyed as it is in much the same way you might add corn or beans to a dish. In fact, dried hominy is prepared in exactly the same way as dried beans. As an example, its slightly meaty texture and subtle earthy flavour make it a great addition to vegetarian or vegan chillis.
Brand: Latin Deli 
Country of Origin: Mexico
Net Weight: 830g
Share