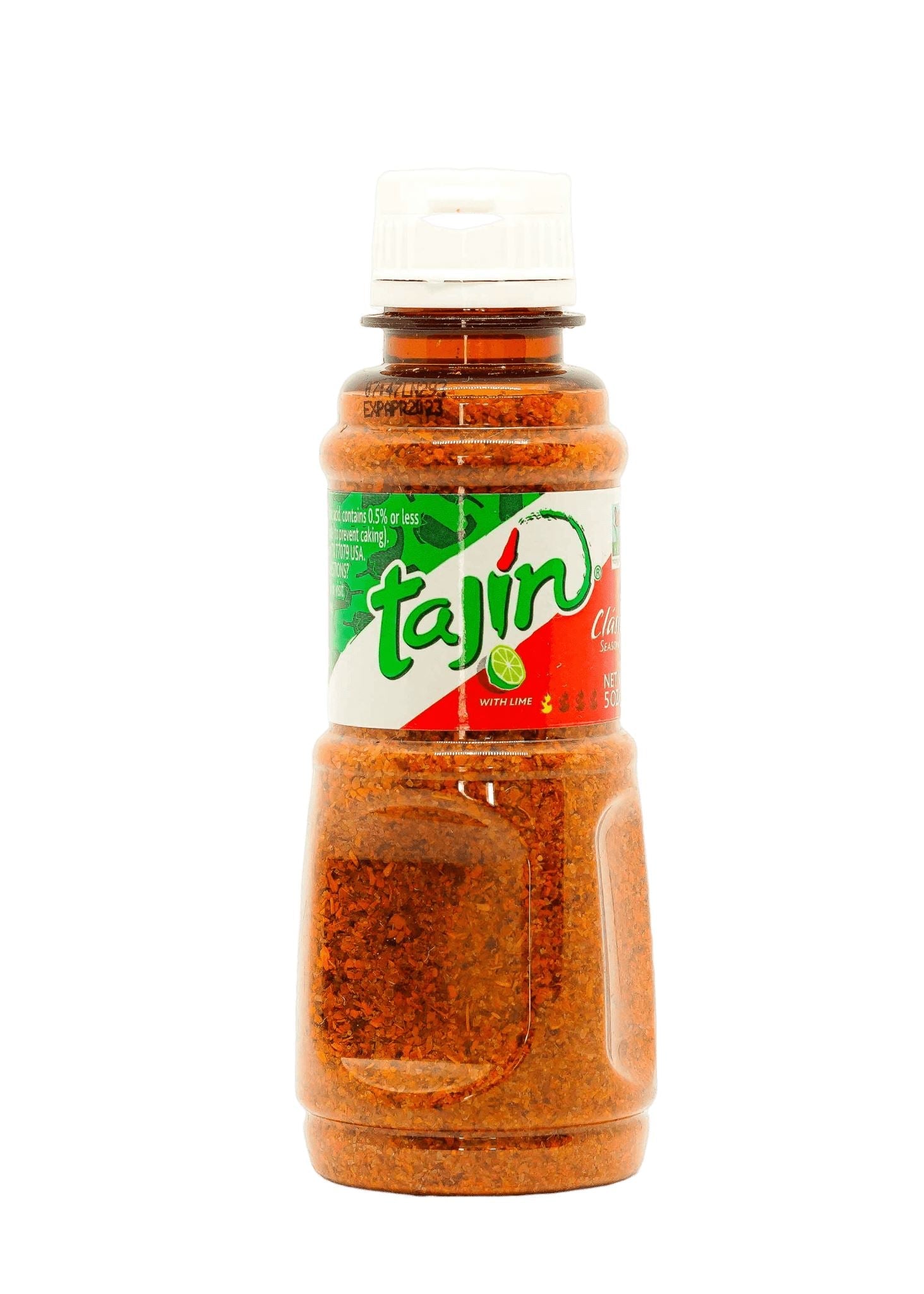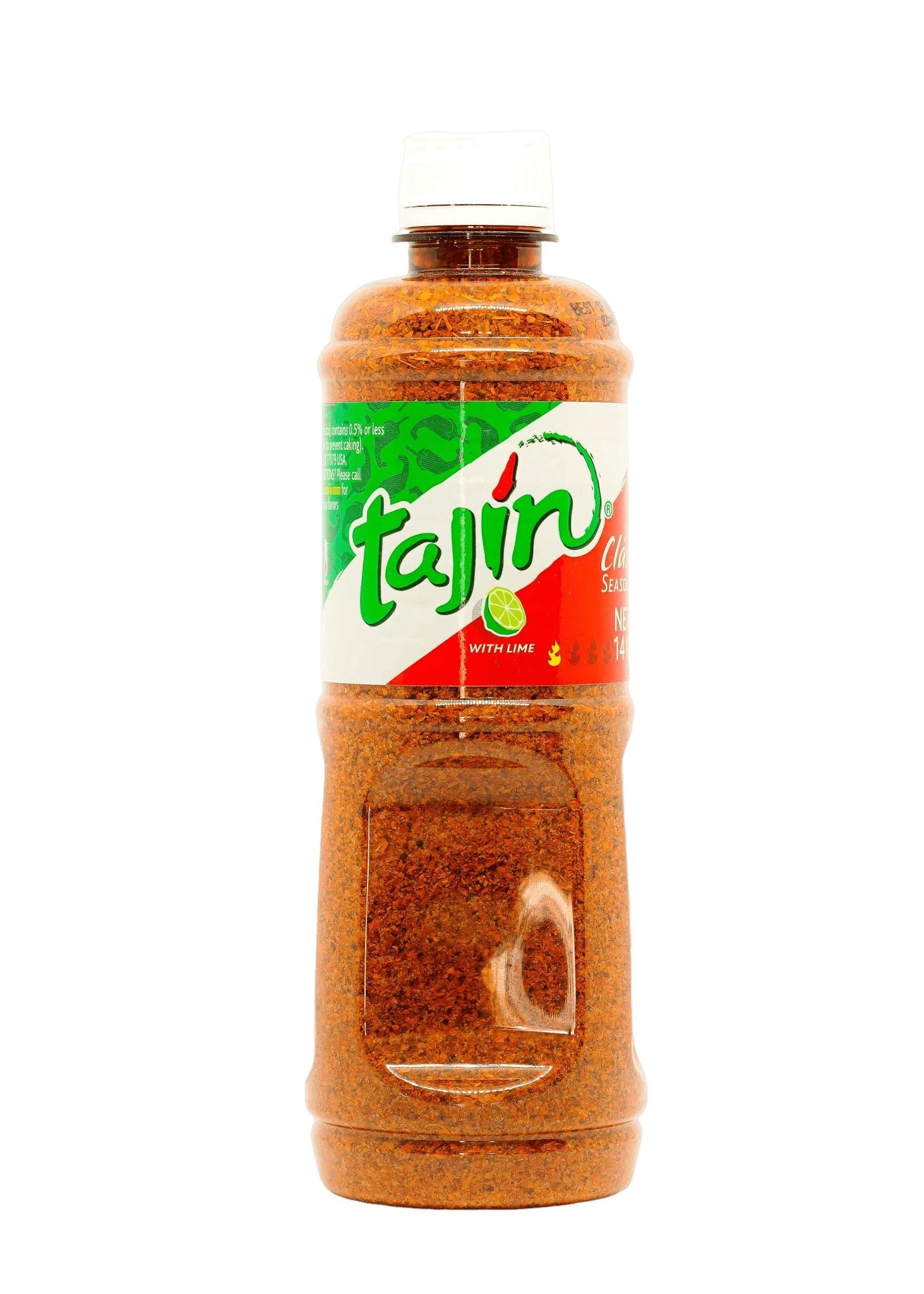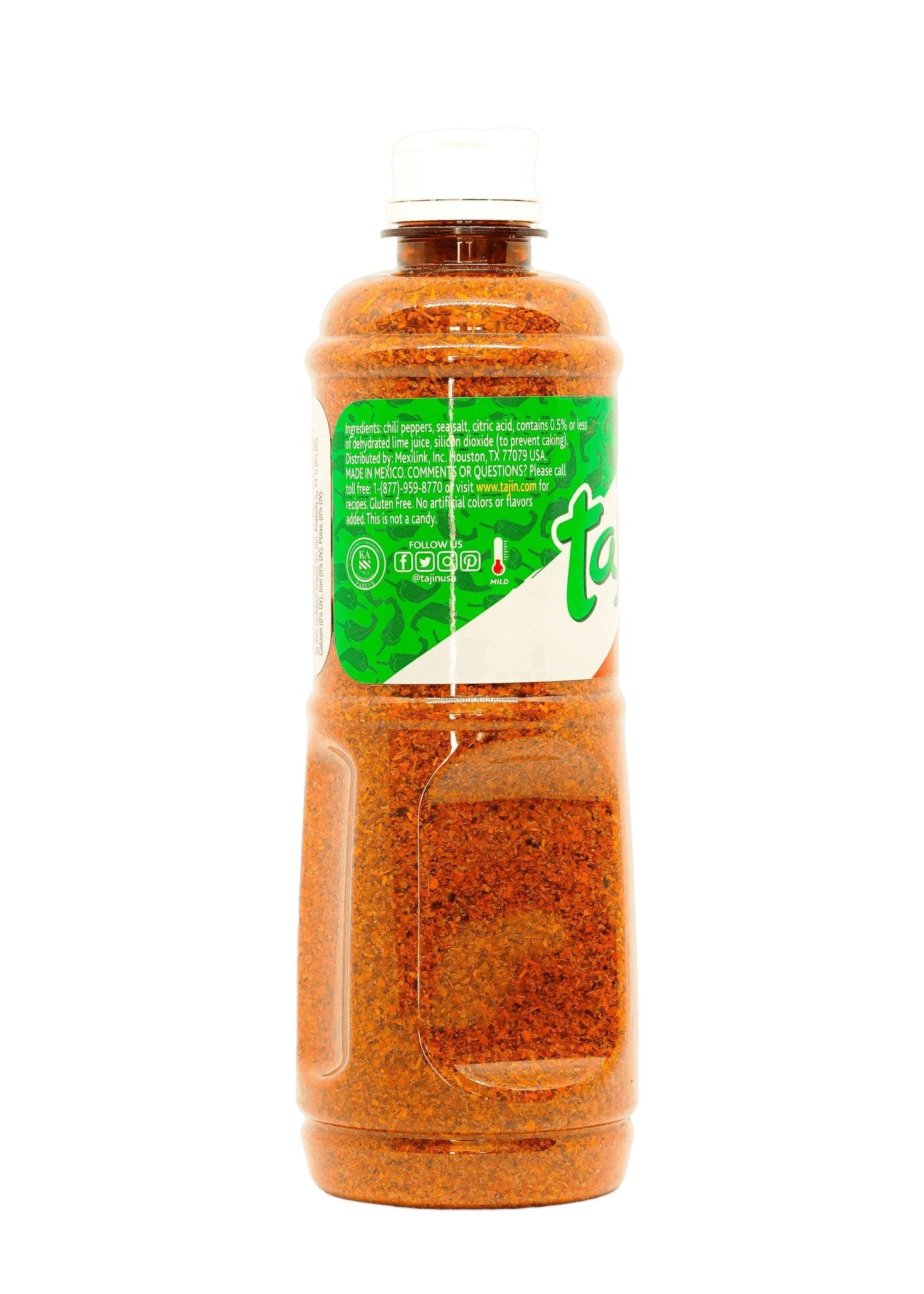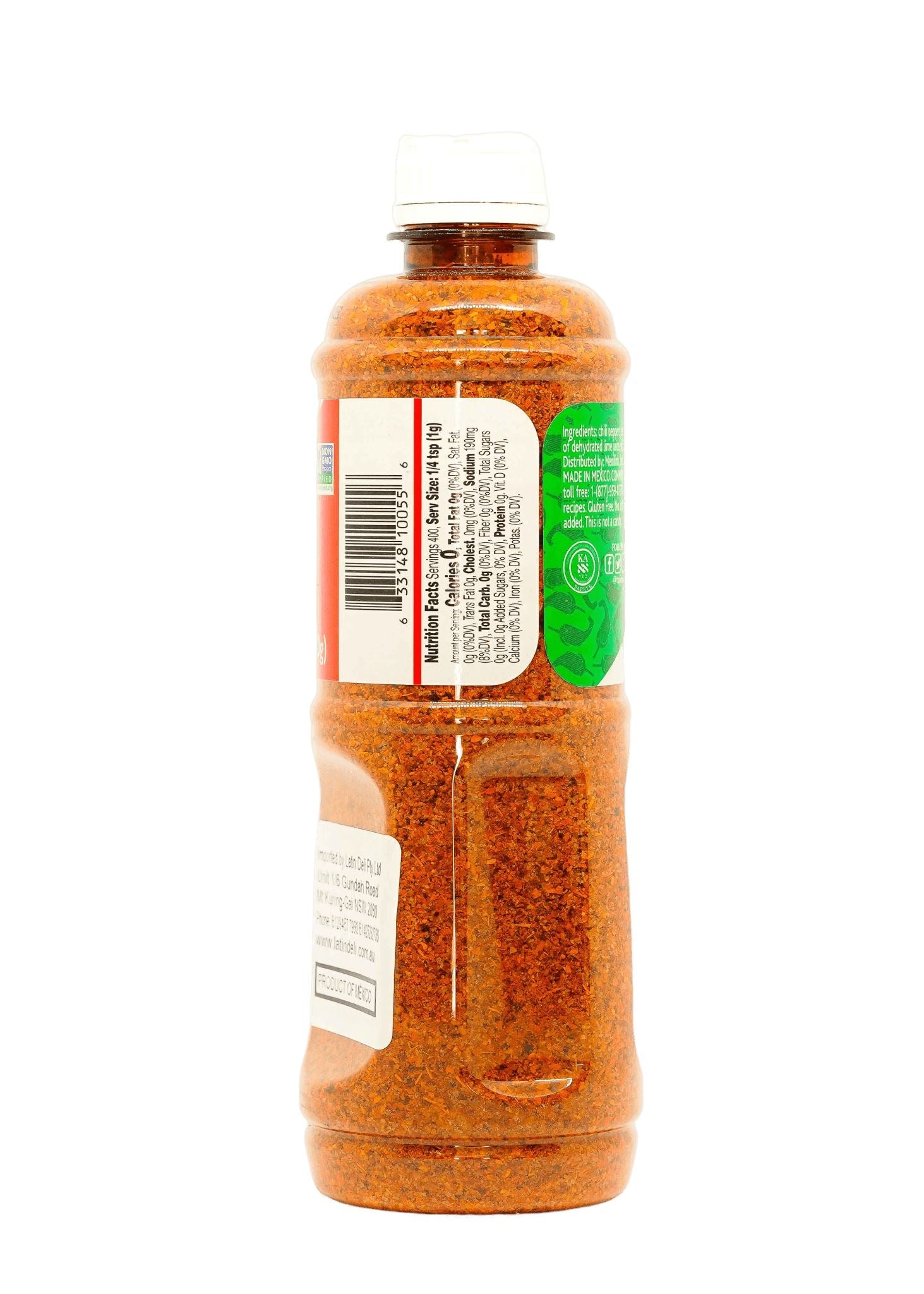 Tajin Chillie Powder 142g / 400g
Tajin Powder is a unique chillie seasoning blend made with mild chillies, lime and sea salt, creating the perfect ingredient to elevate the flavour of fruits, veggies, drinks and more. Tajin makes everything bueno, even More Bueno!
Tajin Chillie Powder has no artificial colours and flavours added. It is Kosher, Sugar and Gluten Free.
Brand: Tajin 
Country of Origin: Mexico
Net Weight: 142g / 400g
Share