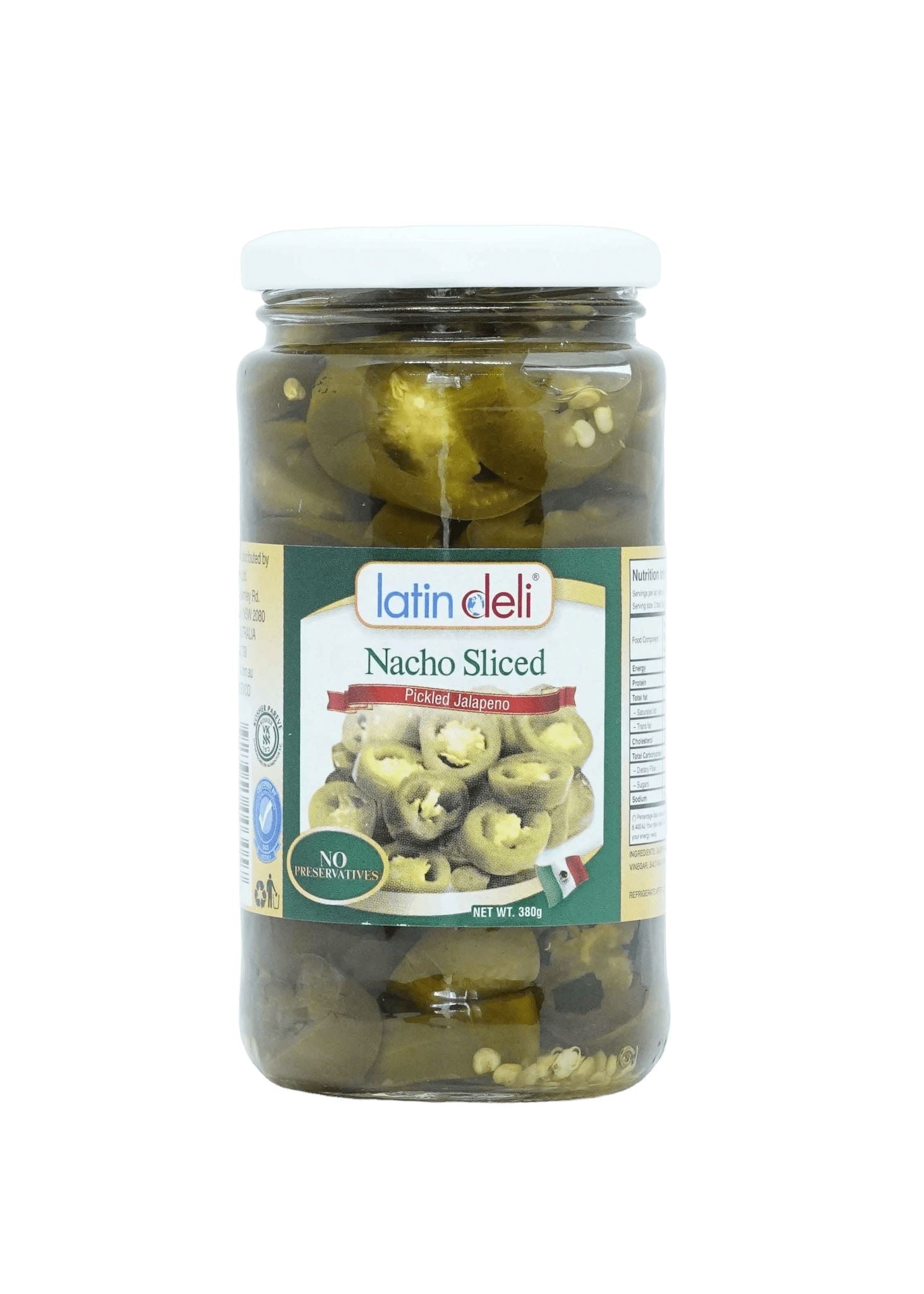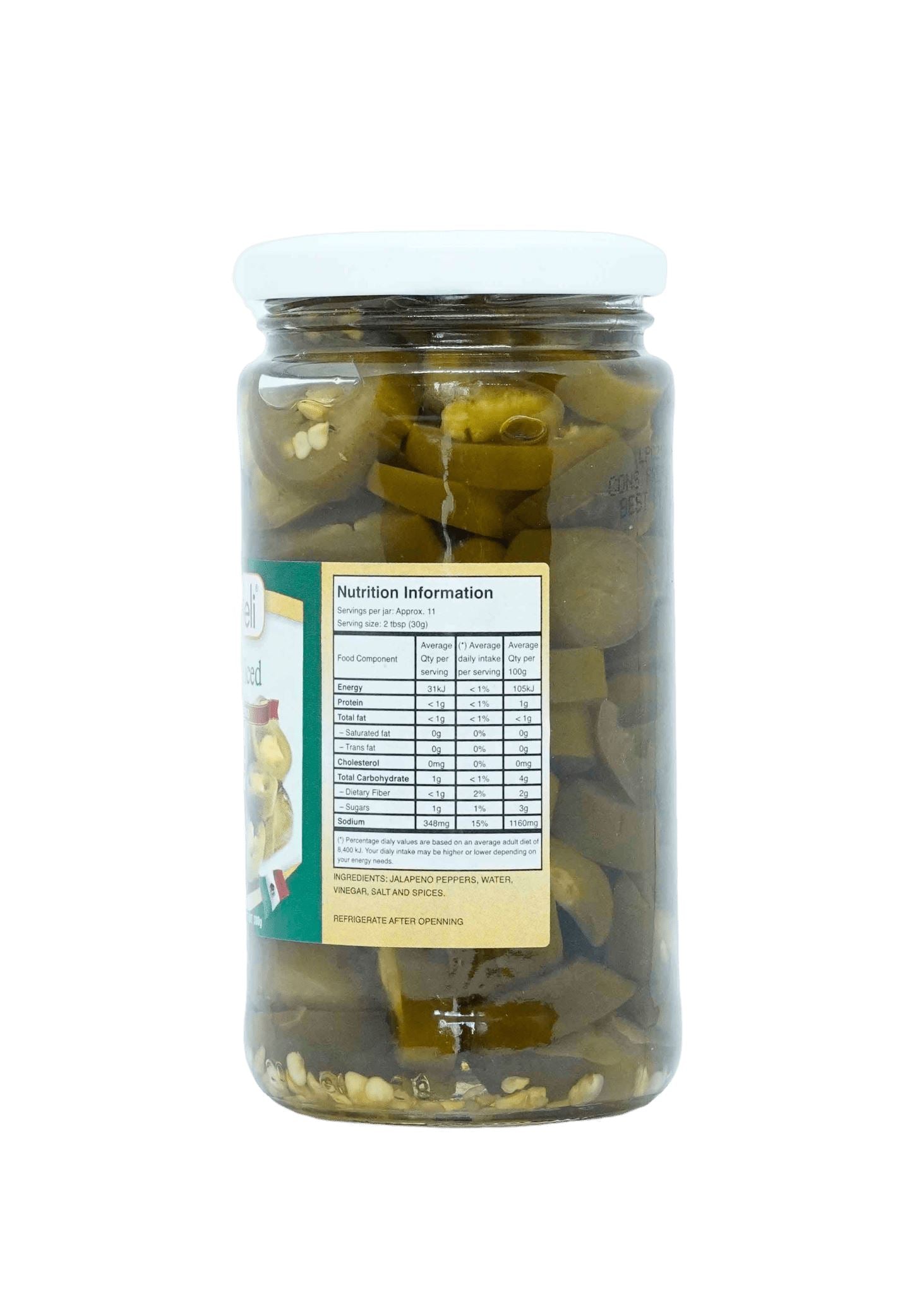 Latin Deli Sliced Jalapeno Peppers 380g
Latin Deli nacho sliced jalapeno is a slice cored jalapeno into rings for topping in nachos, cornbread, or for pickling.
Add to soups and stews for a mild yet tangy taste. Dice and blend into creamy dips and spreads such as aioli, cheese dip, or hummus. Mix into egg dishes such as scrambled eggs, breakfast tacos, and quiches. Spice up omelets, pizzas and so more.
Best Before Mar 2024
Brand: Latin Deli
Country of Origin: Mexico
Net Weight: 380g
Share