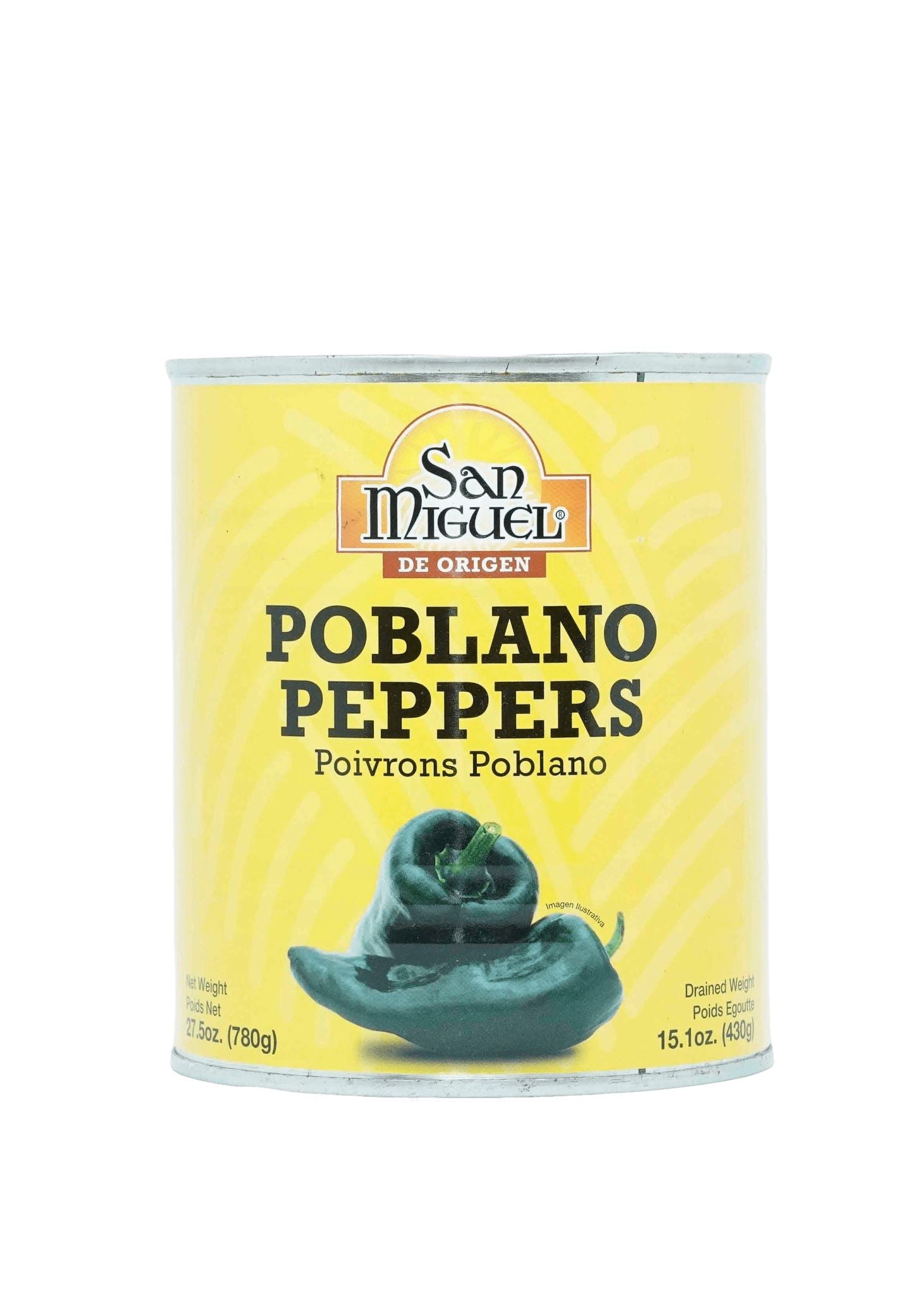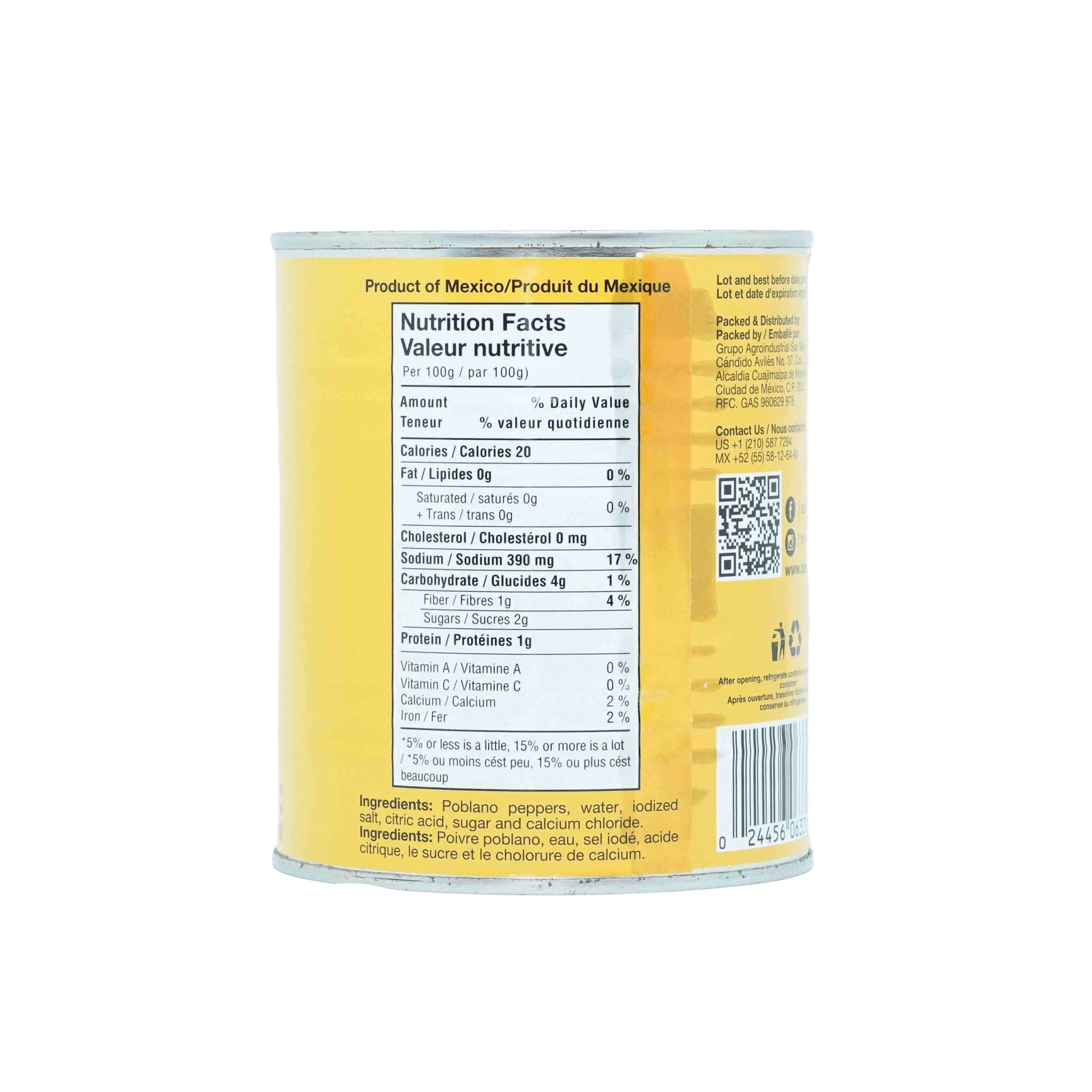 San Miguel Whole Poblano Peppers 780g
Poblano peppers are one of the most popular chilli peppers used in Mexican cuisine due to its mild, yet rich flavour. If you are after the really hot stuff, this is not the one (just 1,000 to 2,000 heat units under the Scoville scale).
They can be stuffed with rich creamy cheese sauces, black beans, potatoes, seafood, eggs and pork and often fried, they can also be eaten with the simple addition of olive oil and sea salt.
Poblanos pair well with other pepper flavours such as guajillo and chipotle.
Brand: San Miguel
Country of Origin: Mexico
Net Weight: 780g
Share