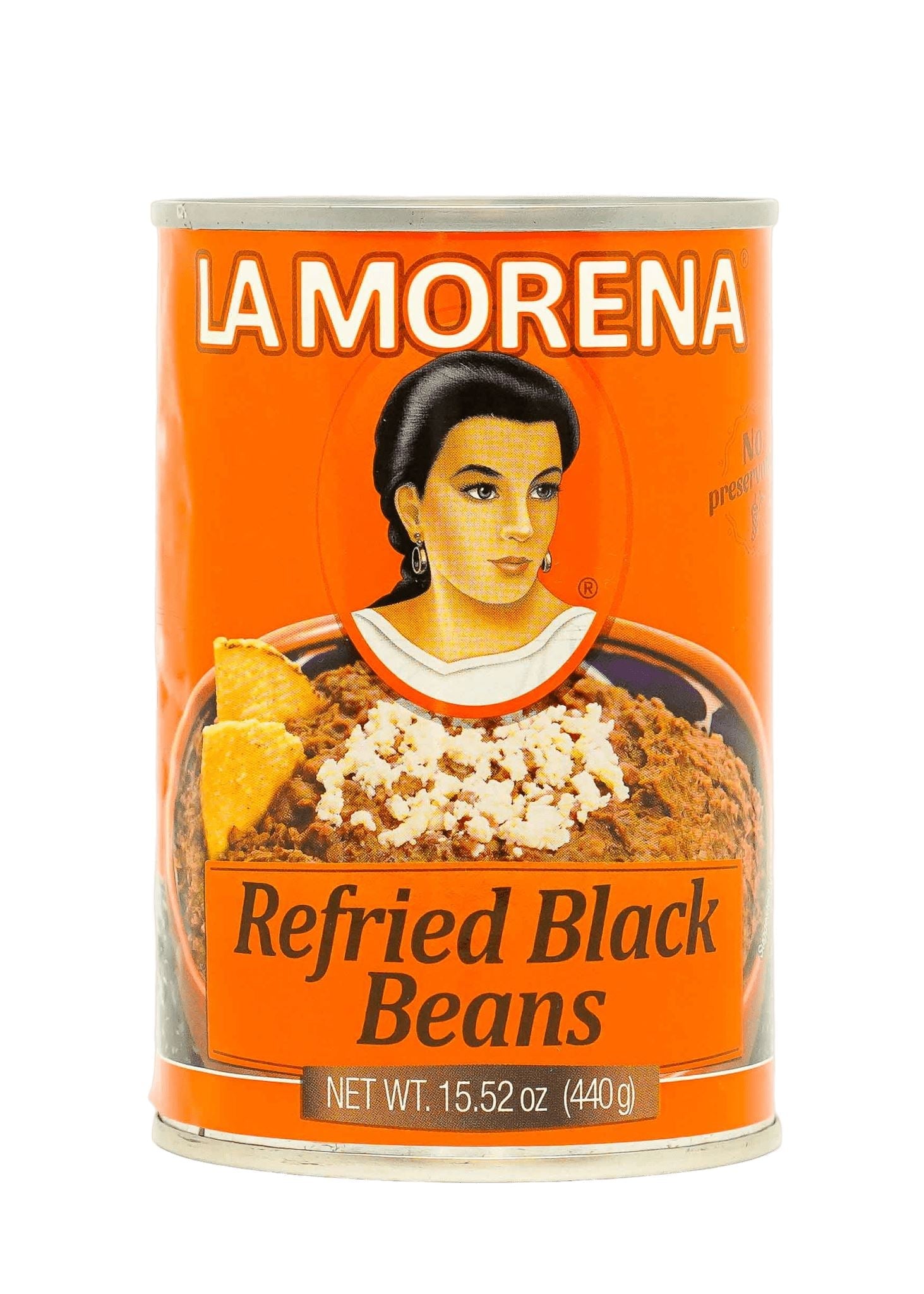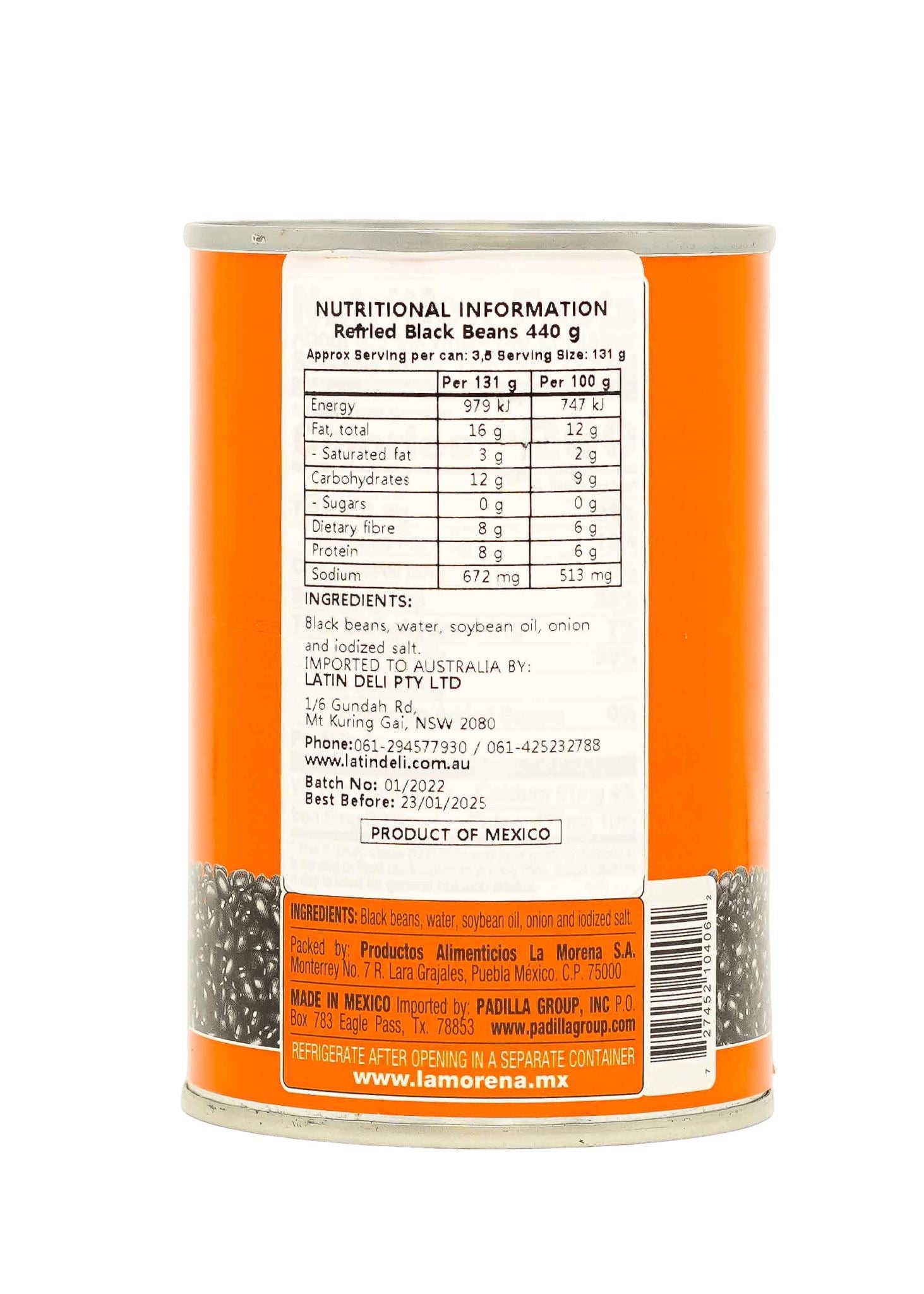 La Morena Refried Black Beans 440g
Beans are one of the most important foods of the national cuisine. As peppers, beans are a distinctive element of Mexican cuisine, with at least 8,000 years of history.
La Morena refried black beans synthesizes the seasoning and tradition of an ancient food. With this product, you can accompany all kinds of dishes and offer your family the versatility and quality they deserve.
Refried Black Beans make a perfect side to any Mexican dish, such as tacos or fajitas. They also make a great topping for nachos.
Brand: La Morena
Country of Origin: Mexico
Net Weight: 440g
Share