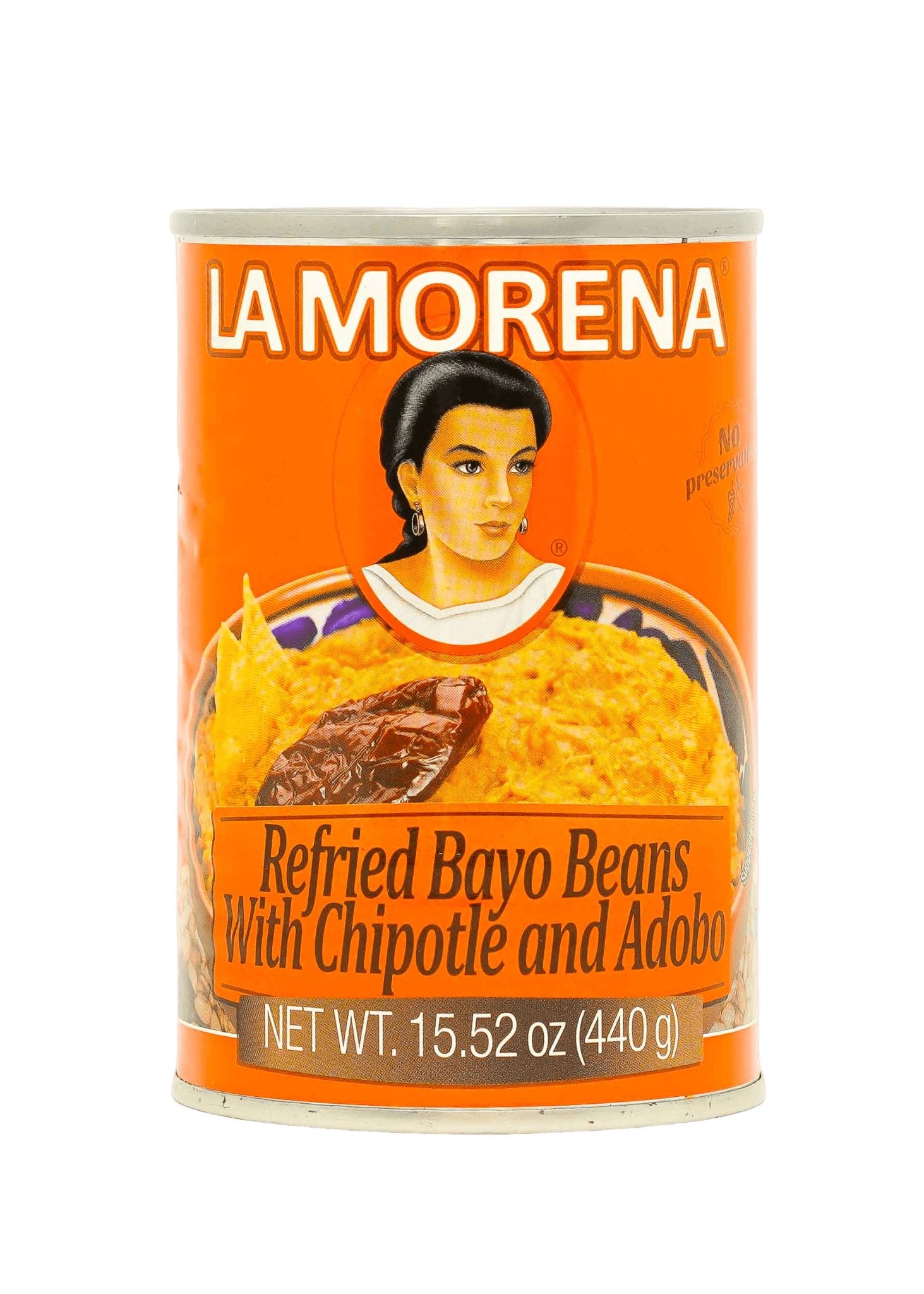 La Morena Refried Bayo Beans w/Chipotle 440g
Beans are one of the most important foods of the national cuisine. As peppers, beans are a distinctive element of Mexican cuisine, with at least 8,000 years of history.
La Morena refried bayo beans with chipotle and adobo are ideal to accompany grilled meat, or any way you like, since the adobo sauce and chipotle chili peppers give a special touch to please your family palate thanks to its authentic Mexican flavor.
Brand: La Morena
Country of Origin: Mexico
Net Weight: 440g
Share