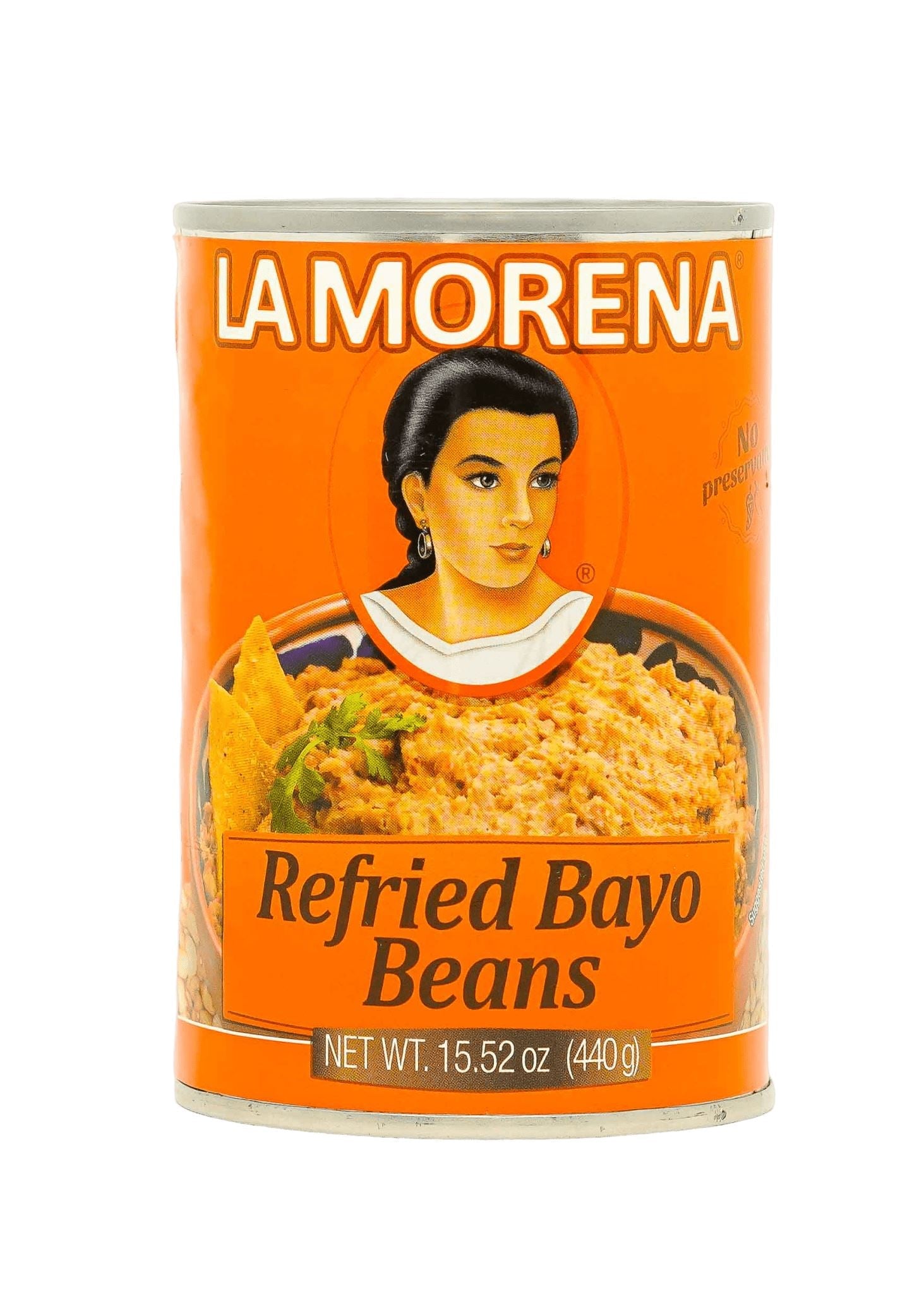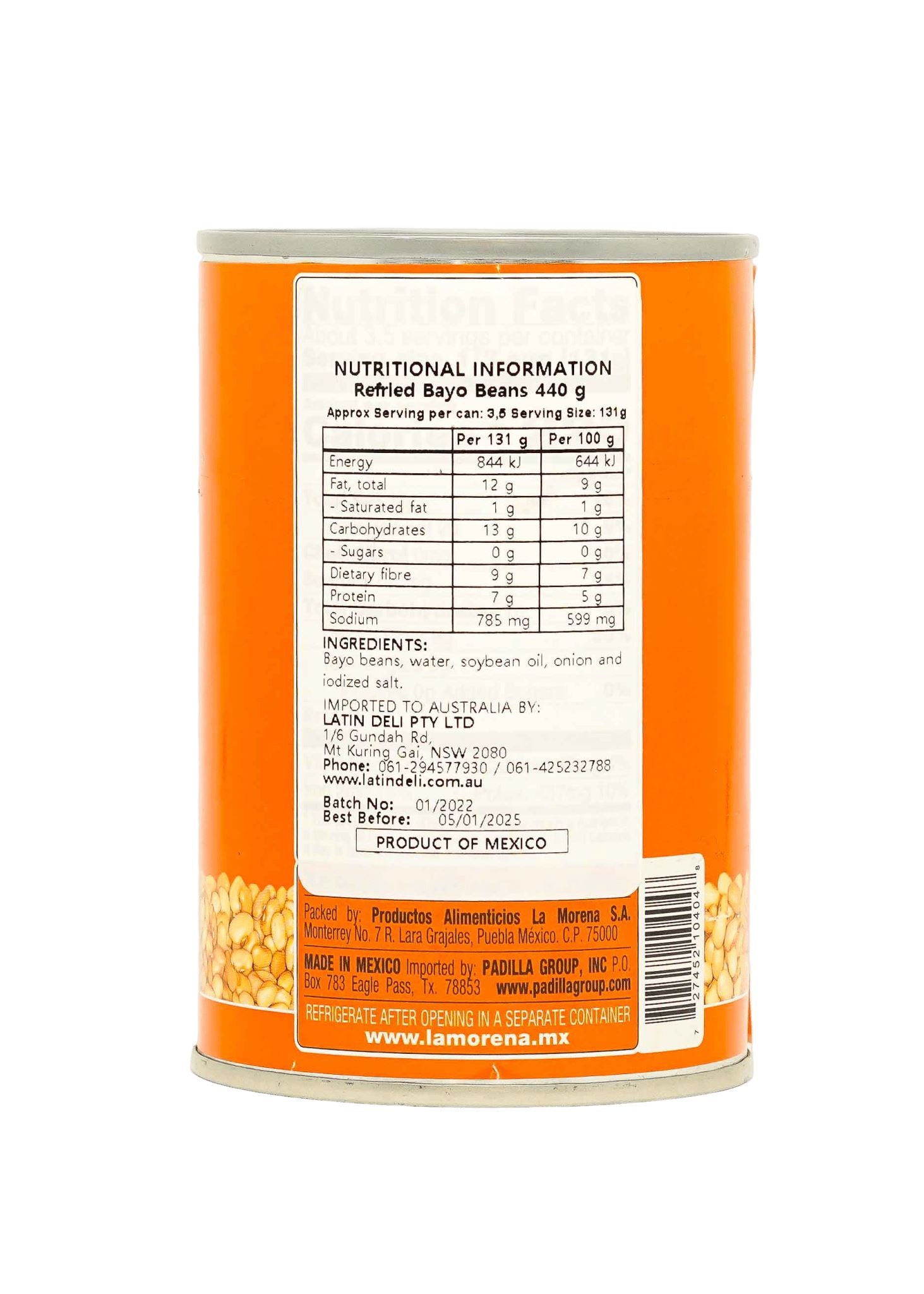 La Morena Refried Bayo Beans 440g
Beans are one of the most important foods of the national cuisine. As peppers, beans are a distinctive element of Mexican cuisine, with at least 8,000 years of history.
La Morena refried bayo beans are 100% Mexican and the best option for those dishes that your family likes so much. These beans are a delicious filling for burritos and enchiladas, among others.
Brand: La Morena
Country of Origin: Mexico
Net Weight: 440g
Share