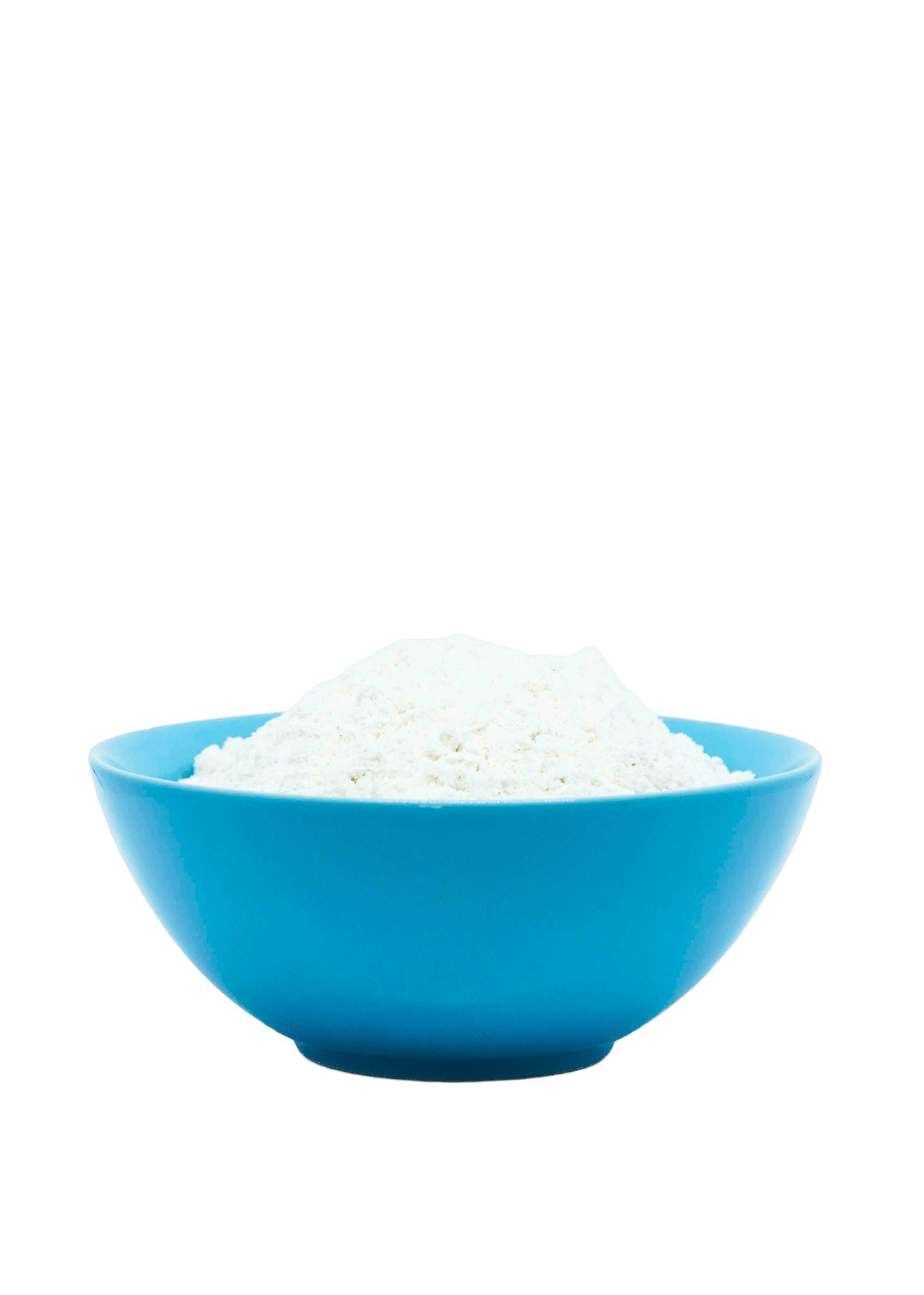 Minsa White Corn Flour (Masa Harina) 1kg
In Mexico and Central America, a tortilla is a type of thin, unleavened flat bread, made from finely ground maize, usually called corn.

In Mexico, there are three colors of maize dough for making tortillas: white maize, yellow maize and blue maize.
White corn flour (Masa Harina) ready to prepare tortillas, pupusas, tamales, gorditas, sopes and more. Just add water and create the best corn products!
This product is Gluten Free.
Brand: Poblano 
Country of Origin: Mexico
Net Weight: 1kg
Share