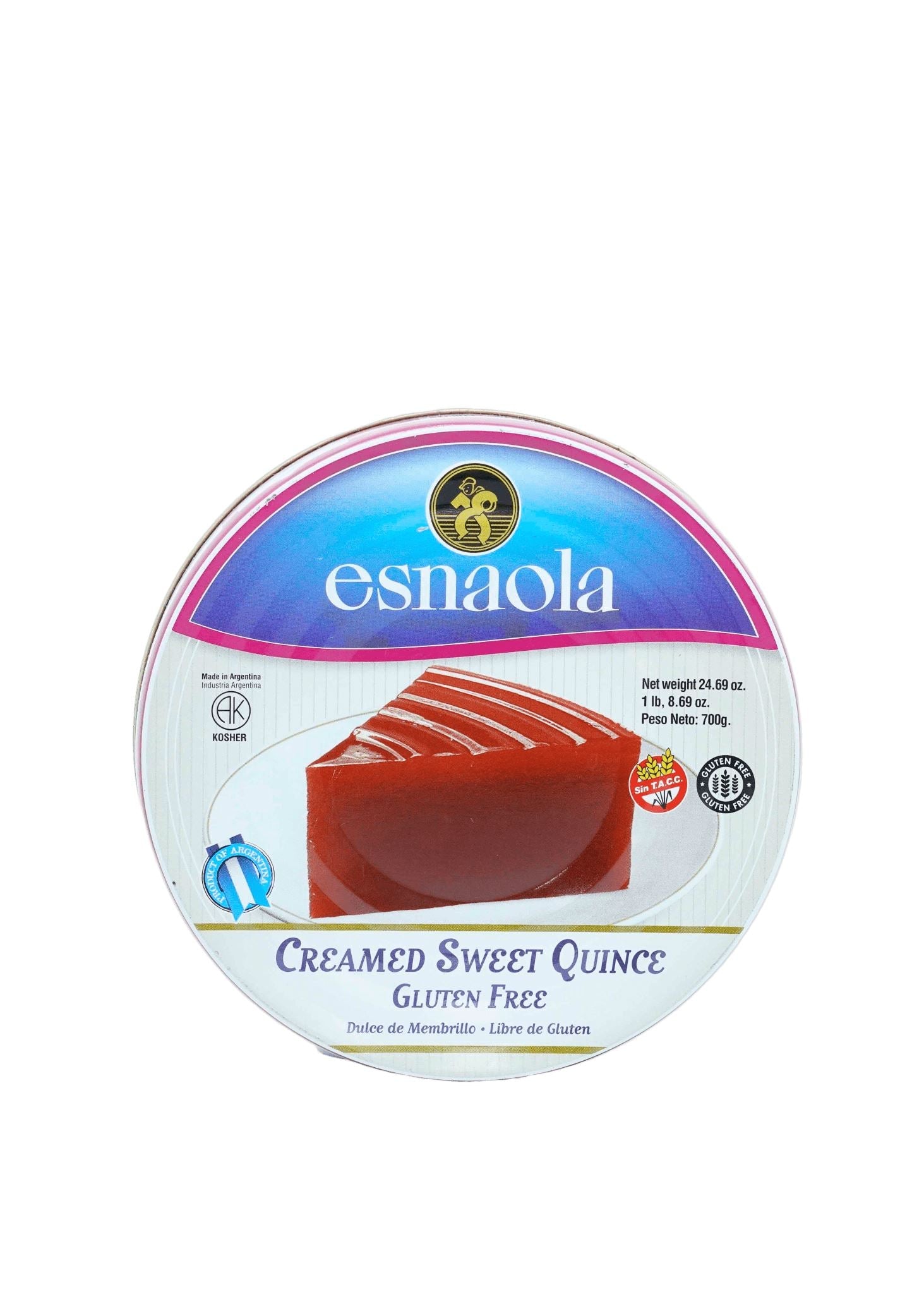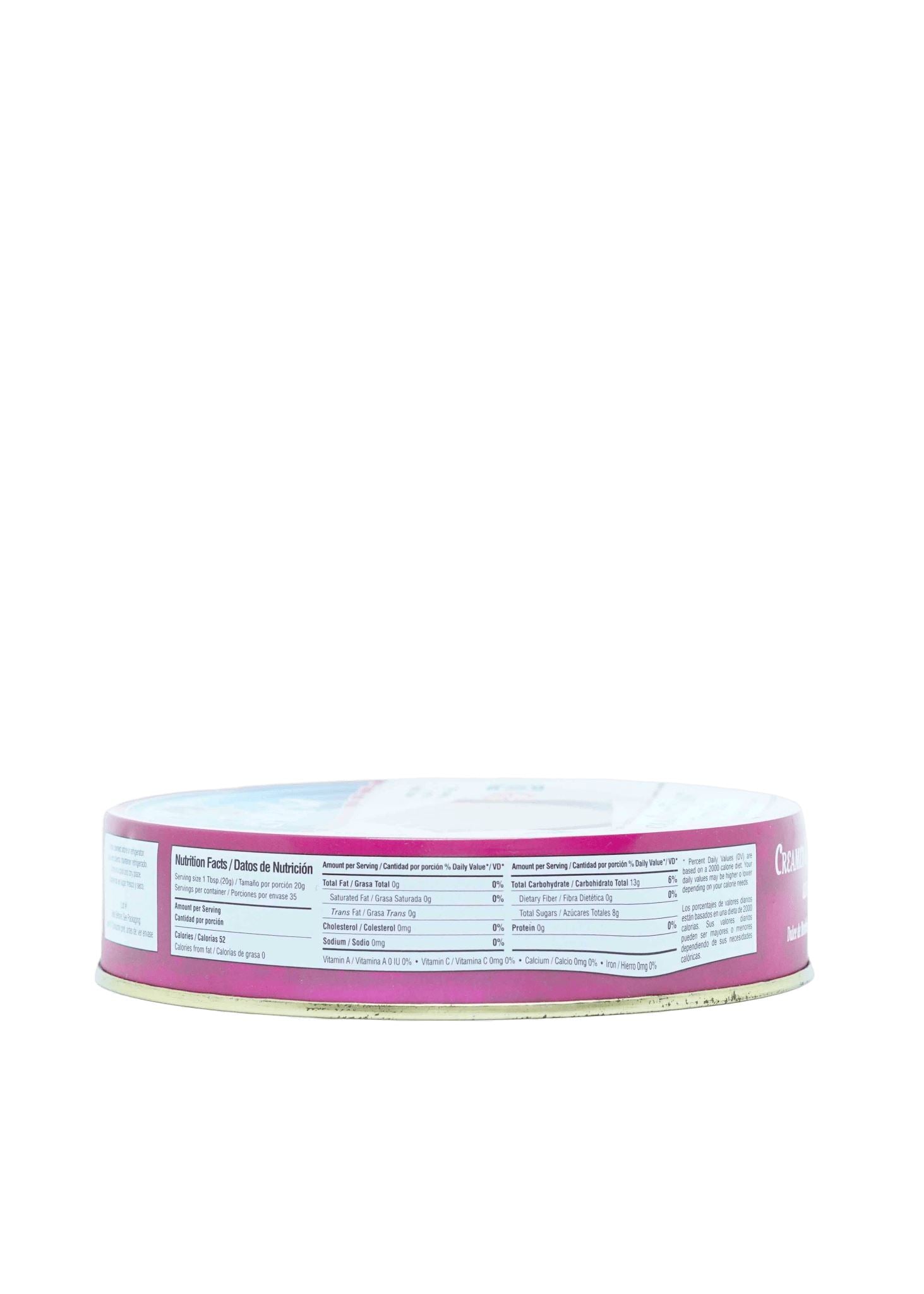 Esnaola Creamed Sweet Quince (Dulce de Membrillo) 700g
Since 1960 Esnaola is a synonym of premium quality and taste. Each of its products has been created with carefully picked ingredients, and it has developed a production process that allows it to create sweets that keep the true flavour of fruits. 

Quince paste (dulce de membrillo) is a firm, sticky, sweet reddish hard paste made from quince. It has a texture like jelly, sweet-fruity taste with a sour touch, and a well-deserved reputation as a delicious dessert! Esnaola Quince Paste will make you feel like making a flavourful trip to Latin America.
Esnaola Creamed Sweet Quince is Gluten free. Kosher and Halal certified.
Brand: Esnaola
Country of Origin: Argentina
Net Weight: 700g
Share