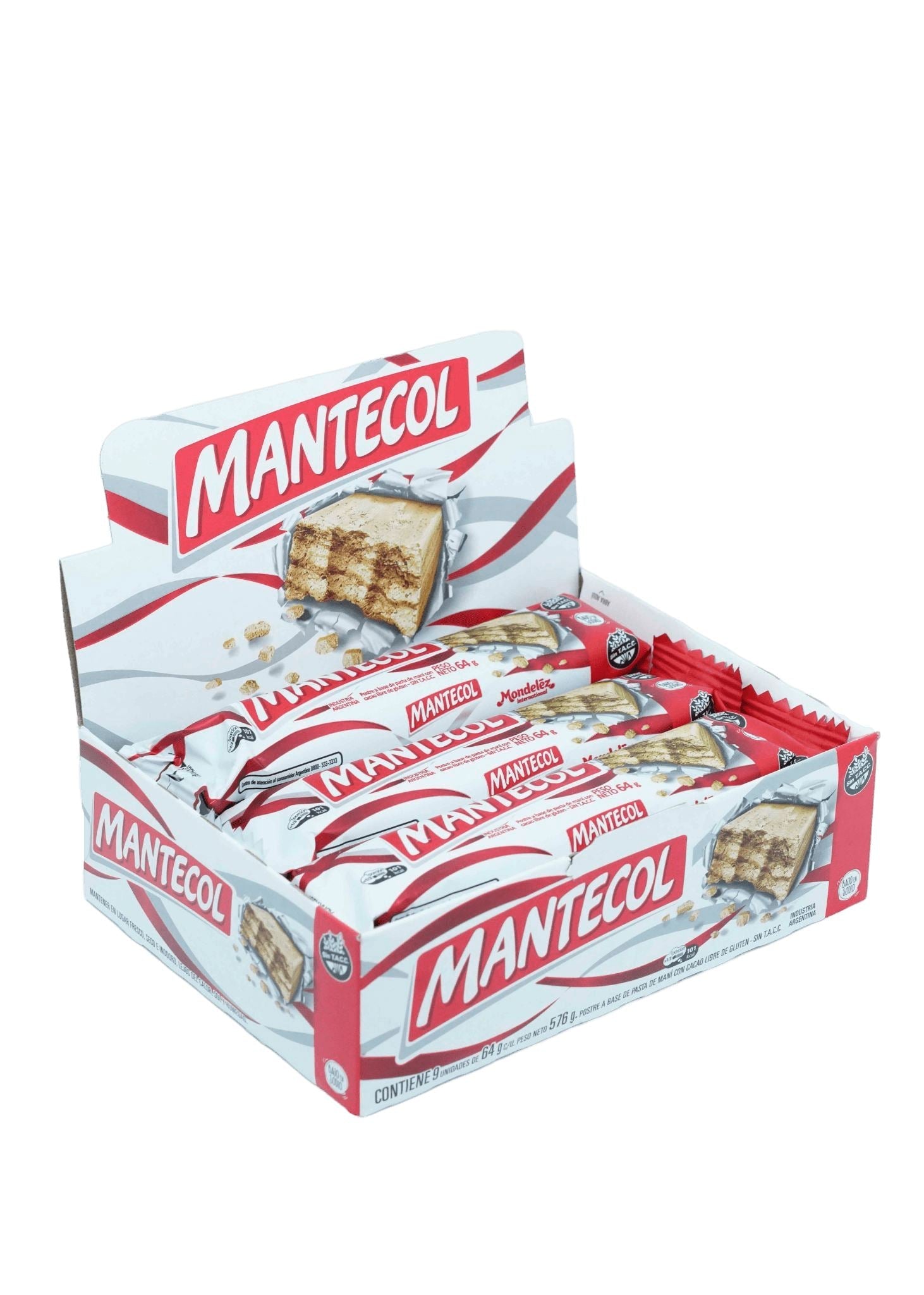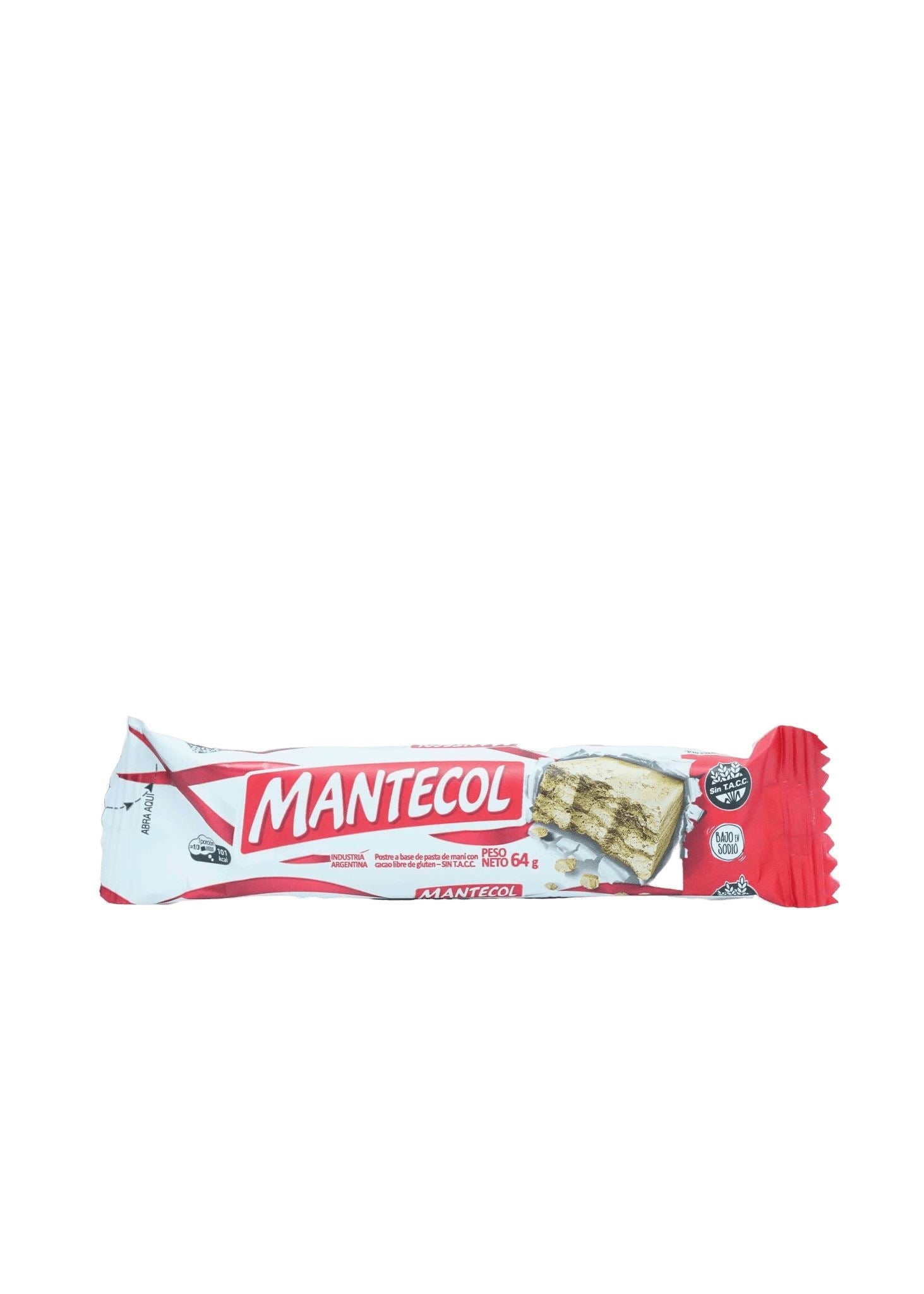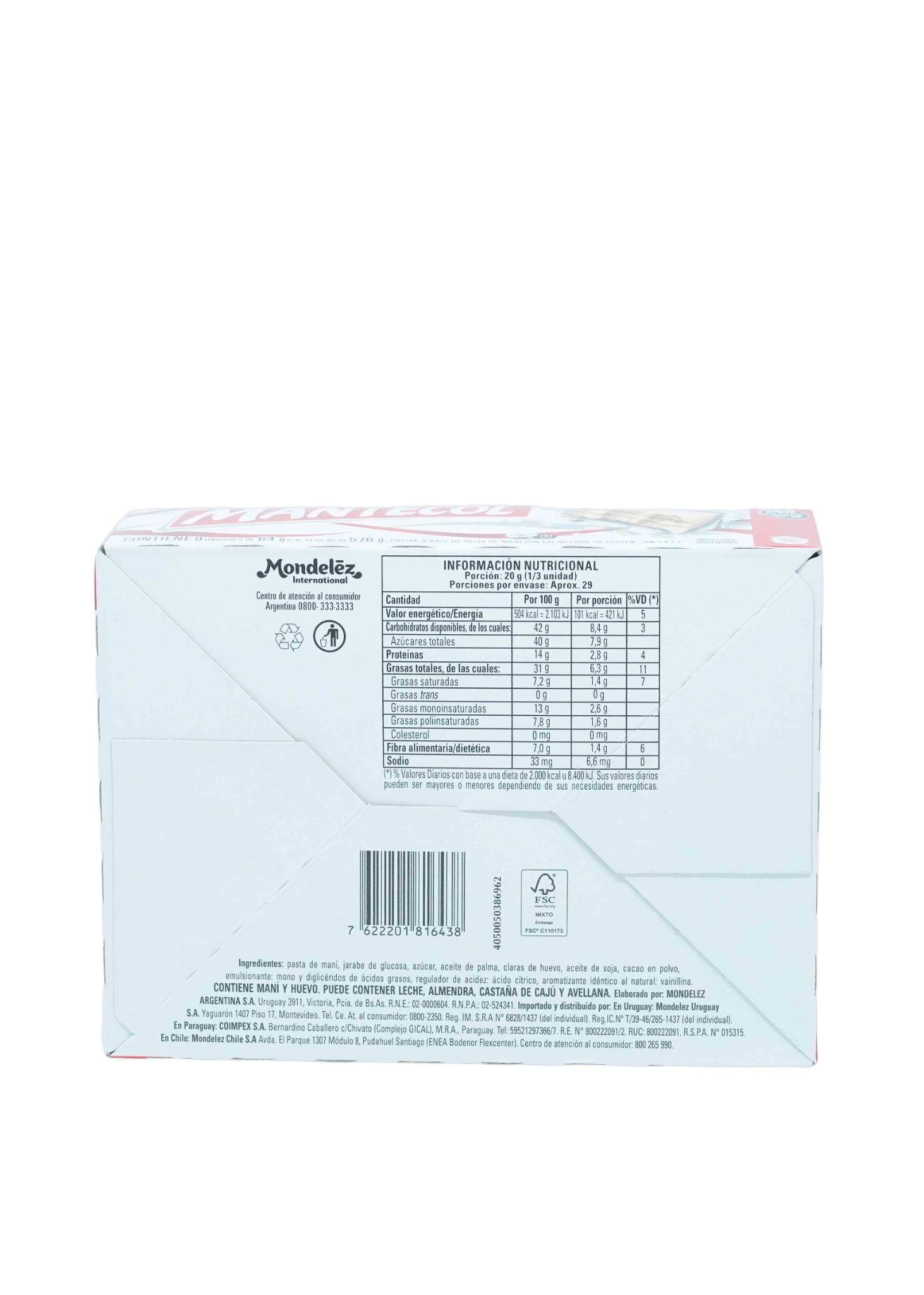 Mantecol - Gluten Free peanut butter nougat 64g
Mantecol is a a semi-soft peanut butter nougat, a traditional dessert of Argentina and a typical Christmas treat.
It was originally created and marketed in the 1940s by the confectionery company Georgalos. Founded by a Greek immigrant family, his main reference, Miguel Georgalos, took the inspiration in a typical Mediterranean dessert, the halva.
Mantecol is Gluten Free.
Best Before Jun 2024
Brand: Mantecol
Country of Origin: Argentina
Net Weight: 64g
Share