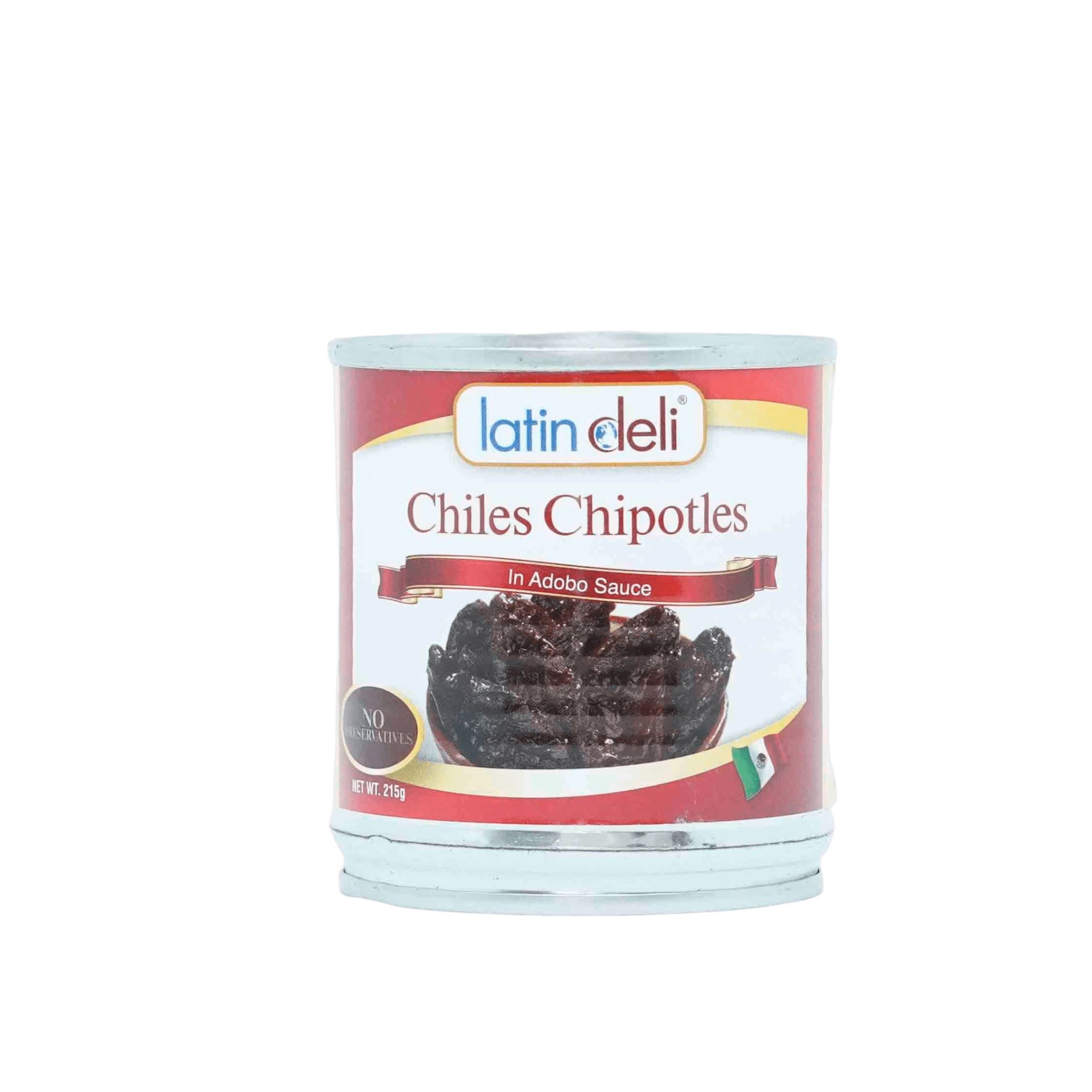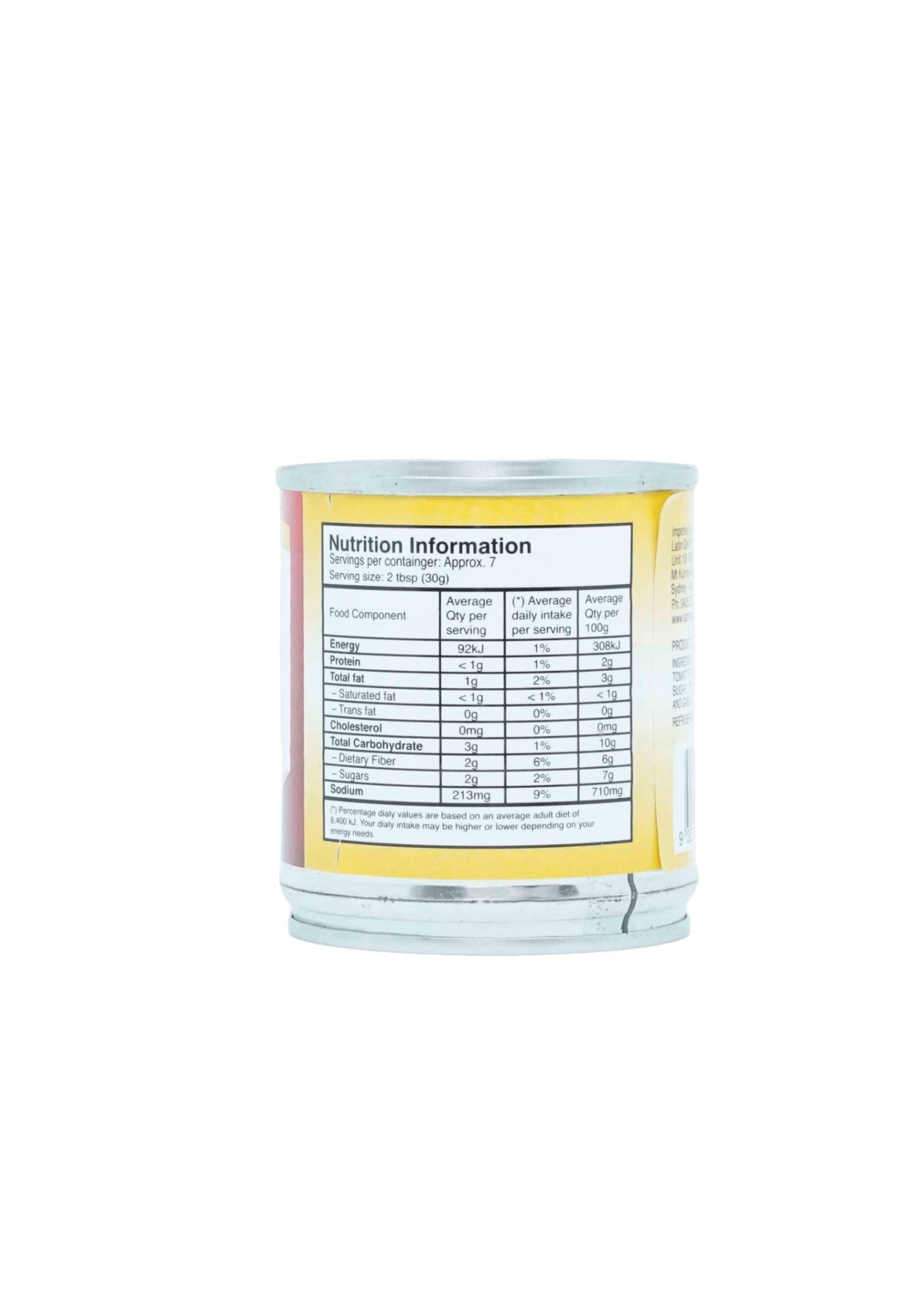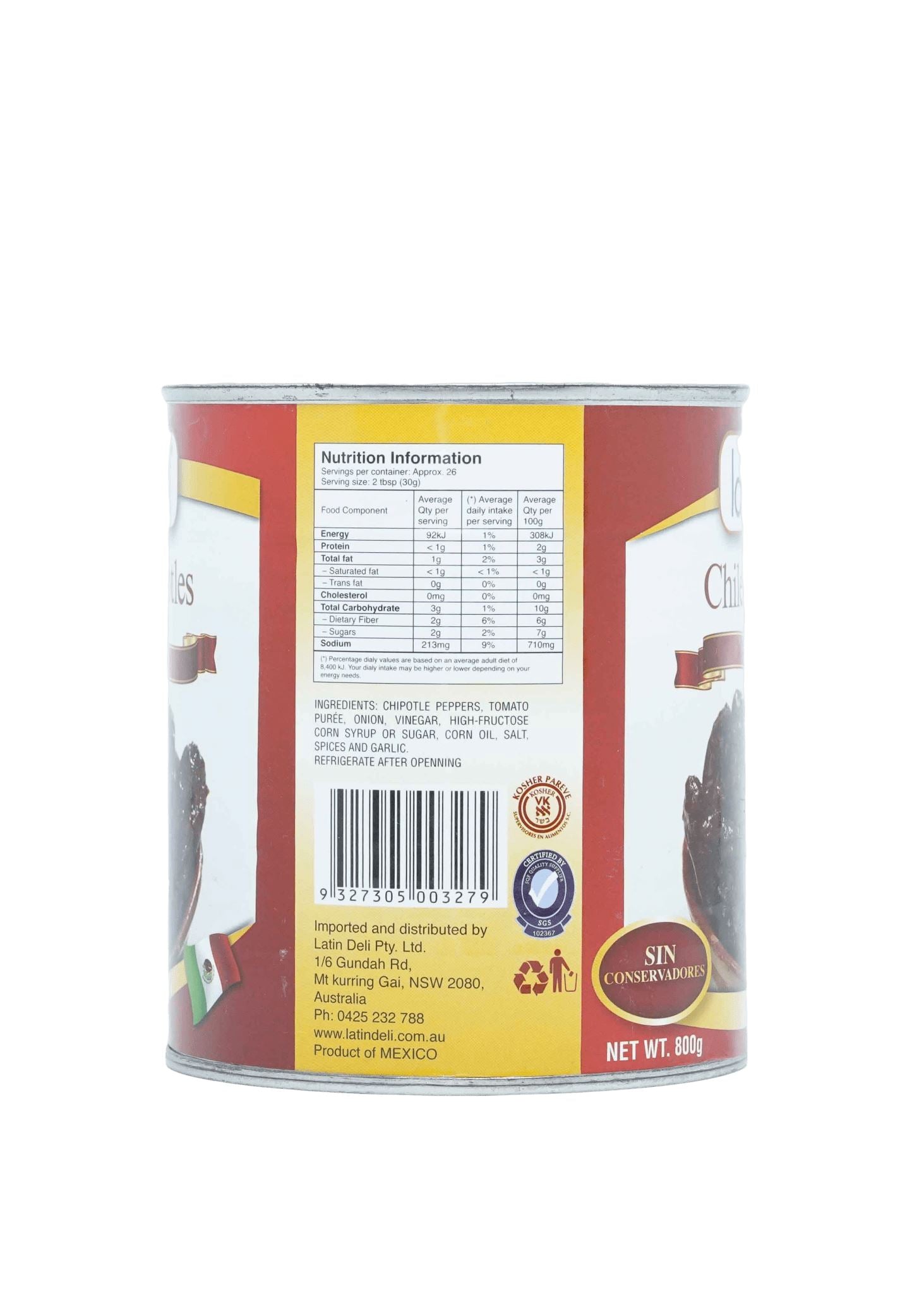 Latin Deli Chipotle Chillies 215g / 800g
Chipotle is a smoke-dried ripe jalapeño chillie pepper used for seasoning. It is a chillie used primarily in Mexican and Mexican-inspired cuisines, such as Tex-Mex and Southwestern dishes.
Latin Deli Chipotles in Adobo Sauce is used as an ingredient to add smoky flavor and heat to everything from seafood to soups, sauces, marinades, burgers and barbecue.  This jalapeño chilies have been dried, smoked and then packed in a flavourful sauce made of tangy tomatoes and spices.
Brand: Latin Deli

Country of Origin: Mexico
Net Weight:  215g / 800g
Share