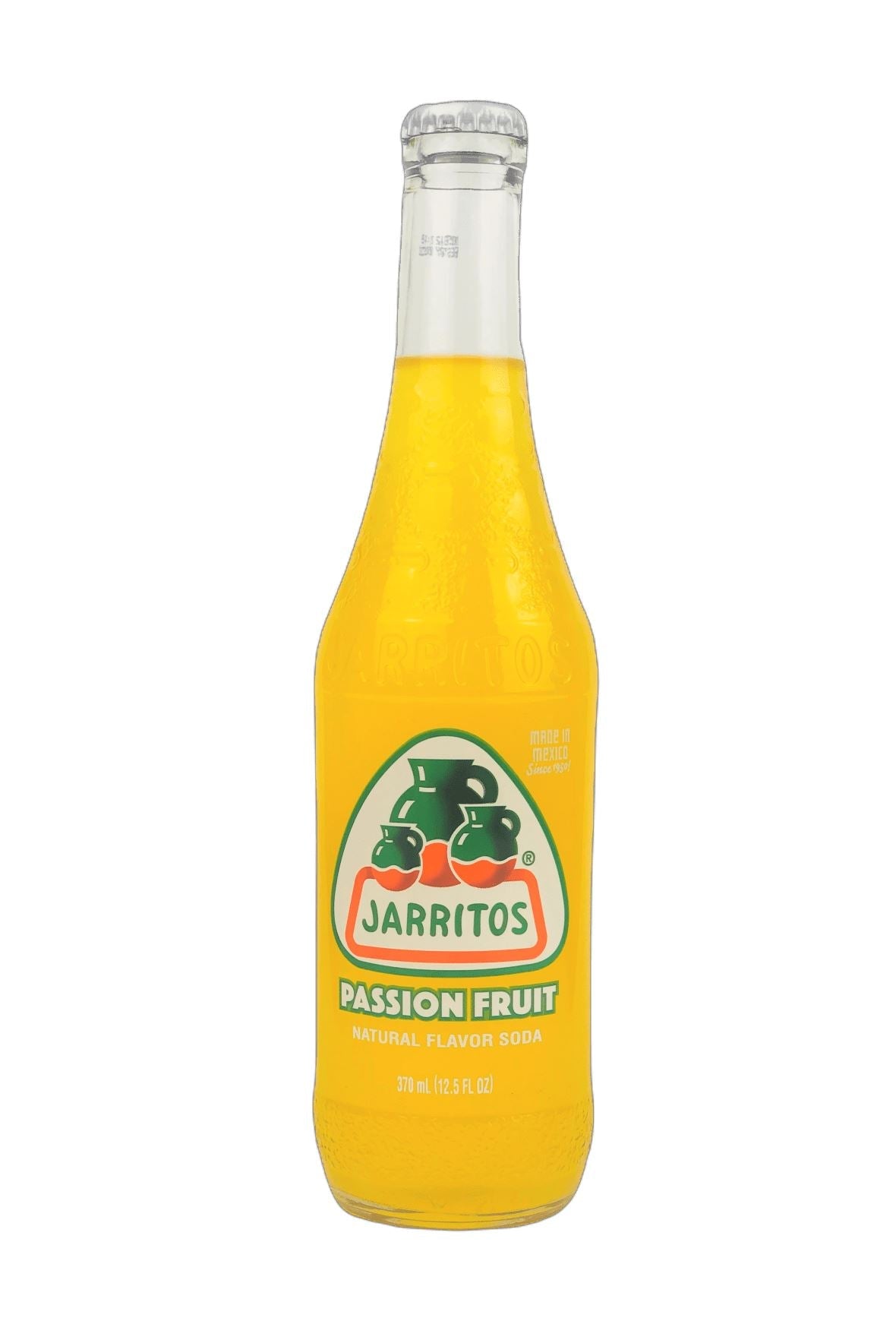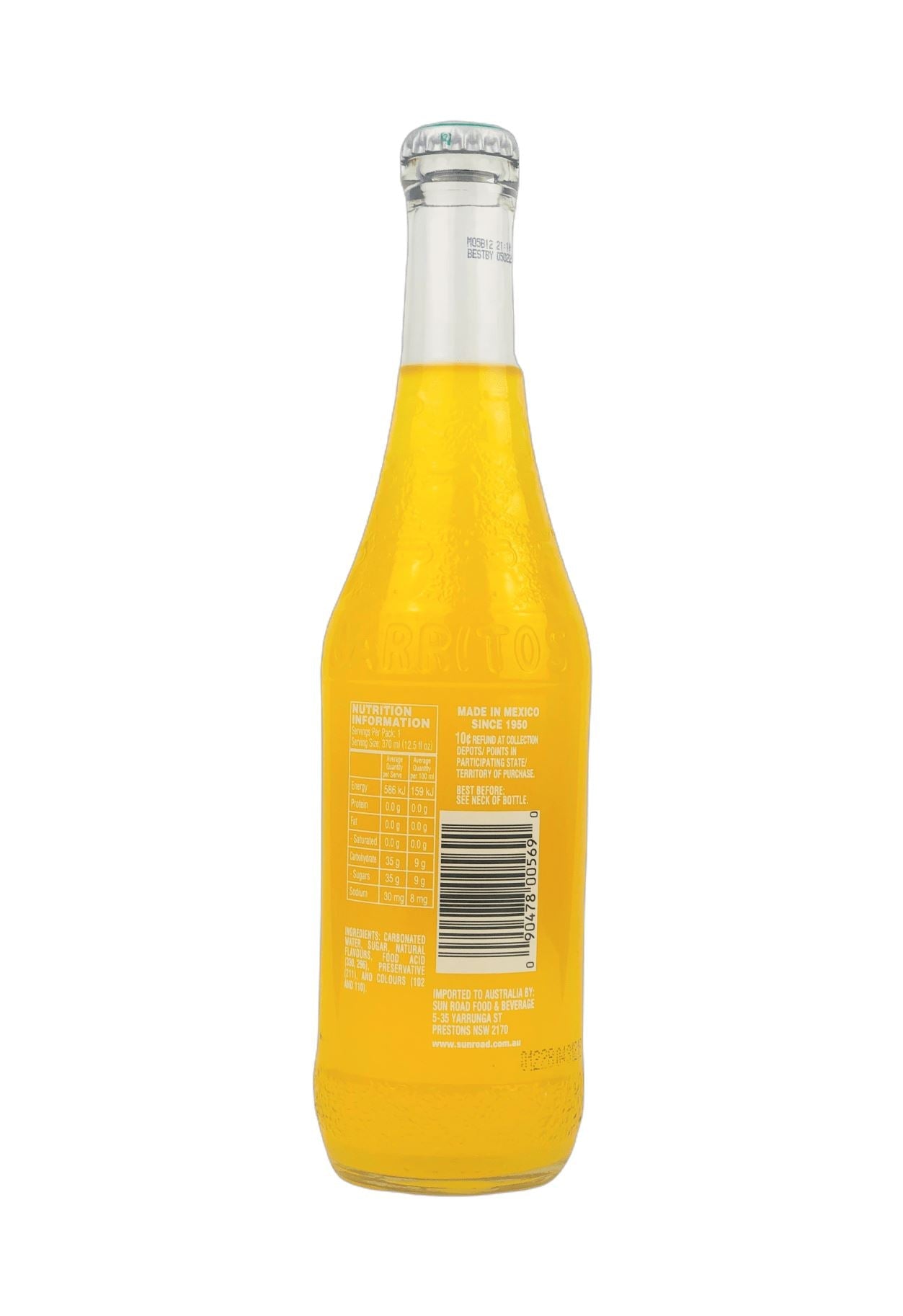 Jarritos Passion Fruit Soda 370ml
This naturally-flavoured soda features a lightly carbonated fizz, a floral aroma, and a subtly sweet, tropical passion fruit taste. The exotic flavour of this yellow fruit will transport your taste buds to the Mexican Caribbean. 
Made with 100% natural sugar and natural flavours, you can indulge your sweet tooth without the guilt. Pour over ice or drink straight from the bottle to enjoy a refreshing sip.
Jarritos drink is packaged in an old fashioned glass bottle that pays tribute to Jarritos name, meaning "little jugs" in English.
Where to buy Jarritos in Australia? You have found us!!!
Brand: Jarritos
Country of Origin: Mexico
Net Weight: 370ml
Share