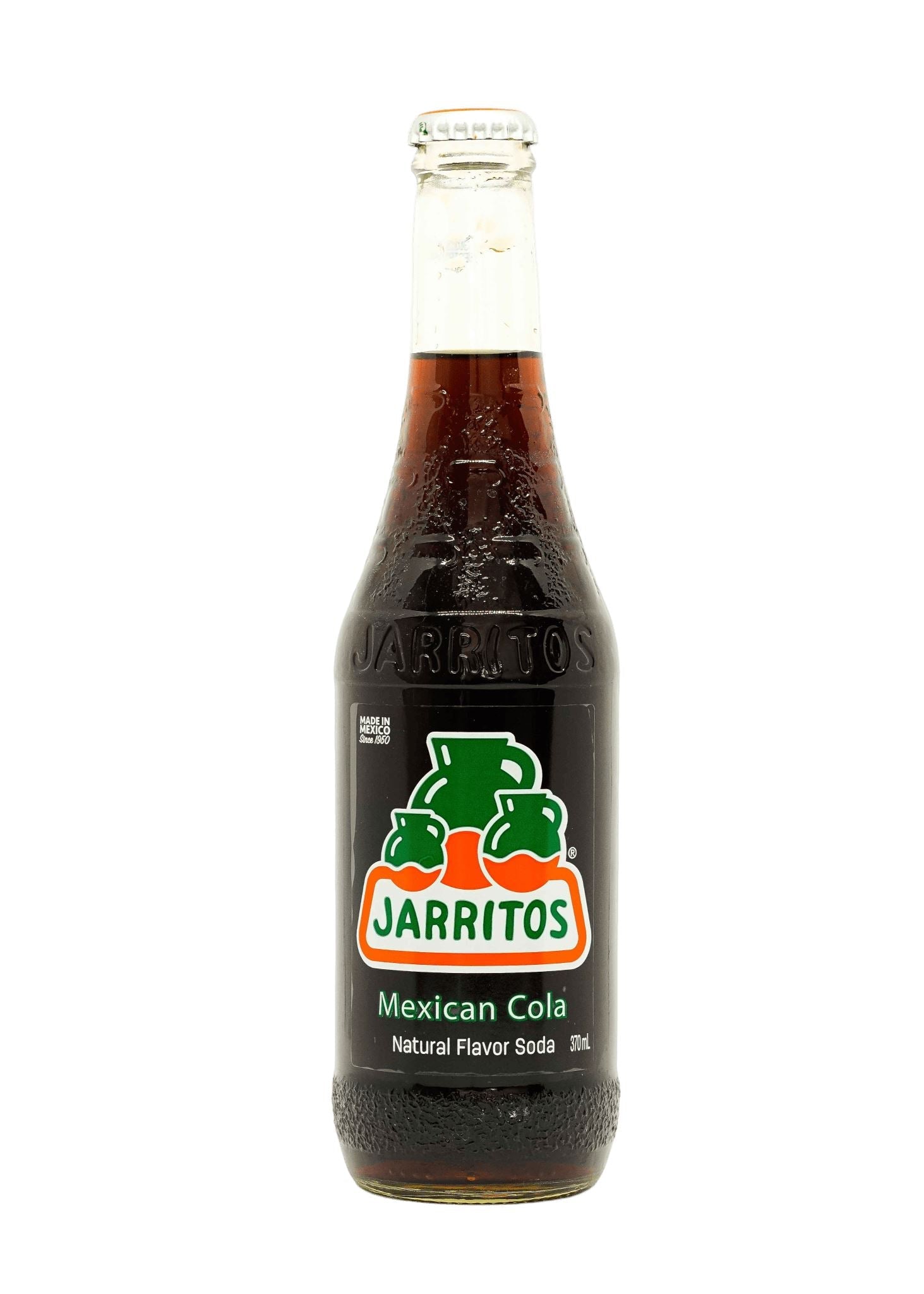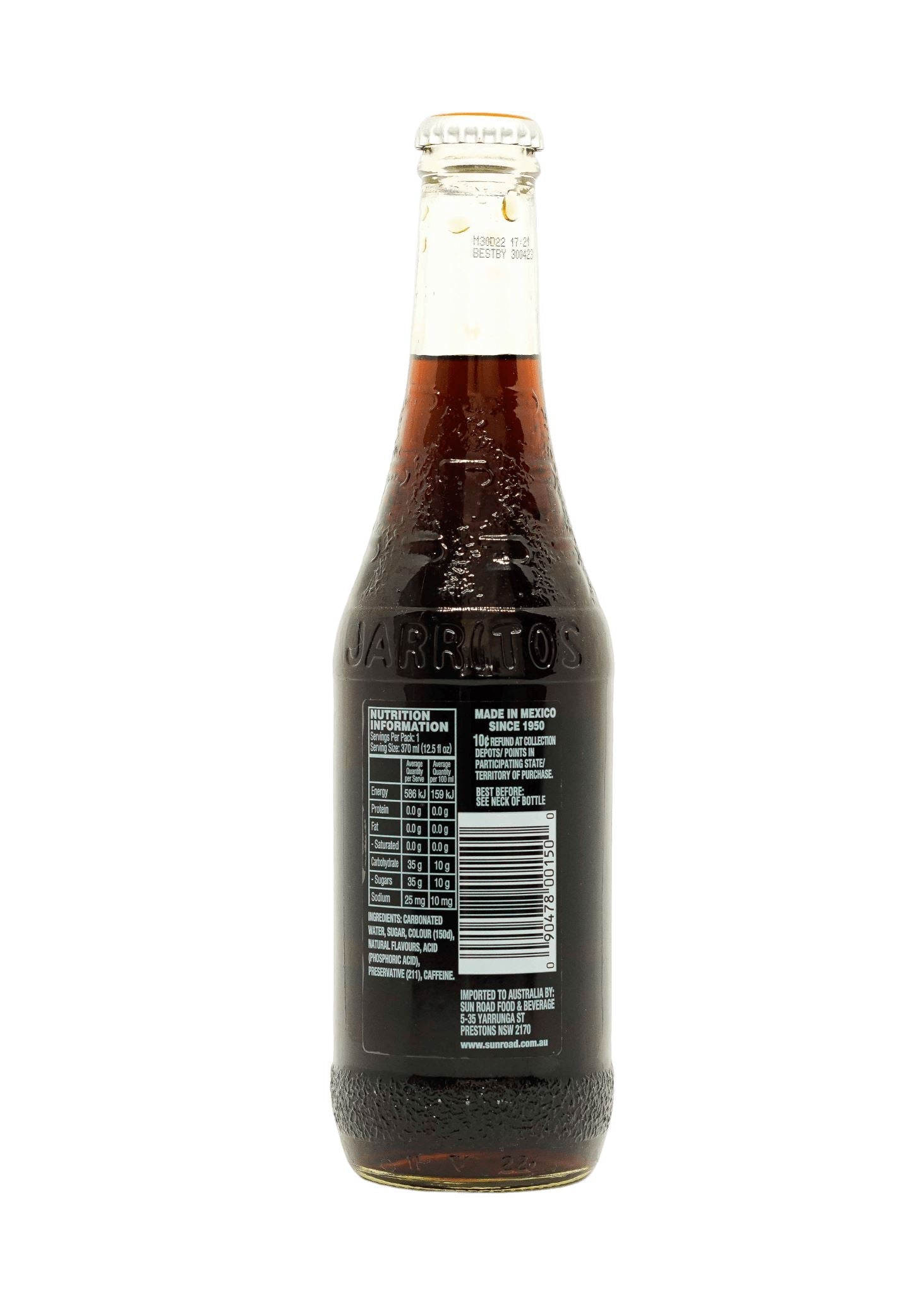 Jarritos Mexican Cola Soda 370ml
Jarritos MXCN Cola is so rich, made in México with 100% real sugar and a special touch. A really tasty one! Pour over ice or drink straight from the bottle to enjoy a refreshing sip.
Where to buy Jarritos in Australia? You have found us!!!
Brand: Jarritos
Country of Origin: Mexico
Net Weight: 370ml
Share