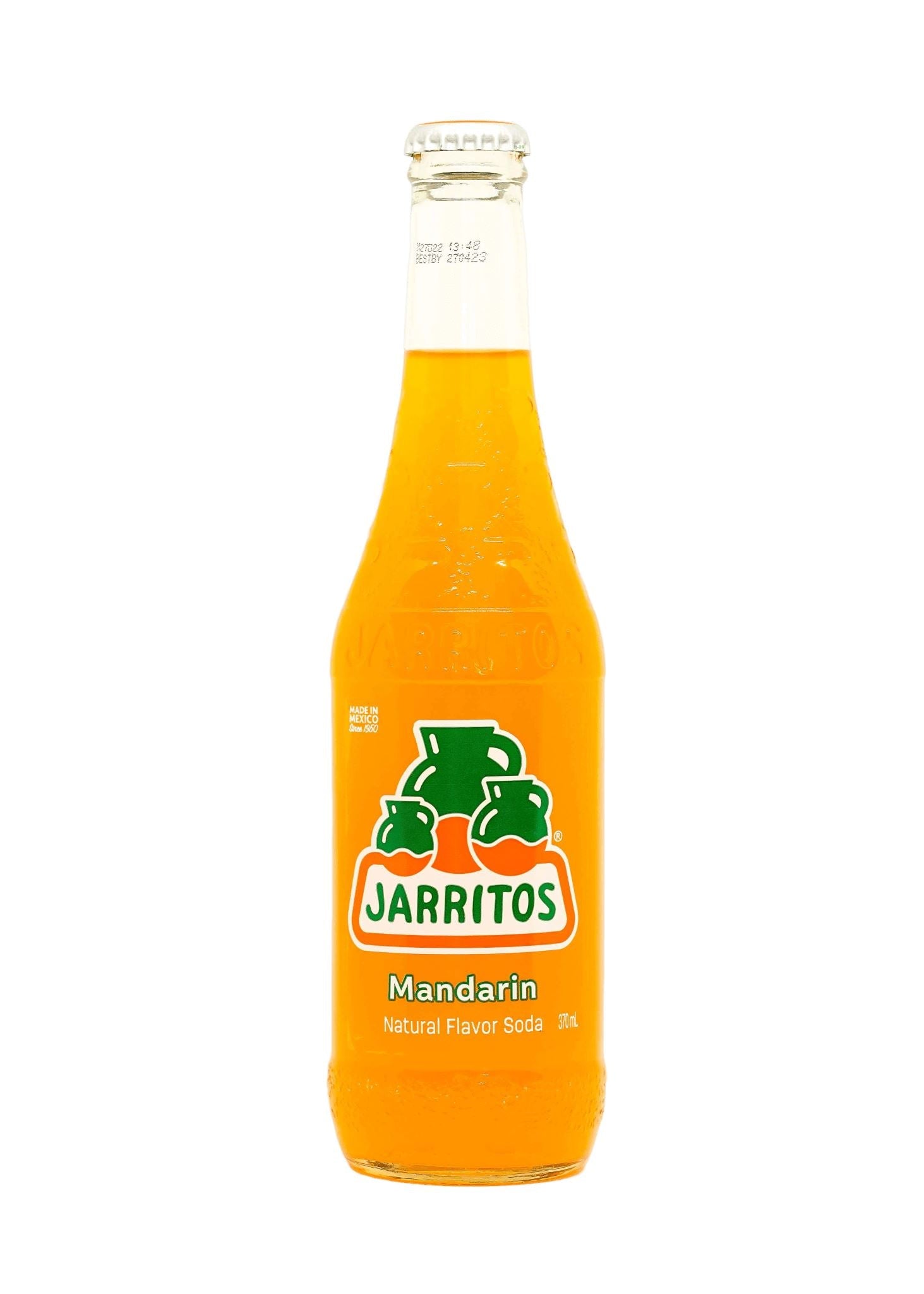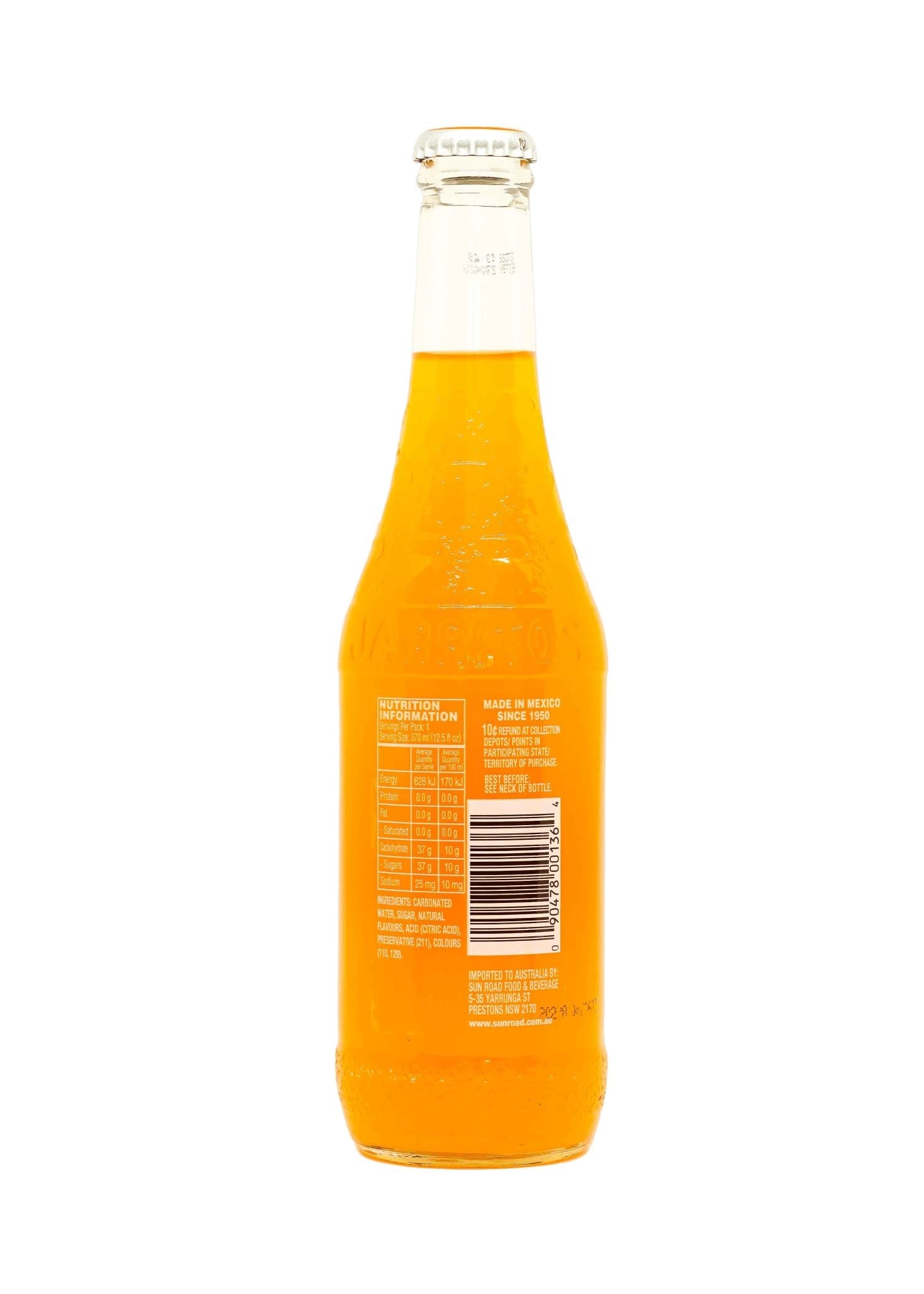 Jarritos Mandarin Soda 370ml
Jarritos Mandarin soda is perfect for when you're in the mood for a sweet and bubbly beverage. It is a combination of tangy and sweet that will reawaken your palate with every sip, it isn't overly syrupy which makes for a lovely refreshing experience. You could never believe that fruit could have such a punch.
Made with 100% natural sugar and natural flavours, you can indulge your sweet tooth without the guilt. Pour over ice or drink straight from the bottle to enjoy a refreshing sip.
Where to buy Jarritos in Australia? You have found us!!!
* Jarritos Mandarin also available in 355ml can.
Brand: Jarritos
Country of Origin: Mexico
Net Weight: 370m
Share