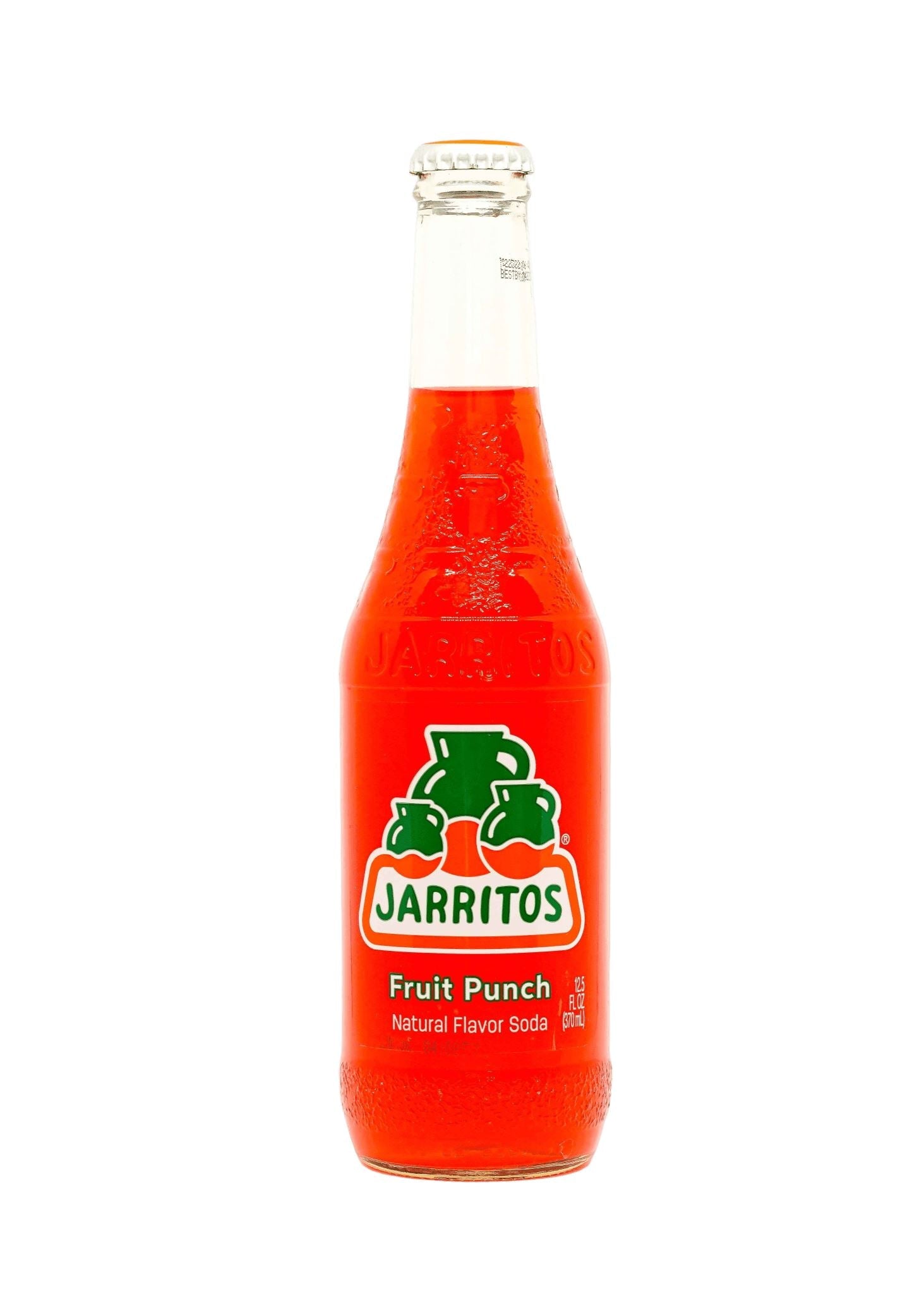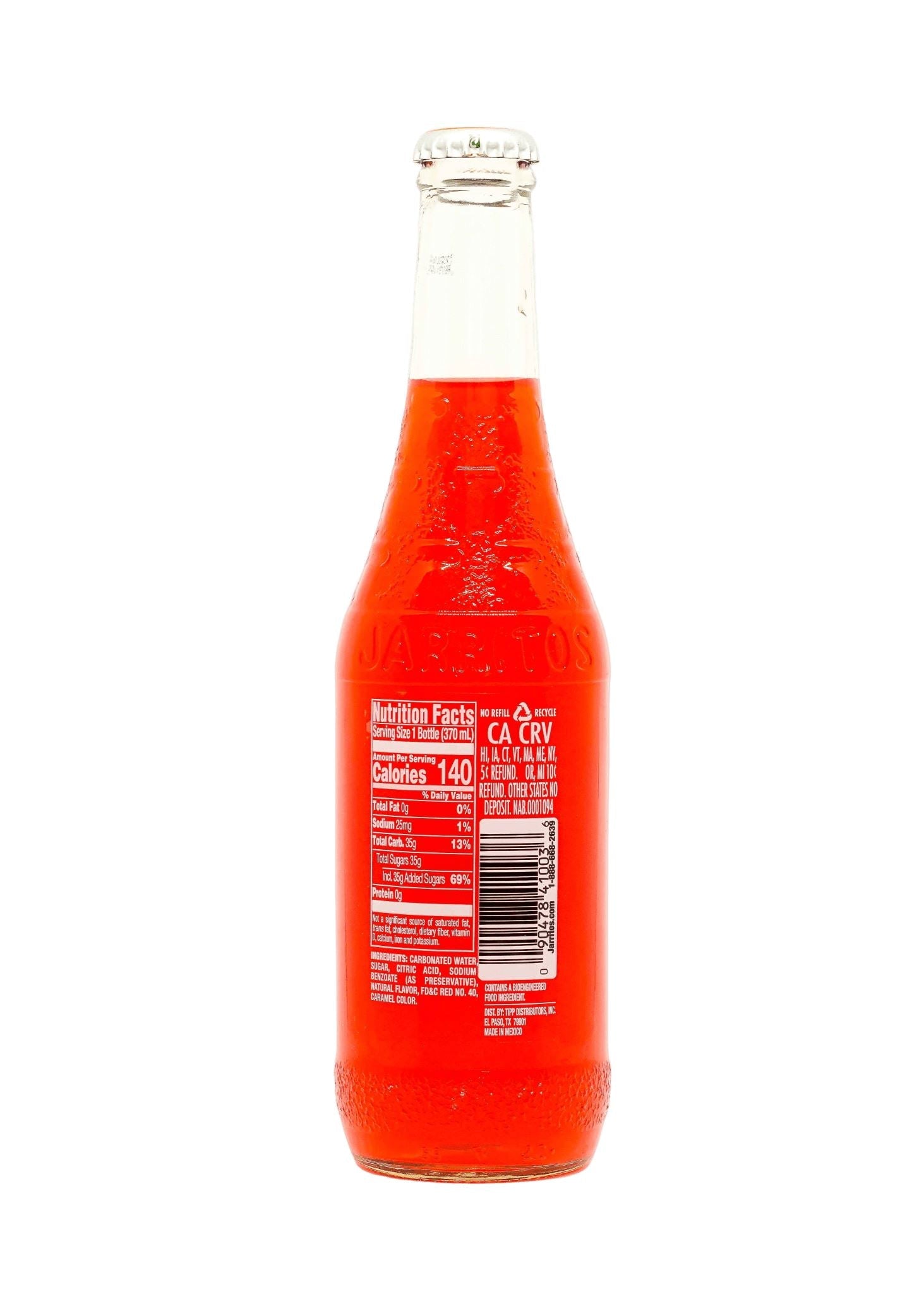 Jarritos Fruit Punch Soda 370ml
Quench your thirst with the deliciously sweet, authentic taste of this Jarritos Fruit Punch soda. This soda features a lightly carbonated fizz, mild fruity aroma, and a sweet, candied fruit taste that combines notes of cherry, strawberry, and citrus flavours.
It is made with real fruit flavours, real cane sugar, and is never made with high fructose corn syrup to deliver a clean, non-syrupy sweetness. Plus, it is naturally caffeine-free. For best results, serve Jarritos chilled or over ice to accentuate its high quality taste. It can also be used to easily craft unique cocktails and mocktails with bold, fresh flavour.

Jarritos drink is packaged in an old fashioned glass bottle that pays tribute to Jarritos name, meaning "little jugs" in English.
Where to buy Jarritos in Australia? You have found us!!!
Brand: Jarritos
Country of Origin: Mexico
Net Weight: 370ml
Share