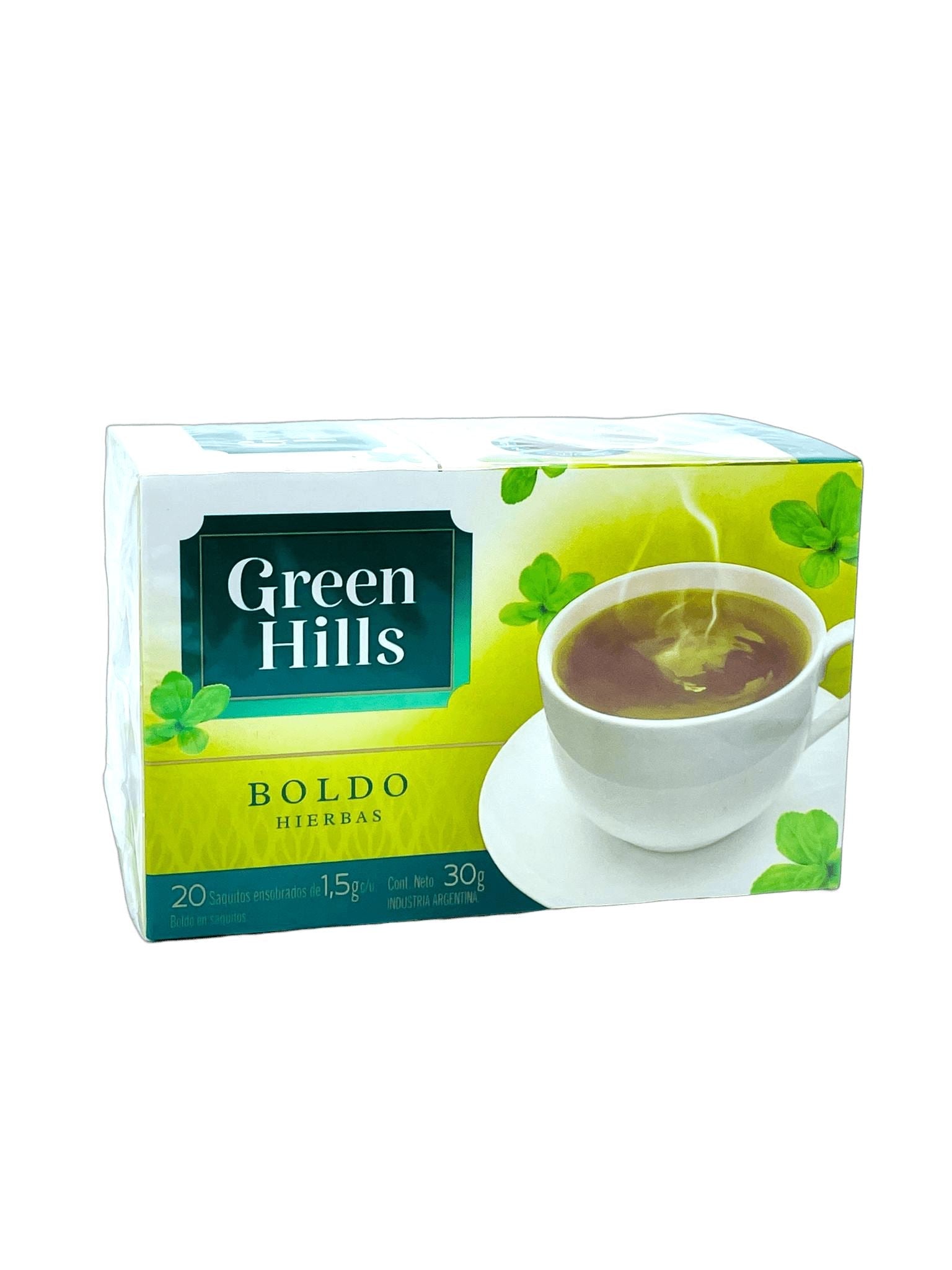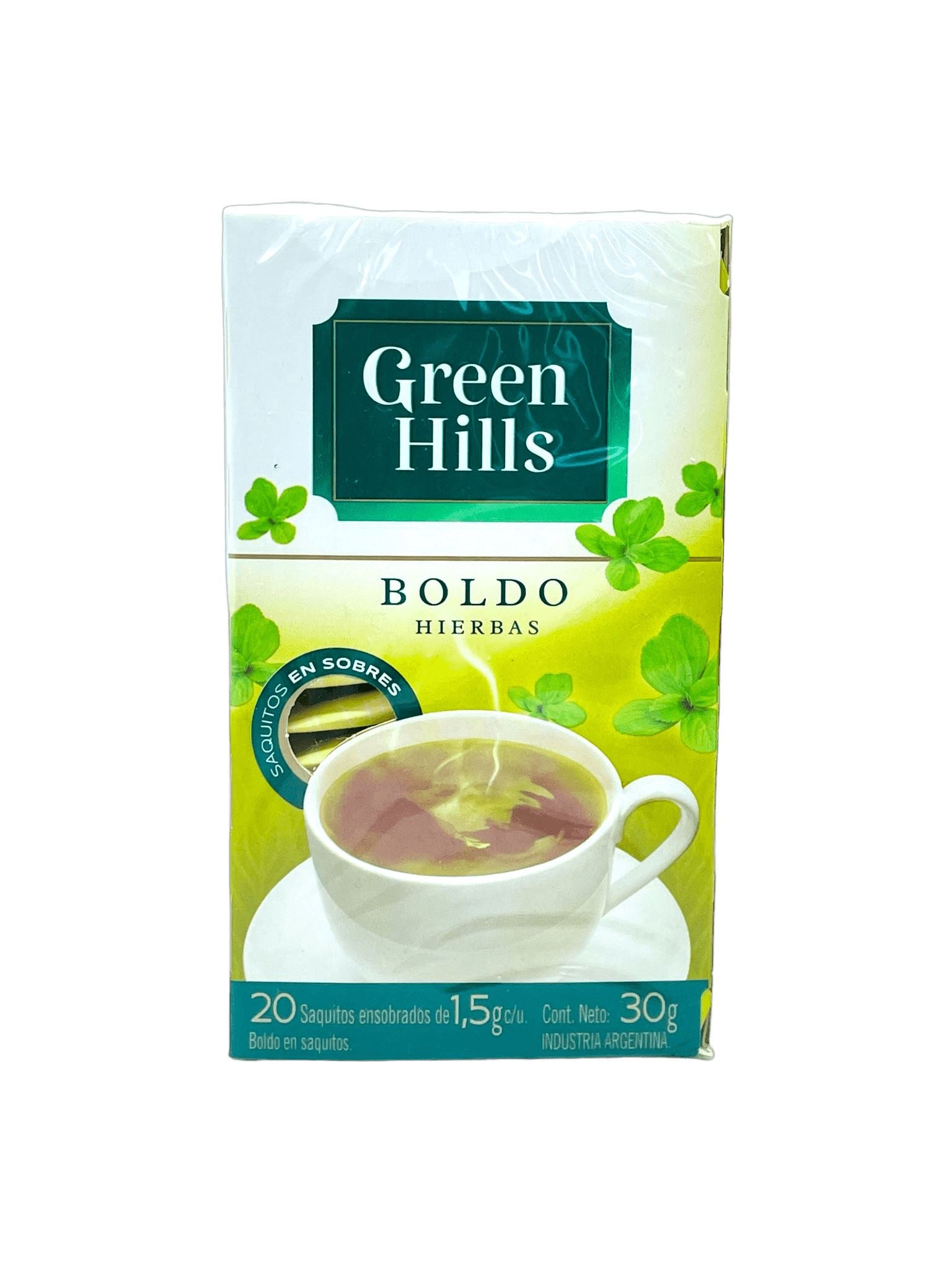 Green Hills Boldo Tea Bags x20 - 30g
Green Hills Boldo Herb packed in individually wrapped tea bags (20 x 1.5g).
Boldo leaves, which have a strong, woody and slightly bitter flavour, are used for culinary purposes, primarily in Latin America. The leaves are used in a similar manner to bay leaves and are also prepared as an herbal tea, primarily in Chile and Argentina.
Boldo tea is an herbal tea, not a tea in the traditional sense. That means it is not made from the leaves of the Camelia sinensis plant, like black tea or green tea. It is brewed just using parts of the boldo tree, which does not contain any caffeine. Therefore, boldo tea is completely caffeine-free.
Brand: Green Hills
Country of Origin: Argentina
Net Weight: 30g (20u/1.5g)
Share