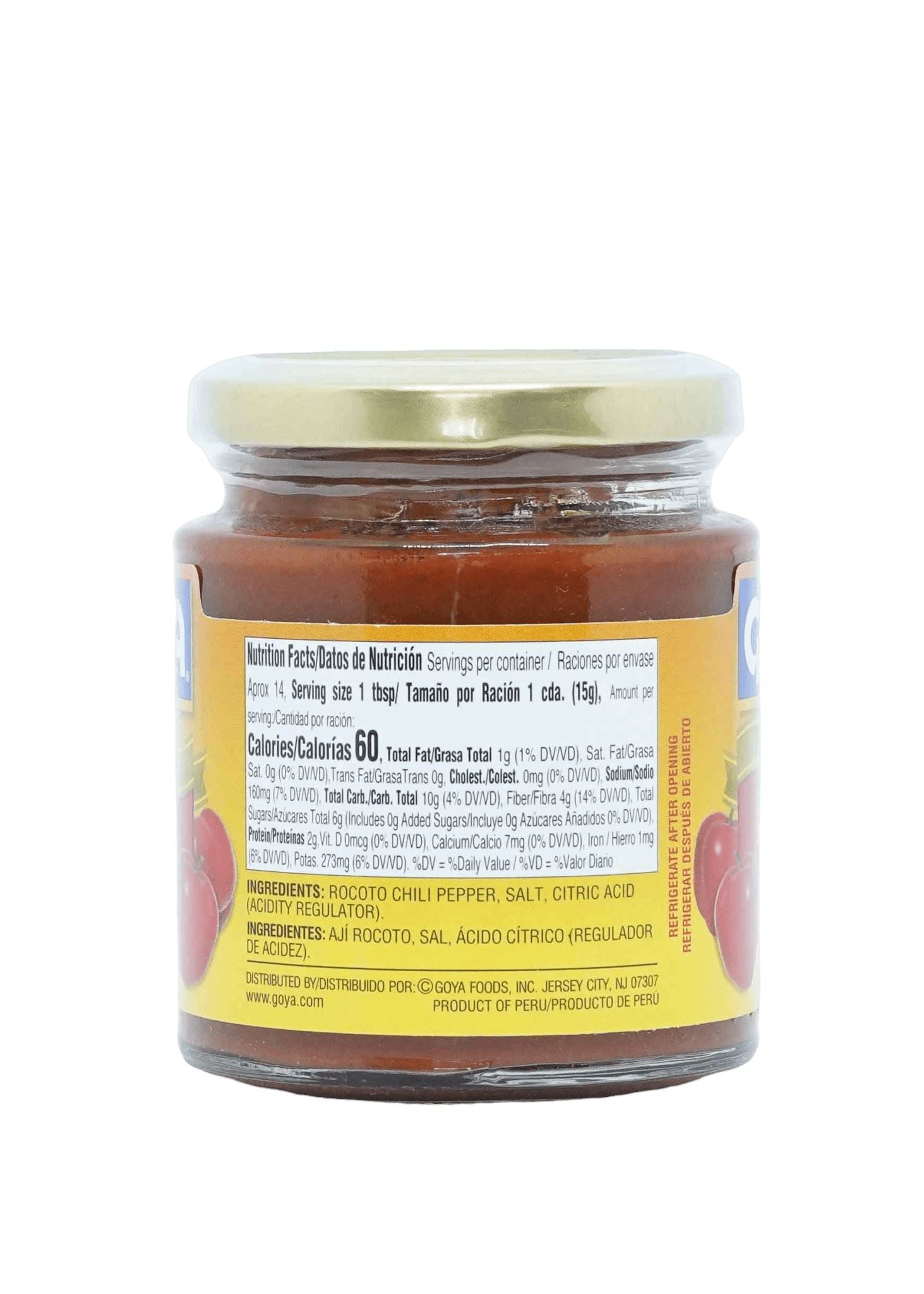 Goya Rocoto Pepper Paste 212g
Peppers have been cultivated in Peru for 1000s of years. They find their way into all aspects of Andean cooking. From the mild, flavourful aji Amarillo to the smoky, gentle heat of aji Panca, aji Rocoto differs from these peppers in a key way, these peppers are hot!! 30,000 to 50,000 Scoville units.
Add some spice to stews and sauces. This paste will also help to recreate dishes like lomo saltado, papas doradas and anticuchos. A handy paste to have in the kitchen as it can replace the flavour of fresh hot chili peppers in dishes.
Best Before Nov 2025
Brand: Goya
Country of Origin: Peru
Net Weight: 212g
Share