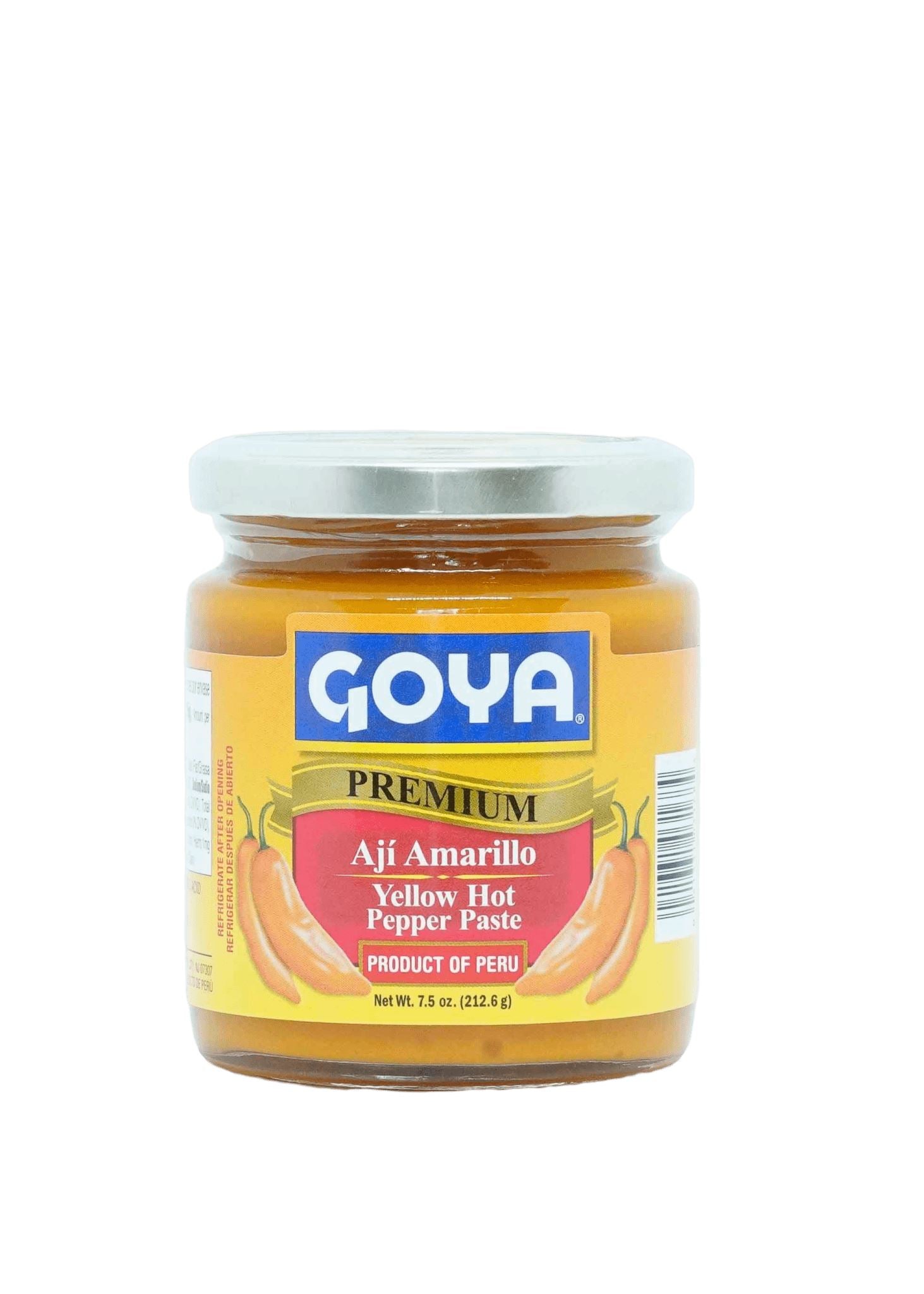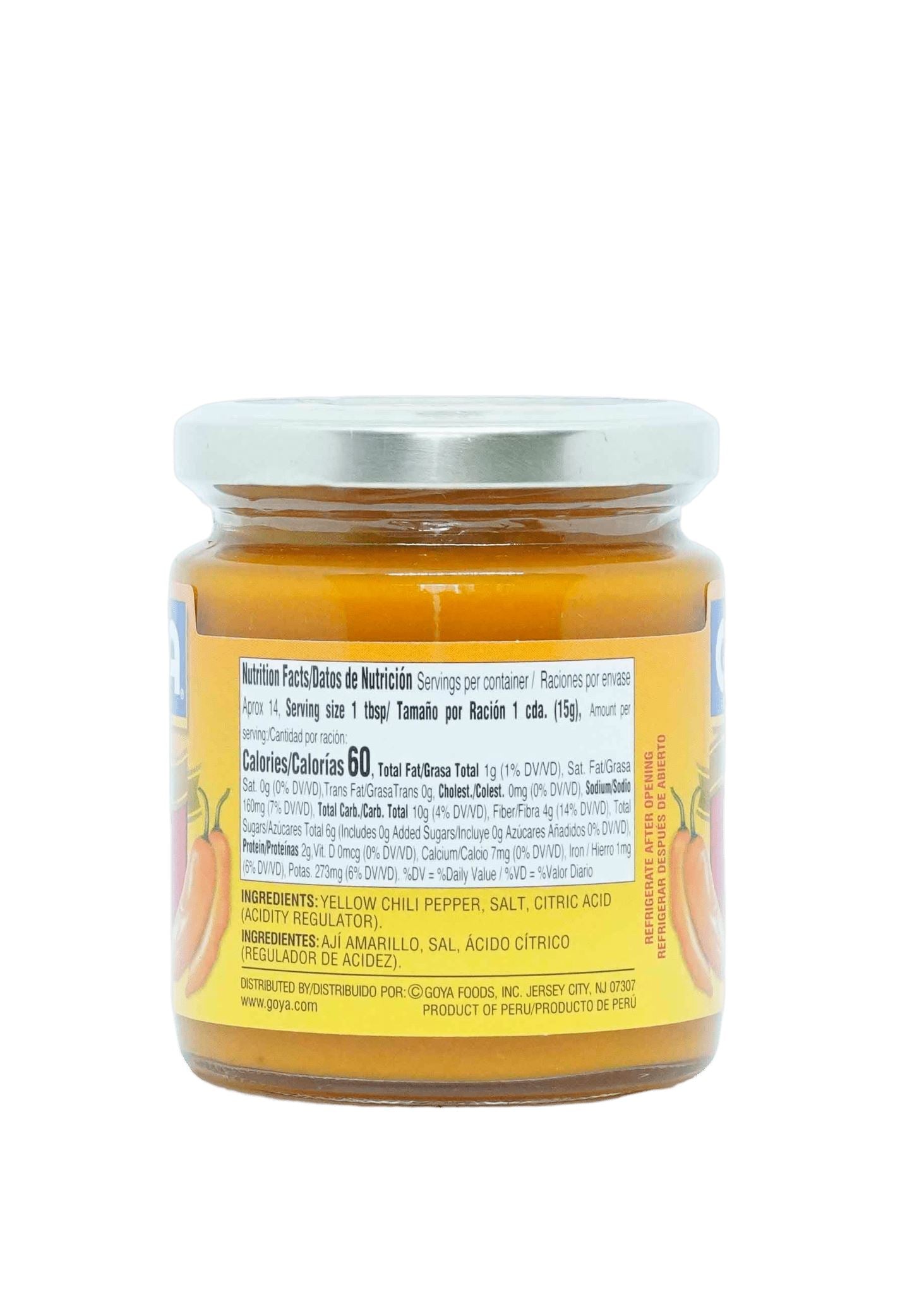 Goya Amarillo Pepper Paste 212g
Aji Amarillo (Yellow Hot Pepper Paste) is an essential ingredient in Peruvian cuisine. The fruity heat it gives is unlike any other pepper.
This pepper paste may soon become your secret ingredient in many of your dishes. It adds a unique complexity and depth of flavour plus a golden yellow colour. The fruitiness of this chili pepper really balances the heat it gives. Perfect for everything, from soups to stews, rice, sauces and dressings.
Best Before Sept 2025
Brand: Goya
Country of Origin: Peru
Net Weight: 212g
Share