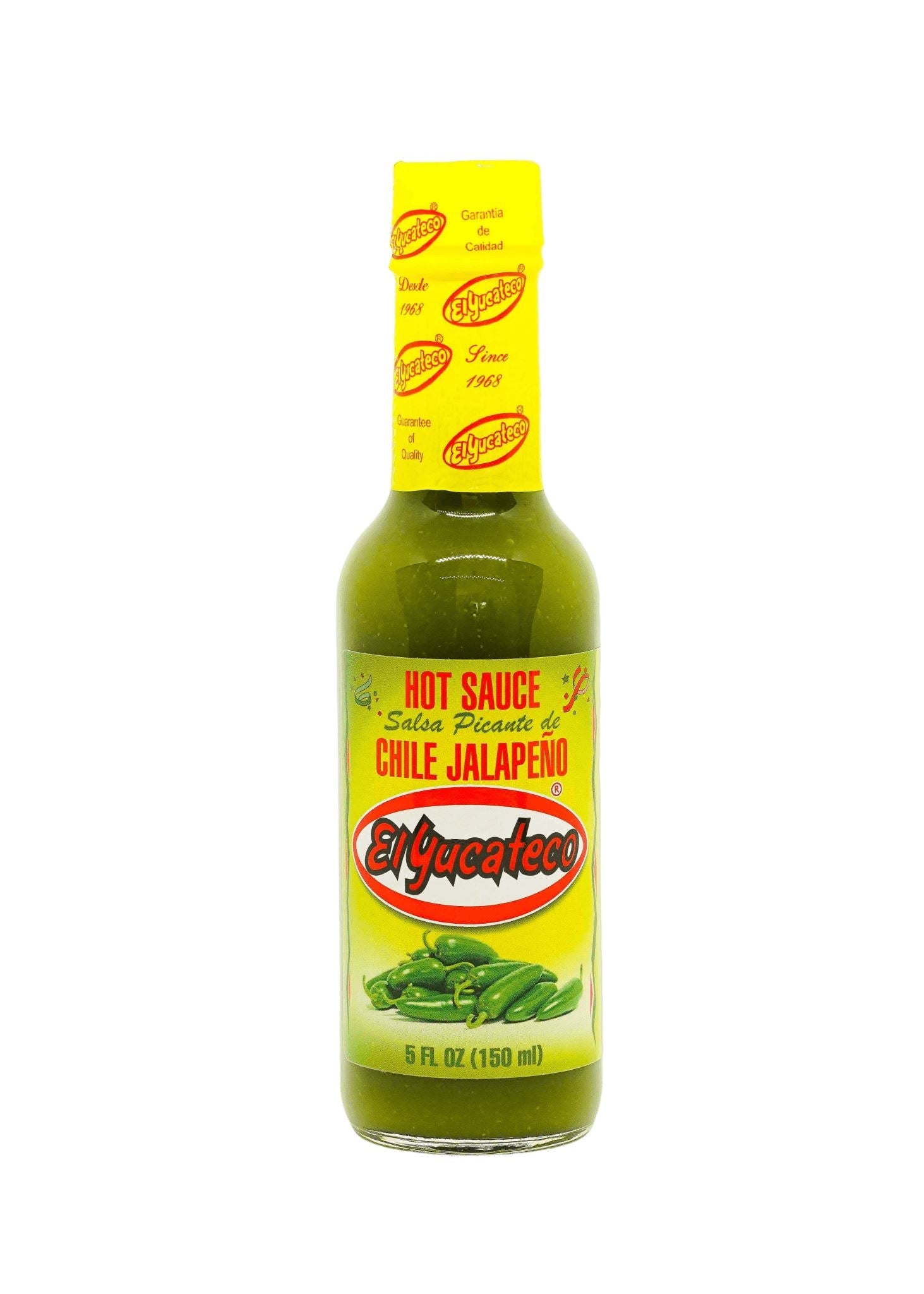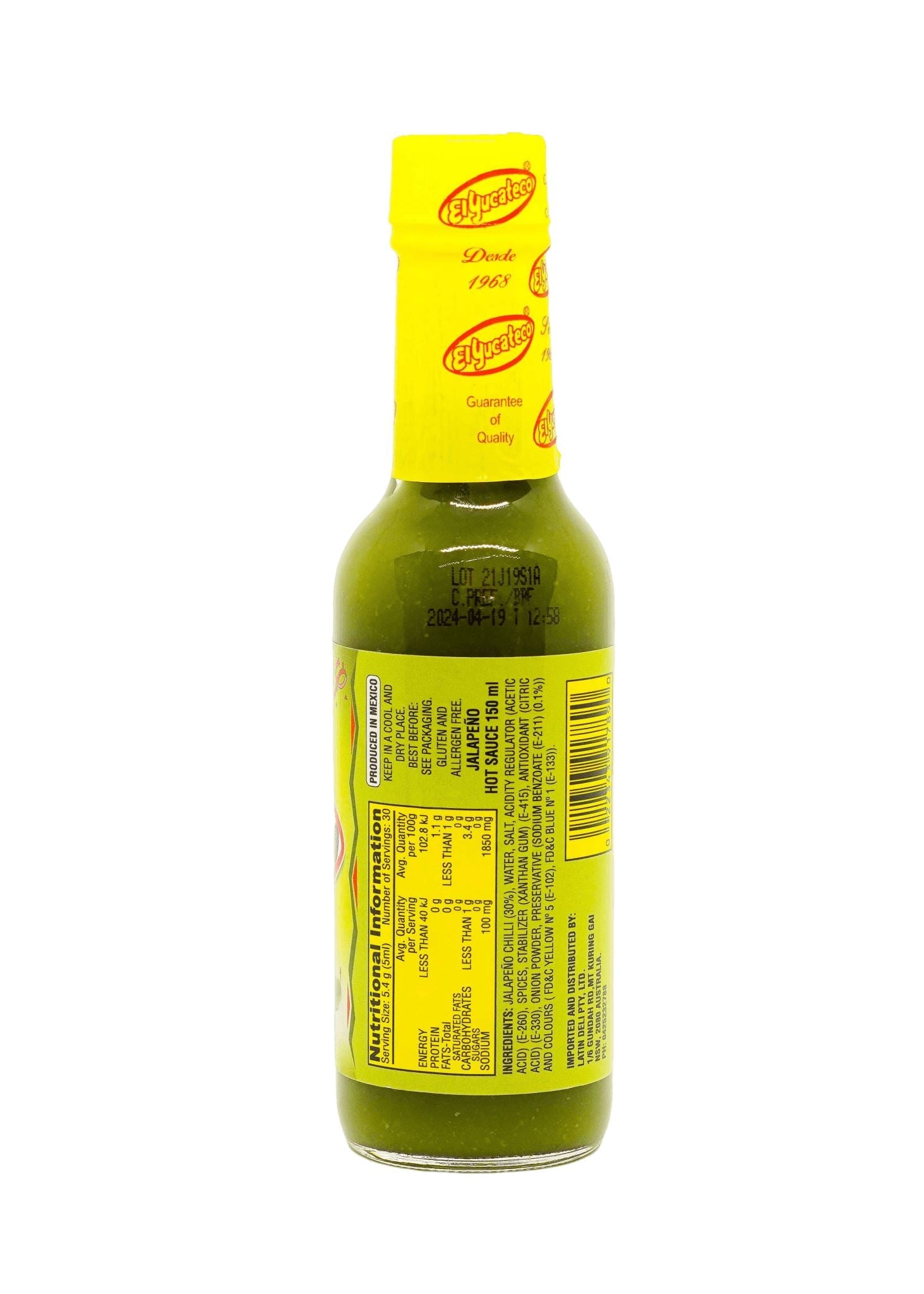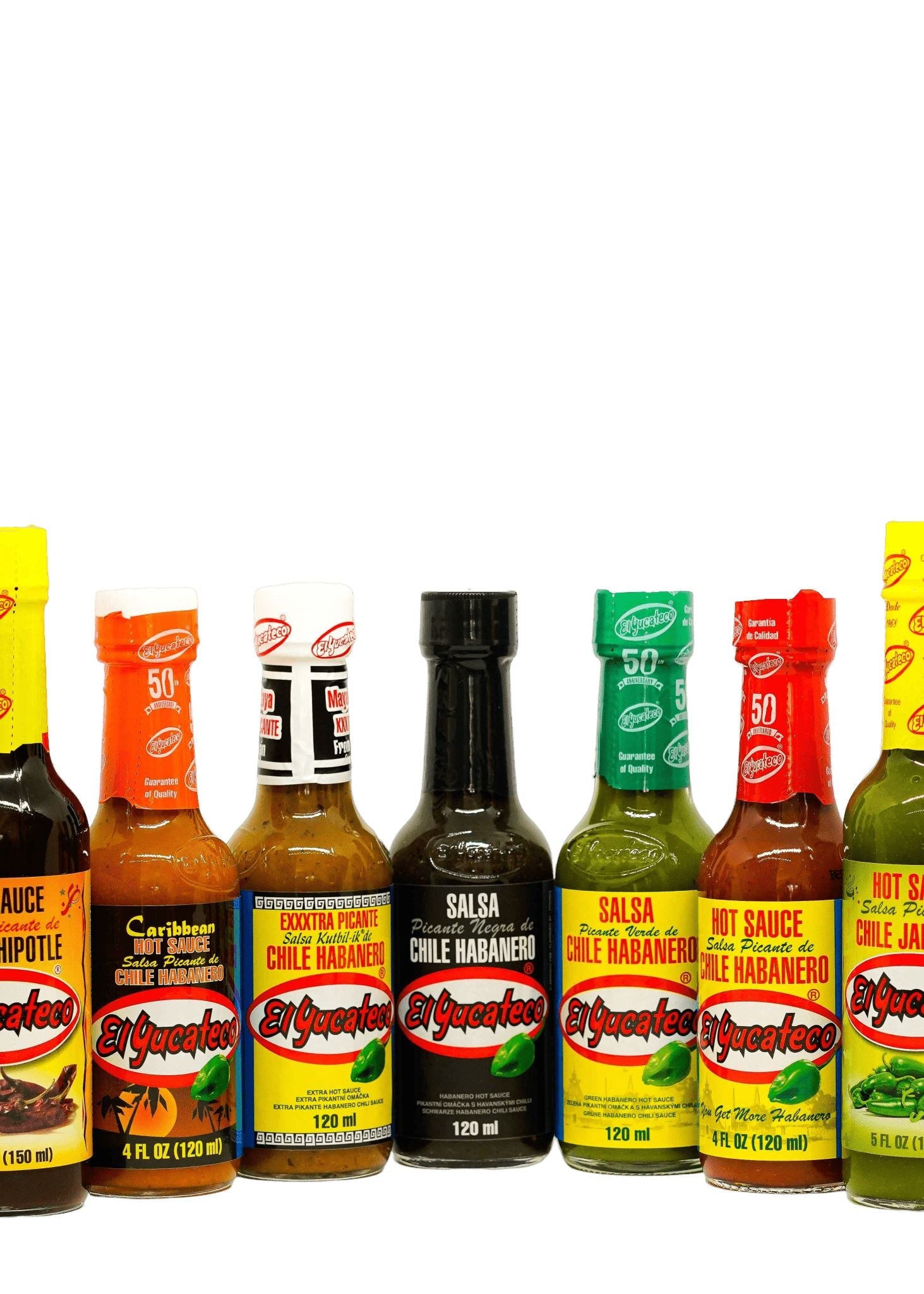 El Yucateco Jalapeno Hot Sauce 150ml
El Yucateco Jalapeno Hot Sauce is a classic jalapeno based sauce, fabulously flavoured without the tongue-twisting heat. If you're not yet used to spicy food, this is the right sauce for you.
It is made from an original home recipe, which, besides using green jalapeno peppers freshly cultivated, uses a special mixture of condiments and spices that gives a domestic flavour to your meals. Taste it with a salmon filet or rice with greens. Ideal for salads or marinades.
Scoville Heat Units: ~1300
Brand: El Yucateco 
Country of Origin: Mexico
Net Weight: 150ml
Share