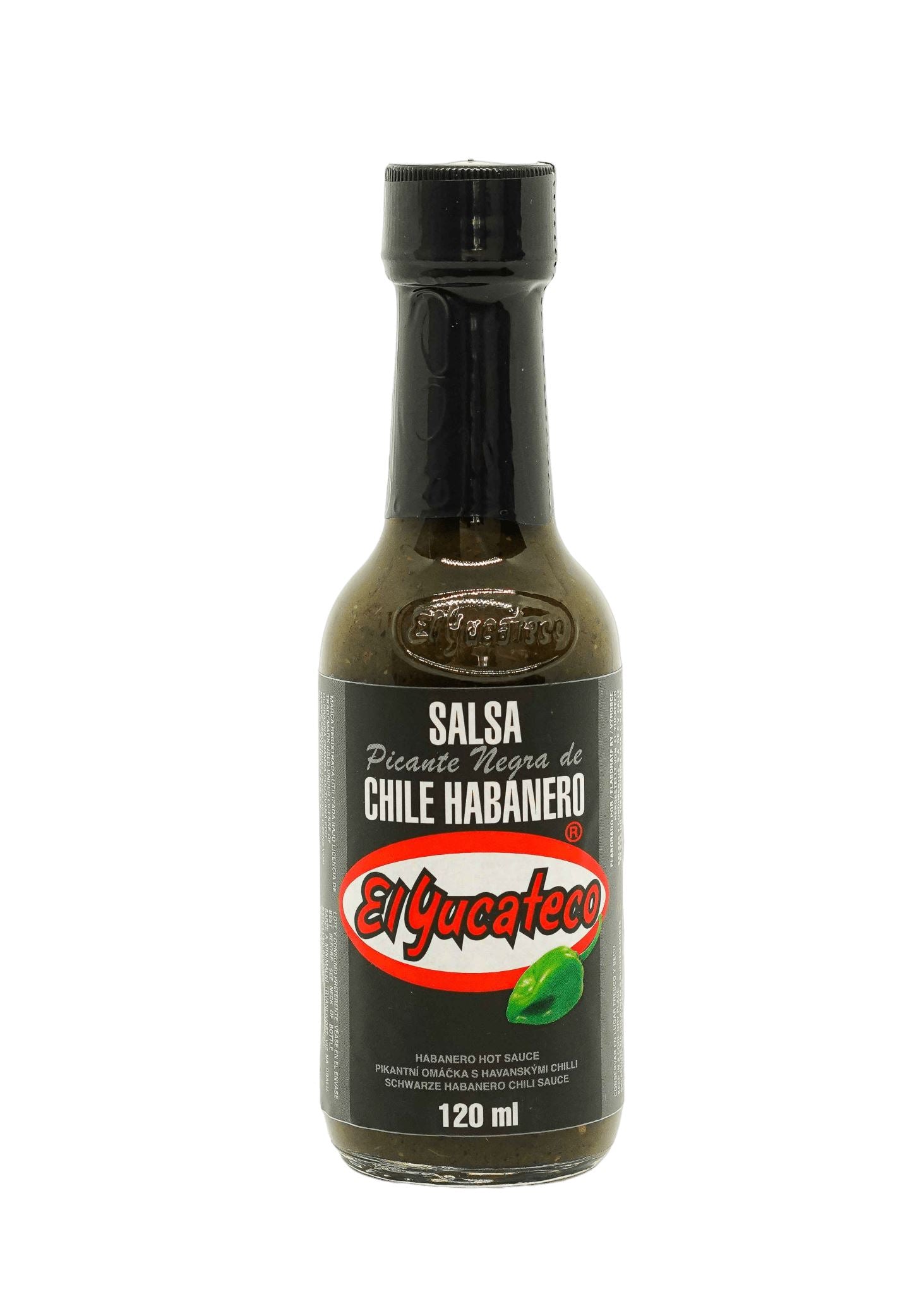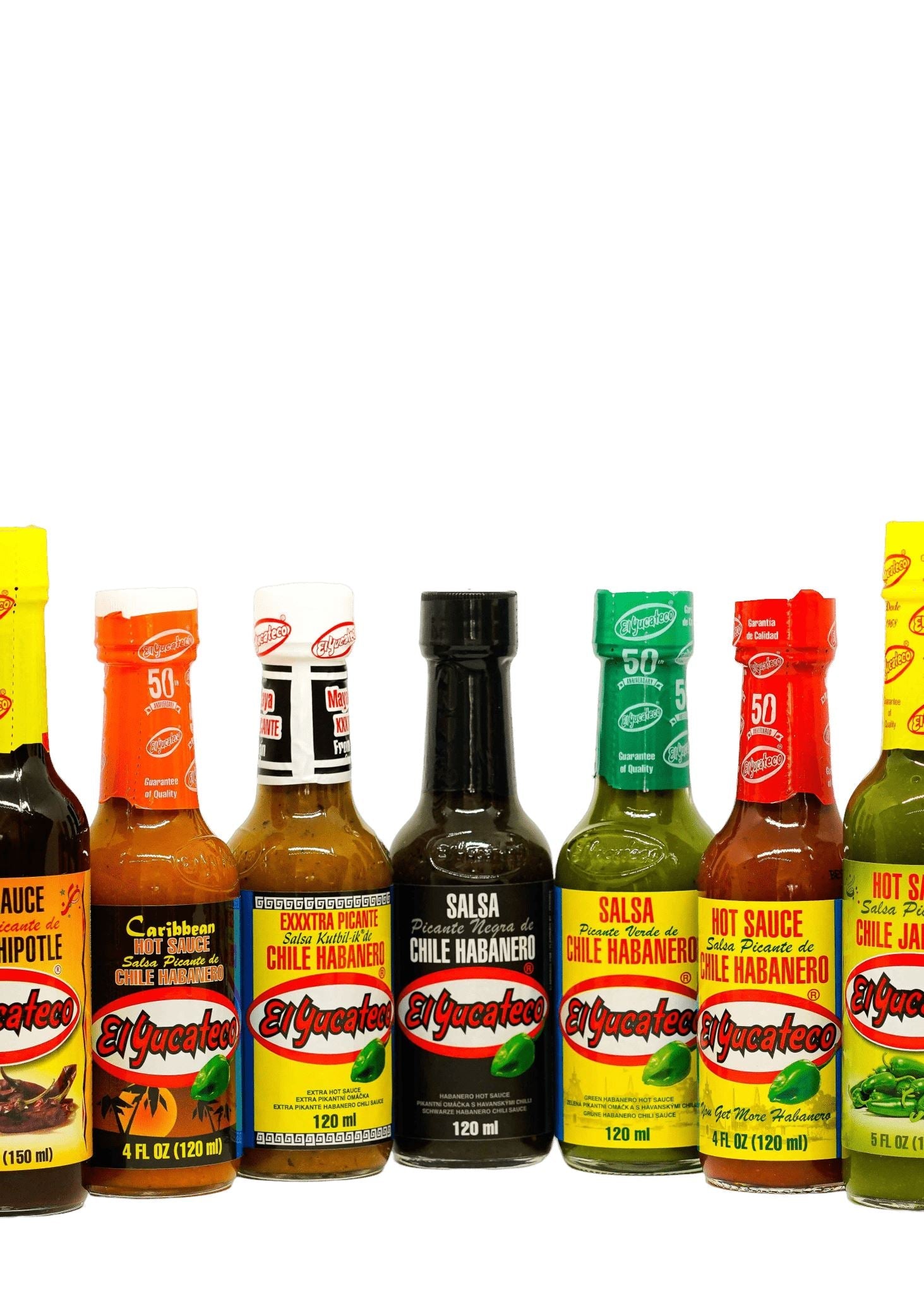 El Yucateco Habanero Black Hot Sauce 120ml
El Yucateco Habanero Black is a dark, smoky habanero hot sauce with a mild heat level. The smokiness is apparent as soon as the bottle is uncapped, it's a natural for lacquering on grilled meats and vegetables.
A few shakes on a burger or steak add full char-grilled flavour, or add a dash to soups or stews as they simmer for a fire-roasted boost.
Brand: El Yucateco 
Country of Origin: Mexico
Net Weight: 120ml
Share