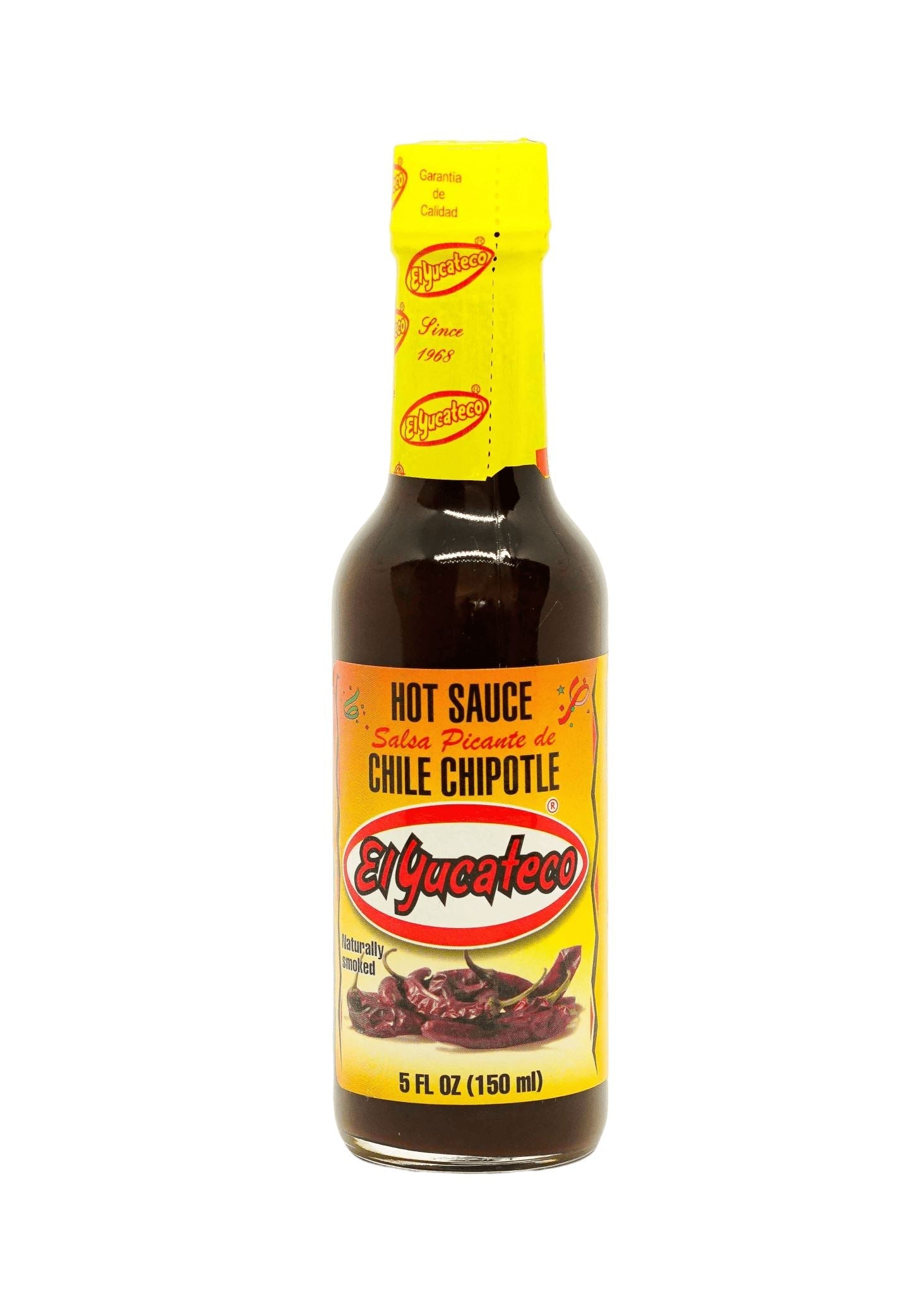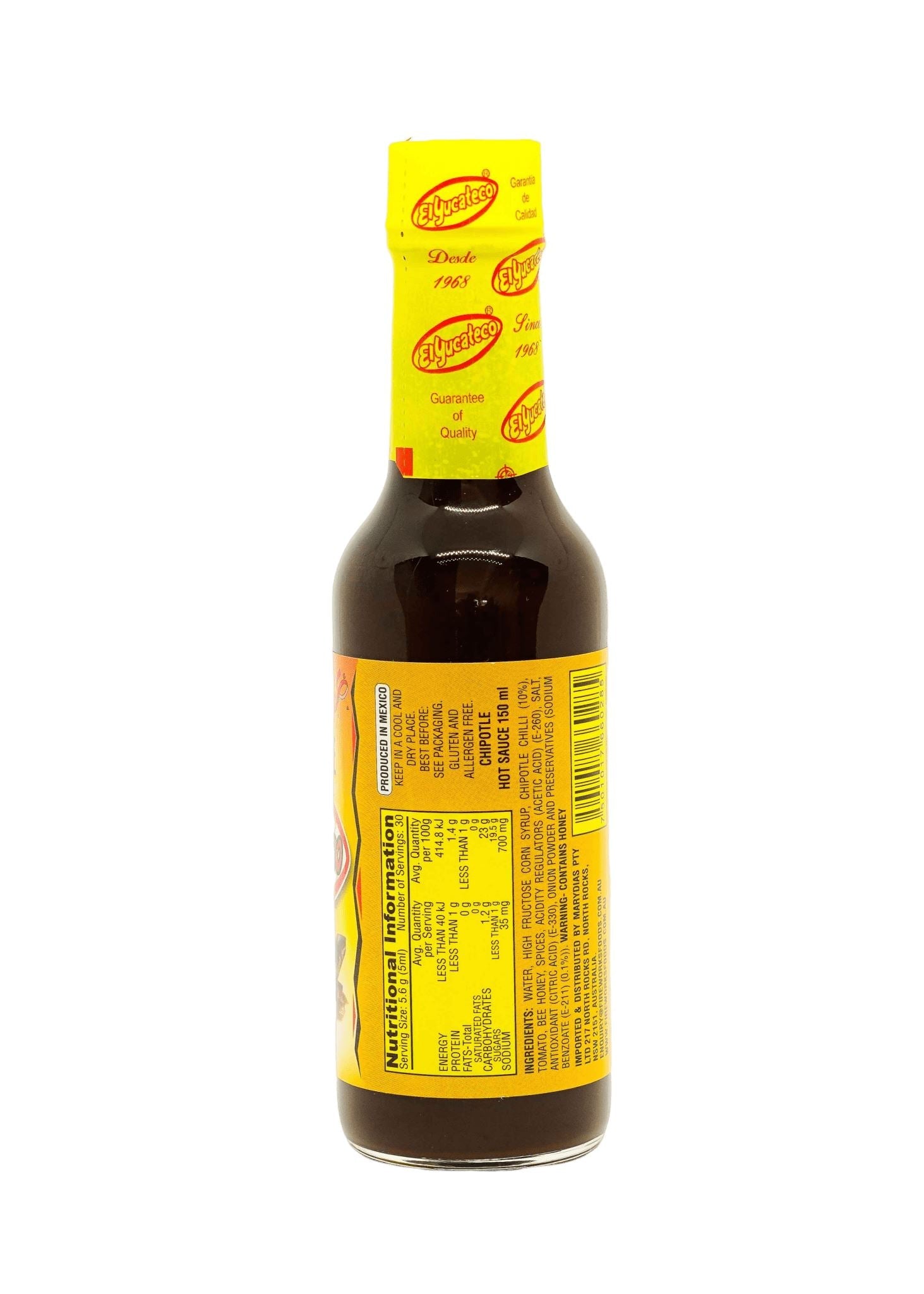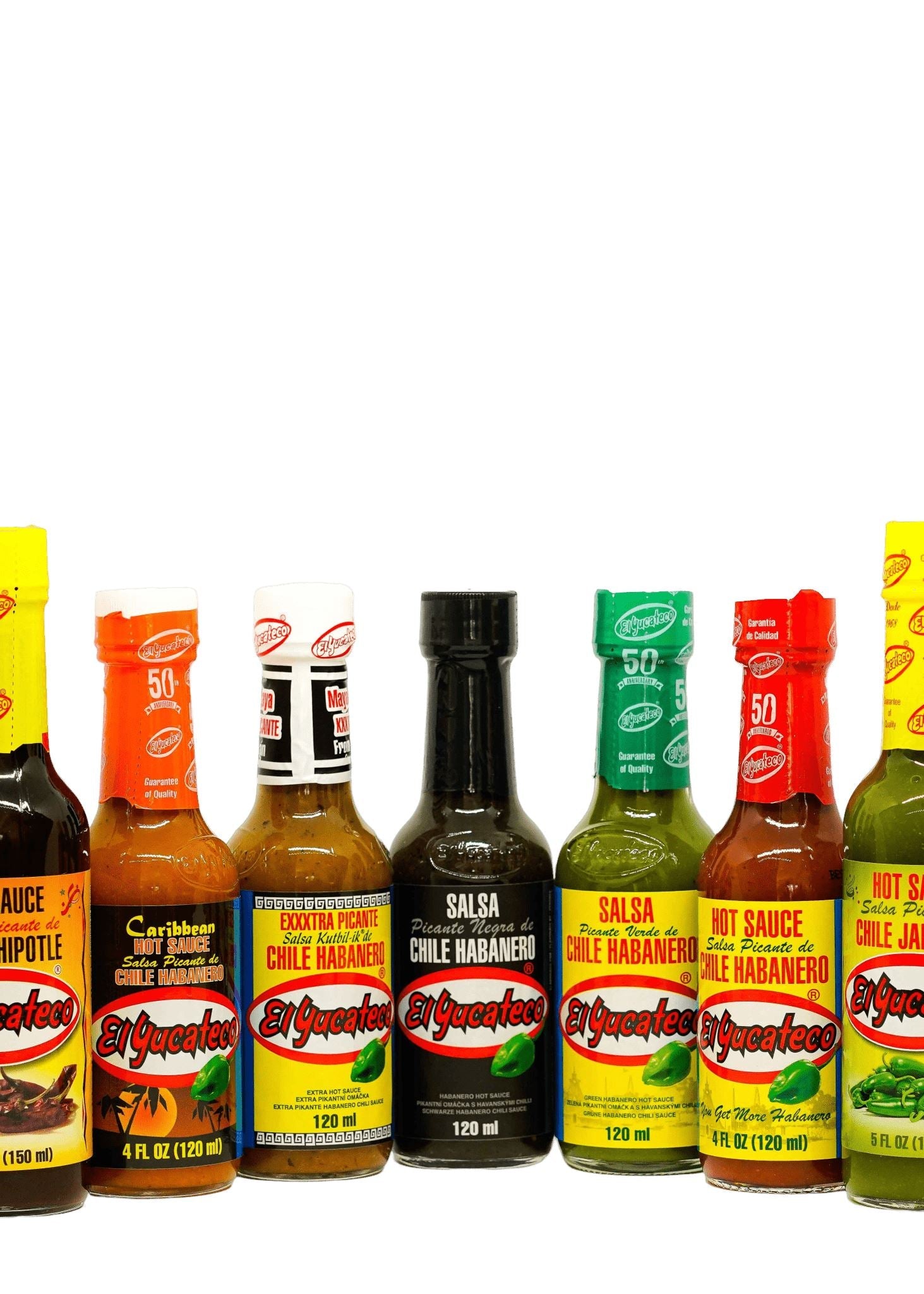 El Yucateco Chipotle Hot Sauce 150ml
Made from rich naturally smoked chipotle peppers and corn syrup. This excellent recipe has resulted in a smoky, hot sweet n' sour flavour that you should try.
Use it to marinate chicken fajitas or to prepare a tangy dipping sauce for shrimp or vegetables. Try it on tacos, huevos rancheros or as a fine compliment to any BBQ.
Scoville Heat Units: ~ 3400
Brand: El Yucateco
Country of Origin: Mexico
Net Weight: 150ml
Share