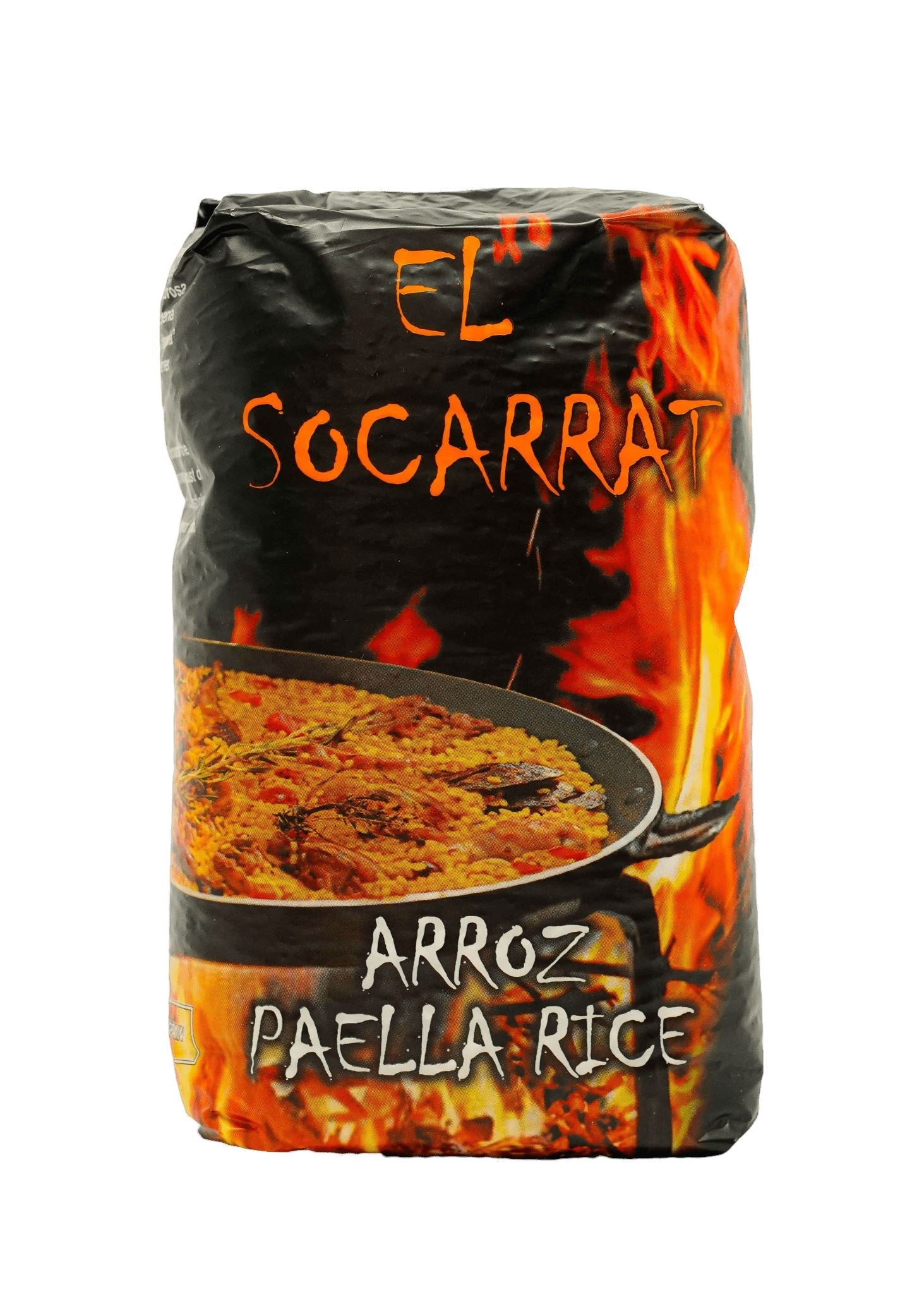 El Socarrat Paella Rice 1kg
El Socarrat paella rice is originally from Valencia, Spain. It is a premium short grain rice that is perfect for authentic paella, being able to absorb three times its volume in liquid when cooked and grains remain separate, not sticky or creamy.
The classic Spanish rice dish paella, is the perfect weekend meal when you want something fancy, yet simple to prepare. Paella can be made with just about any protein or vegetable, and it is best when you mix and match to your own taste.
Brand: El Socarrat
Country of Origin: Spain
Net Weight: 1kg
Share