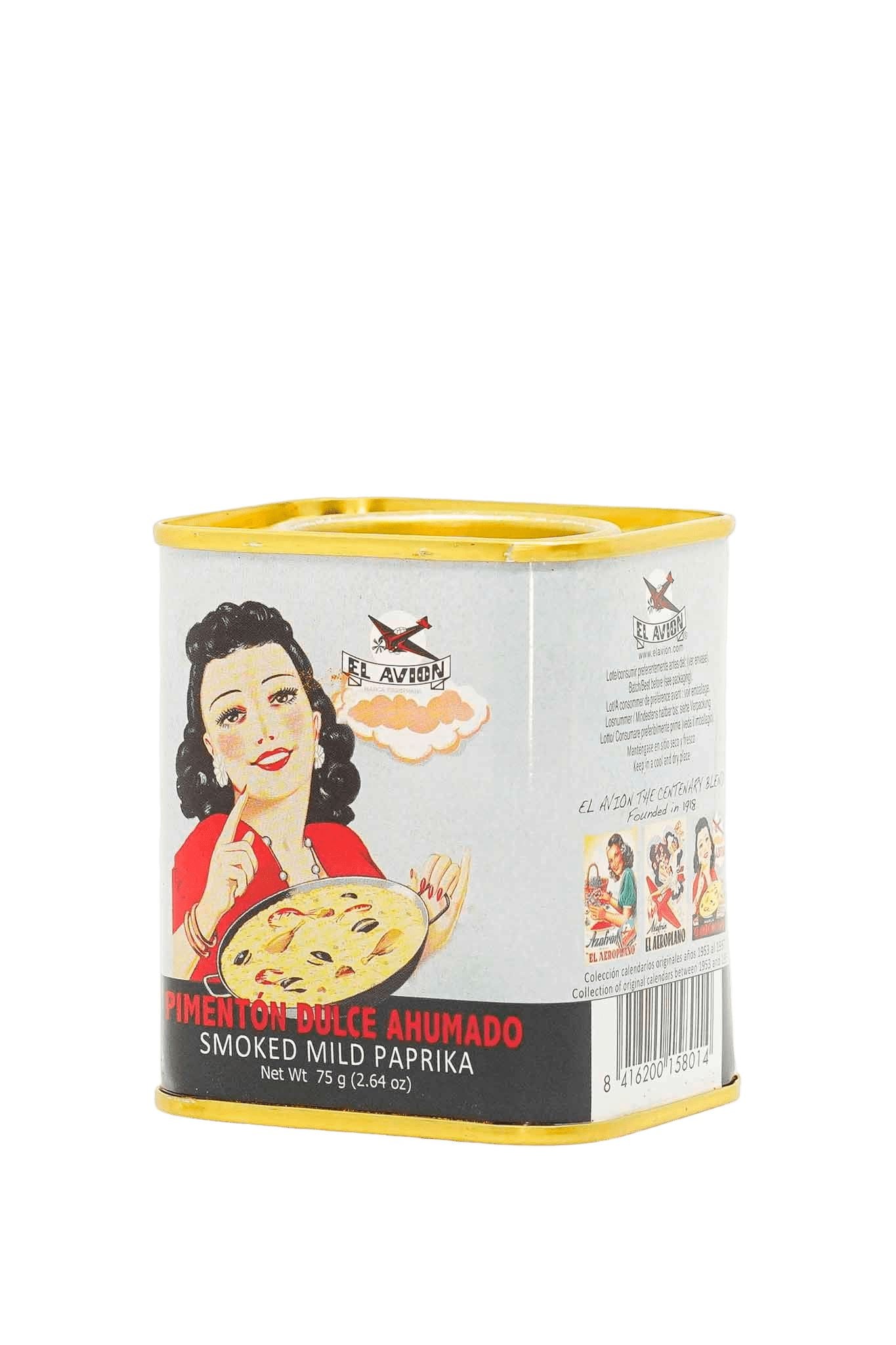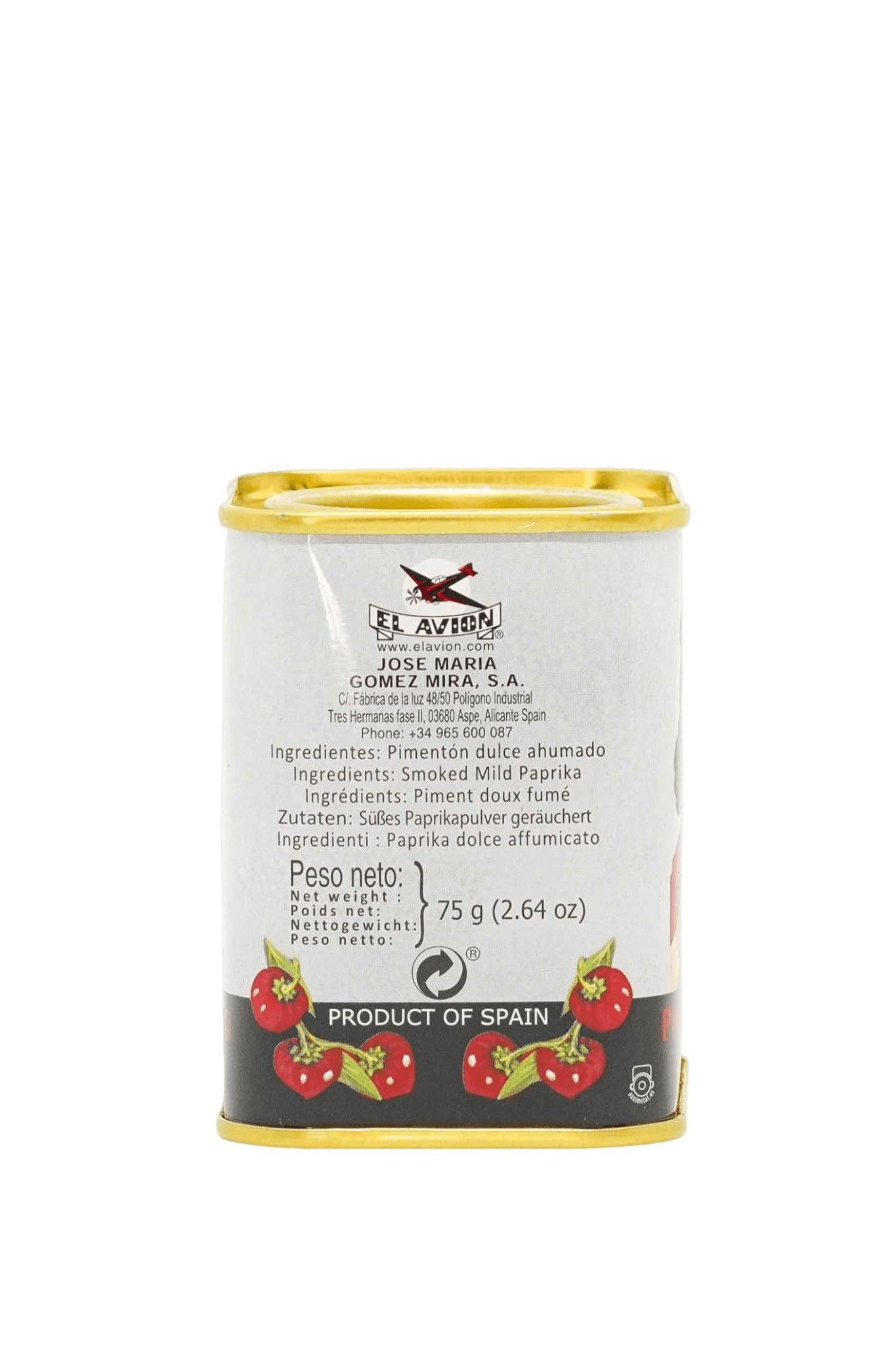 El Avion Smoked Mild Paprika (Pimenton) 75g
The slightly smoky flavour is produced through a special smoking process. After the dried chillies are ground, they are lightly smoked. For the smoking process only oak wood is used.
The finished paprika powder is packed in a tin can; thus the glorious flavor can be preserved. Classic paprika for paella, meat, fish, cheese and much more.
Brand: El Avion
Country of origin: Spain
Net Weight: 75g
Share