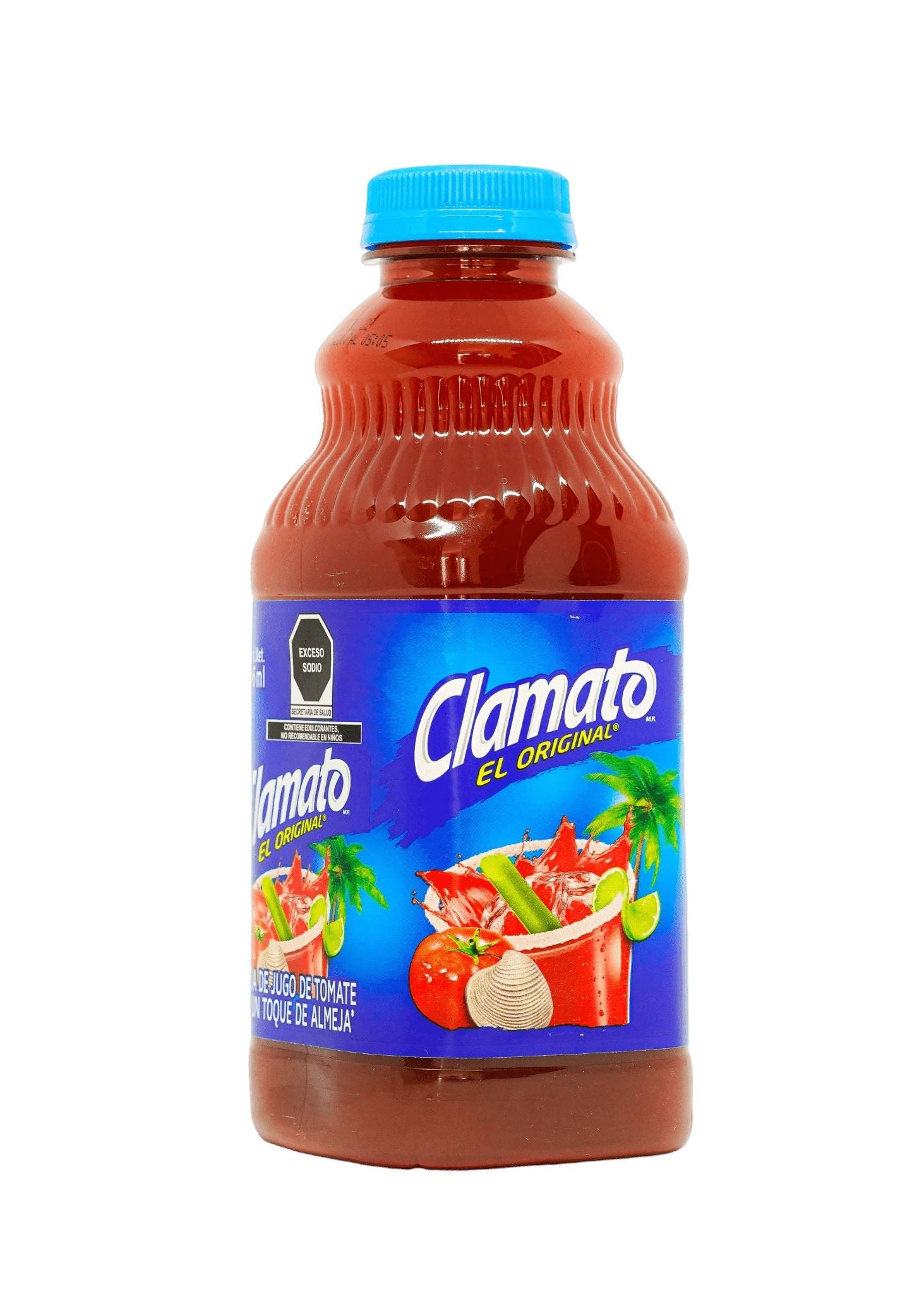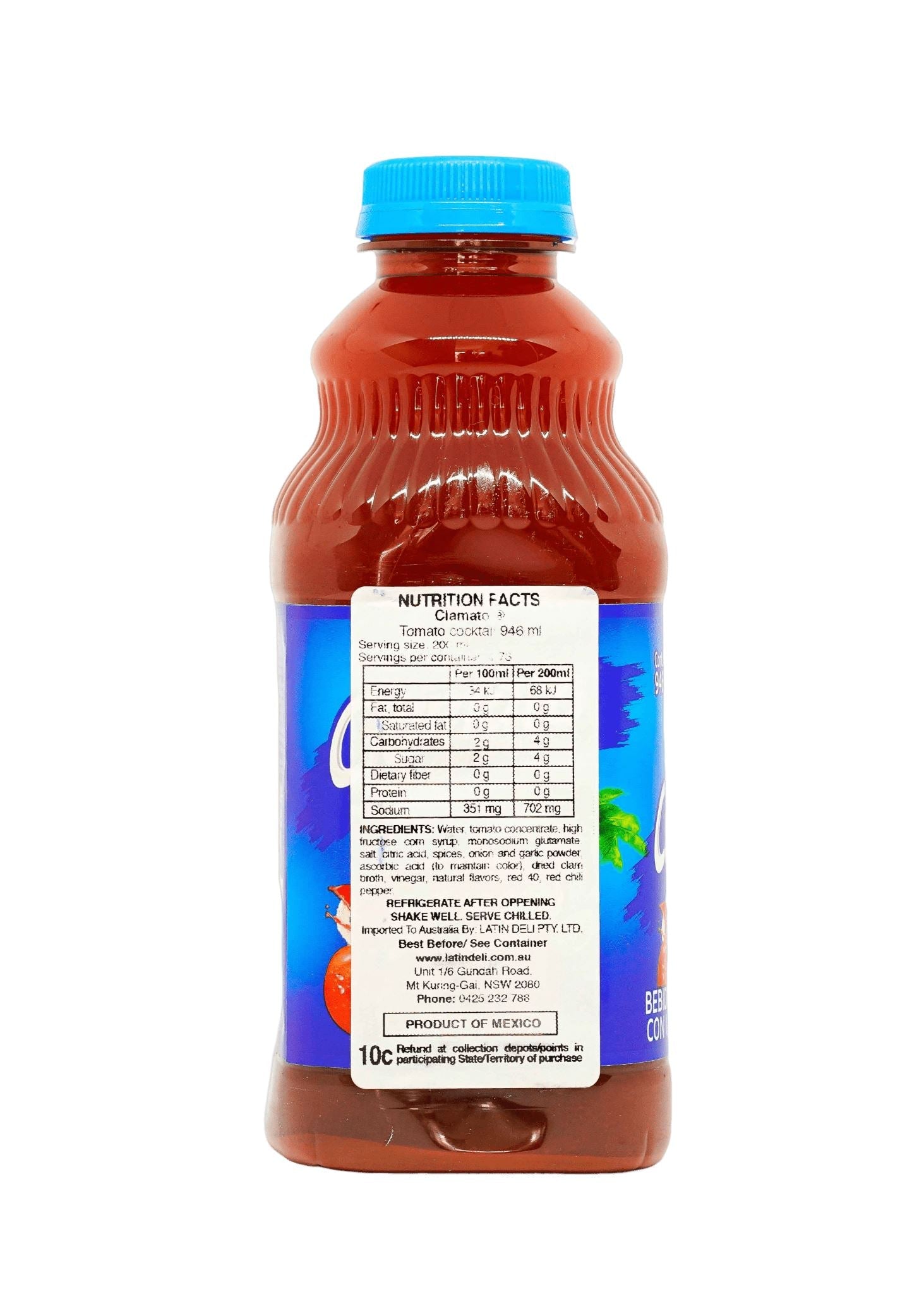 Clamato Tomato Juice 473ml/946ml
Clamato Tomato Juice is an original cocktail mix. Savoury tomato juice seasoned with a unique blend of spices that gives Clamato the distinctive flavour which is perfect as a cocktail mixer. A refreshing zesty drink seasoned with a blend of tomatoes, onions, celery, spices and a dash of clam.
Perfect to prepare authentic Mexican Micheladas!!
Brand: Motts
Net Weight: 473ml/946ml
Share