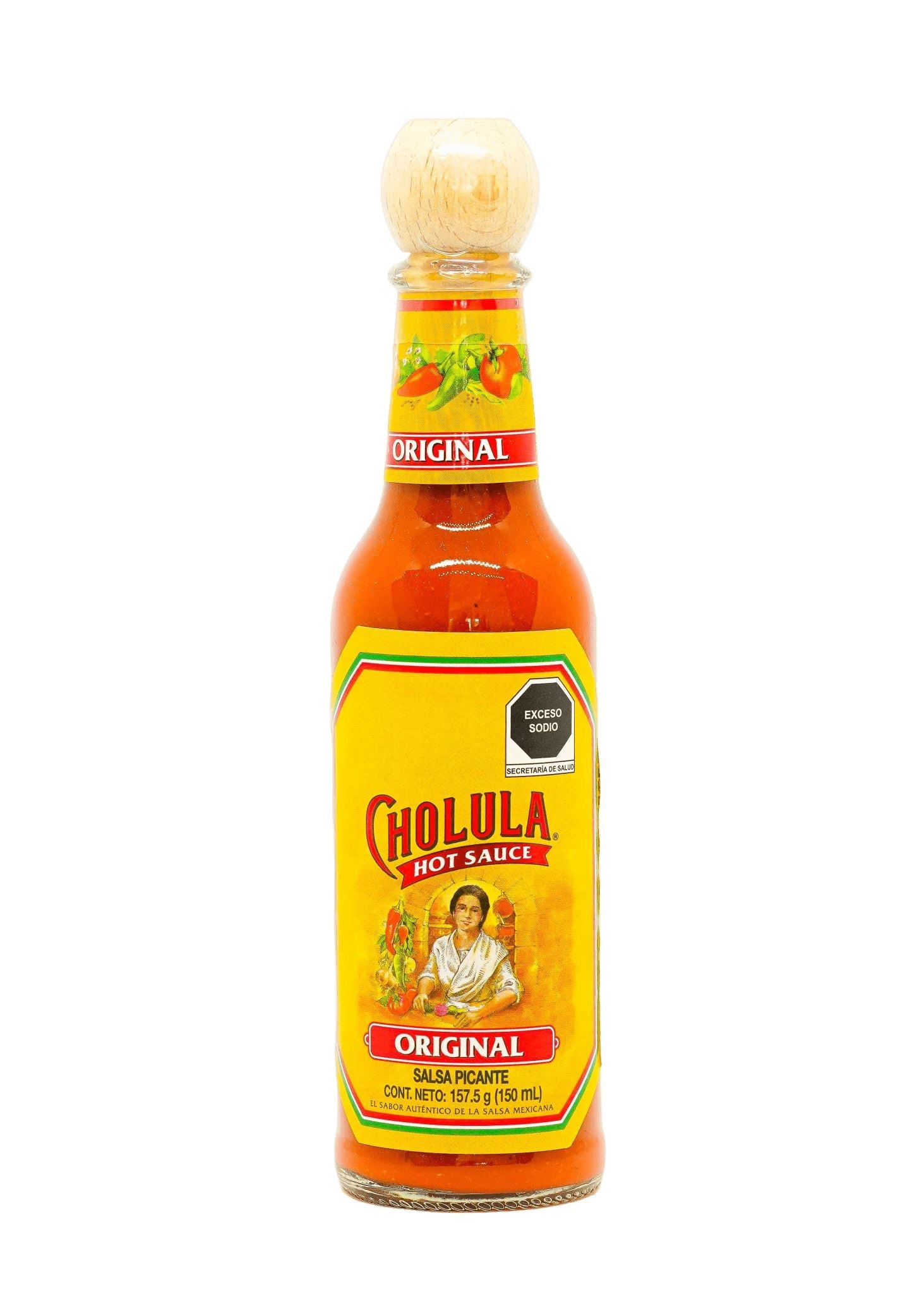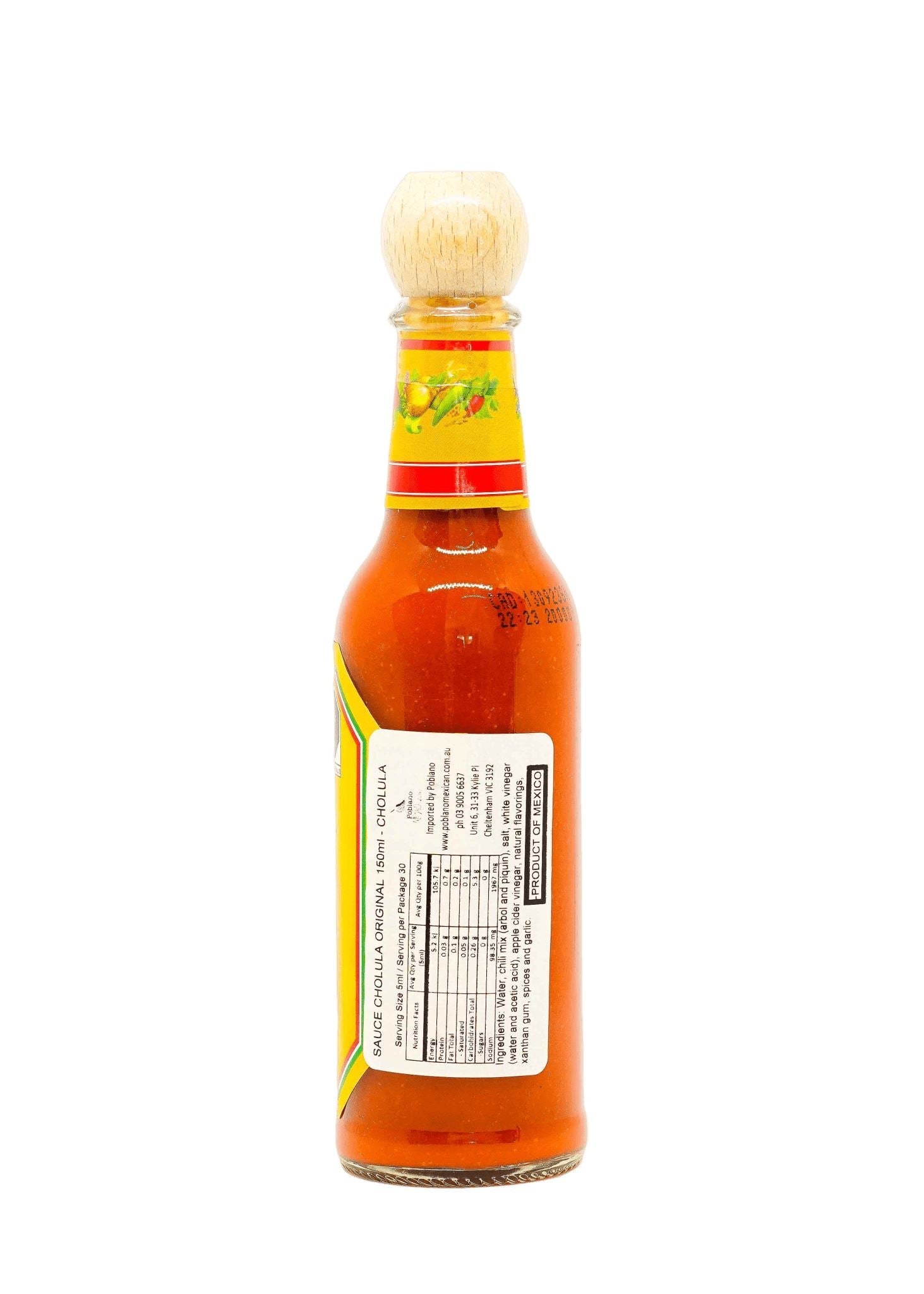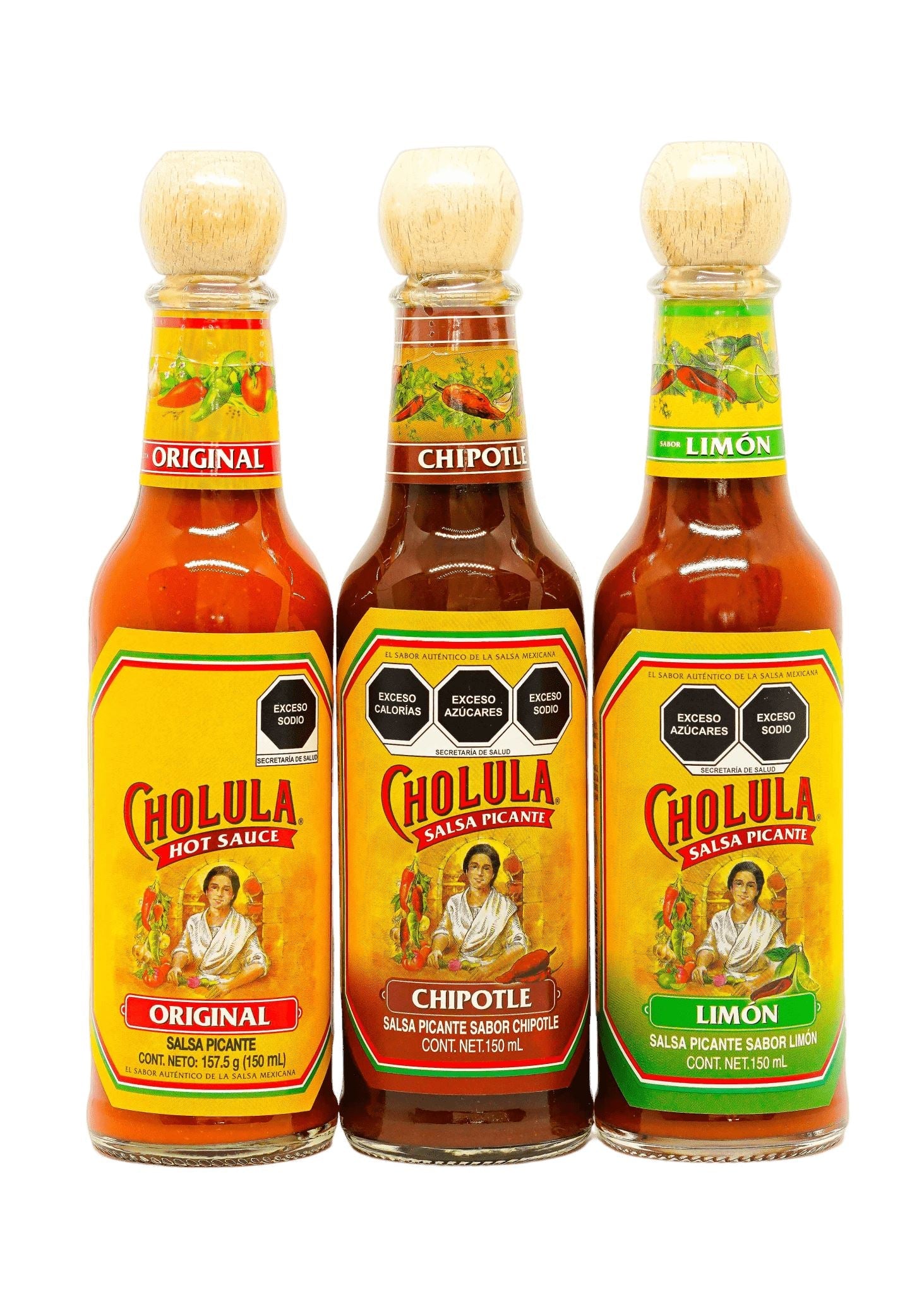 Cholula Original Hot Sauce 60ml / 150ml
This is where it all started. Cholula Original Hot Sauce is created from a generations old recipe that features carefully-selected arbol and piquin peppers and a blend of signature spices. Great on burgers and chicken, and amazing on pizza. Uncap Real Flavour with Cholula Original.
This sauce is Gluten Free, Kosher, low in Sodium, Sugar Free and Vegan friendly.
Scoville Heat Units: According to its manufacturers, Cholula Original hot sauce rates 1000-2000 on the Scoville Scale, though other sources measure it as being over three times as hot, at 3600 SHU.
Brand: Cholula
Country of Origin: Mexico
Net Weight: 60ml / 150ml
Share