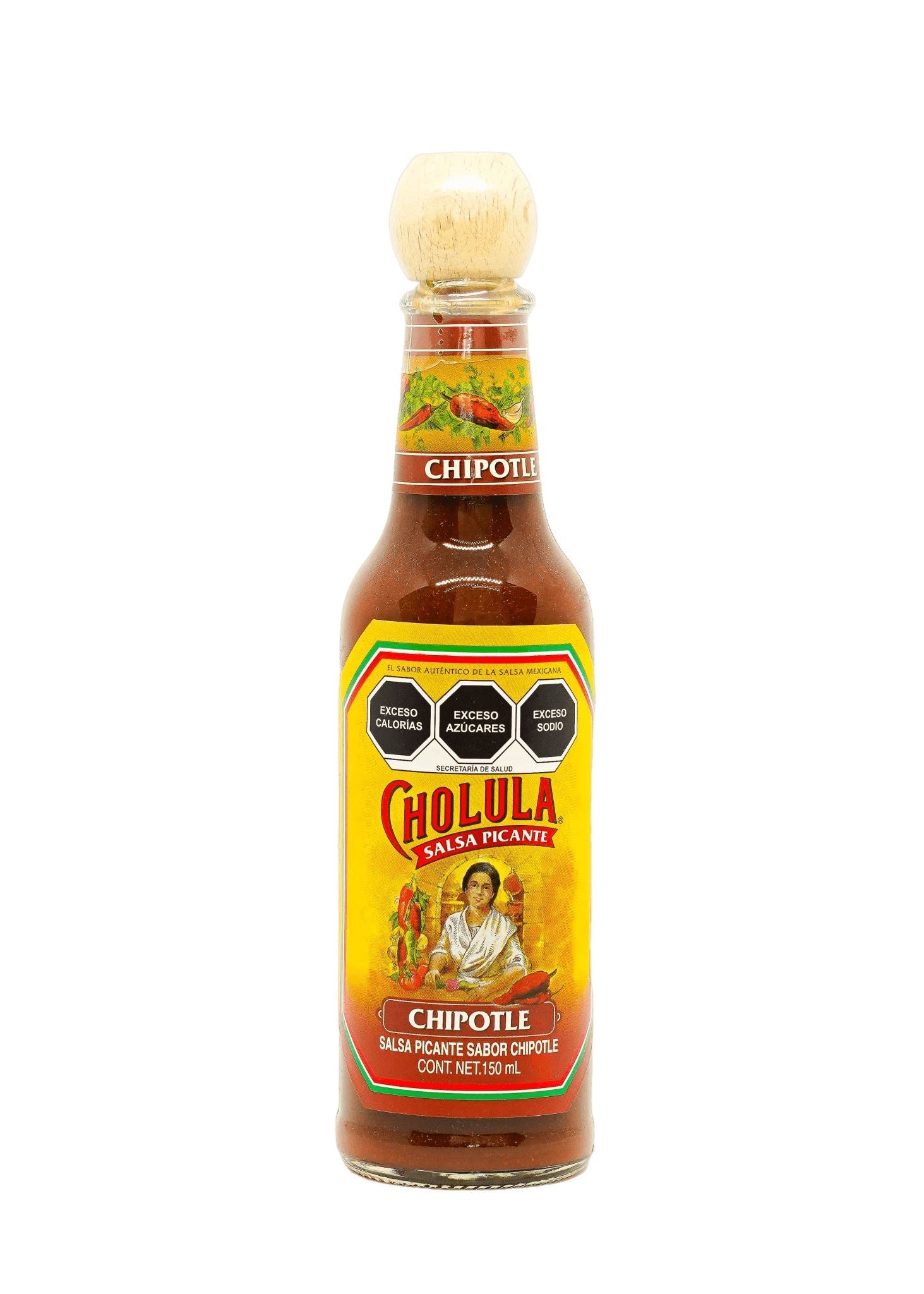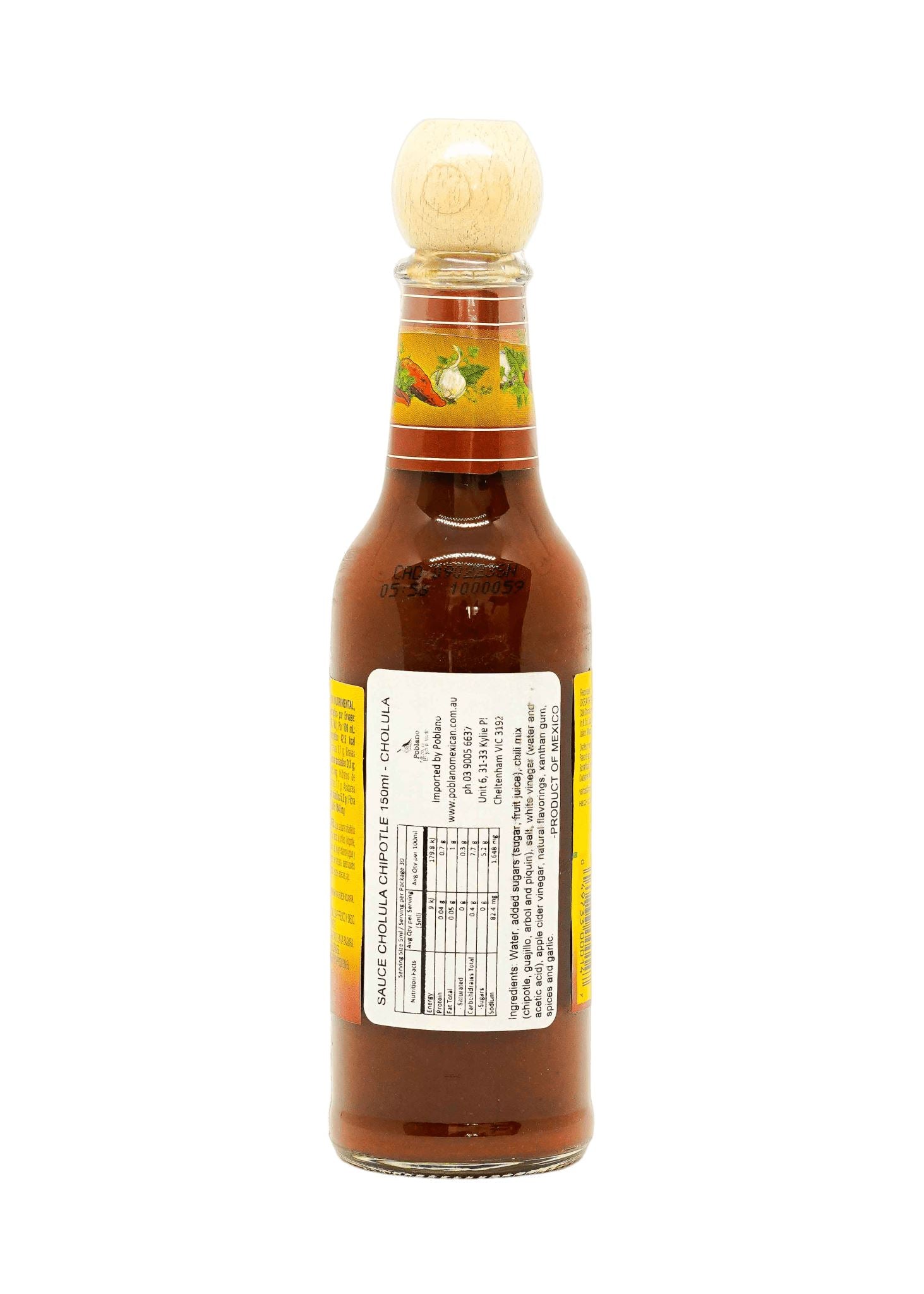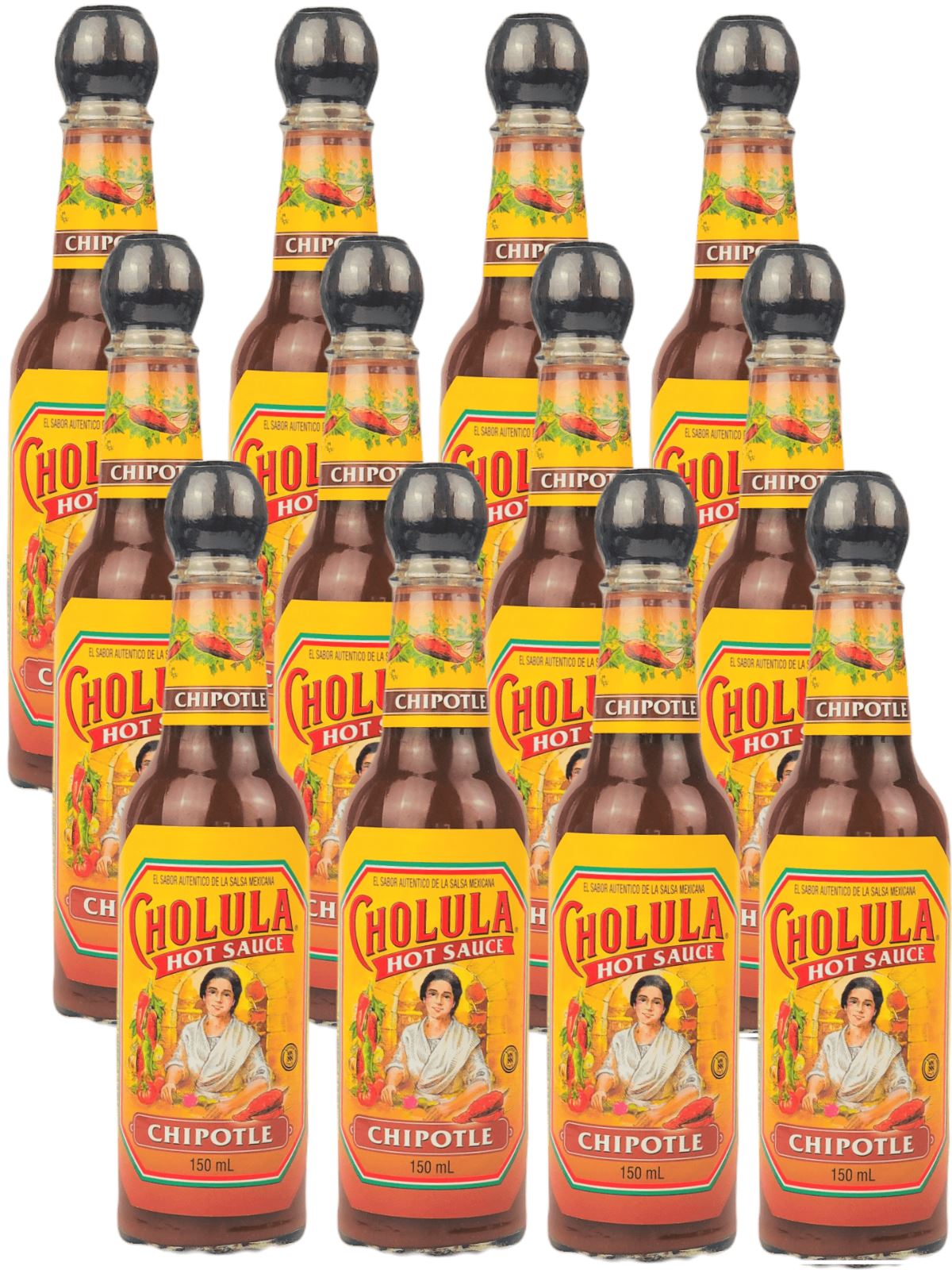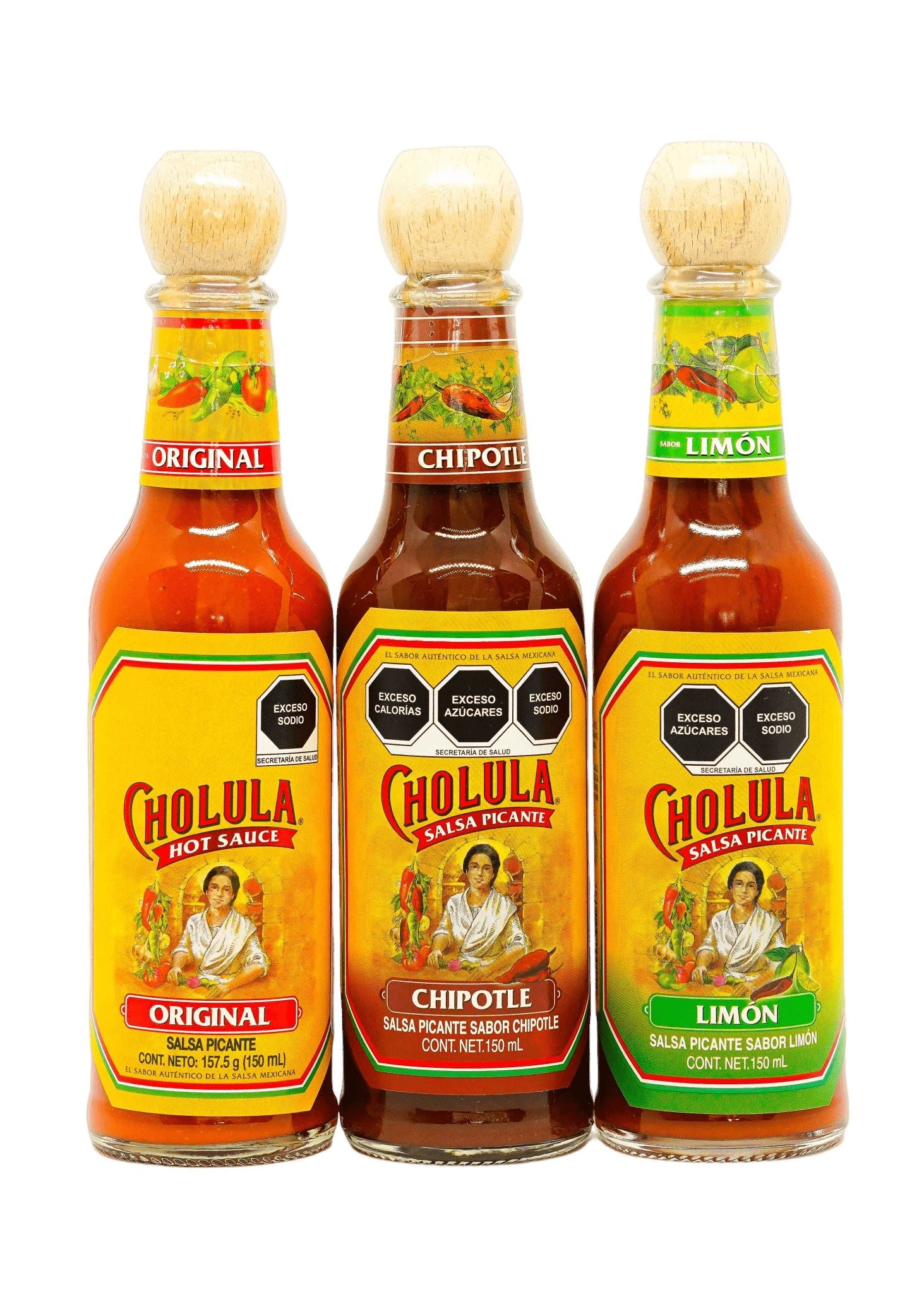 Cholula Chipotle Hot Sauce 150ml
One of the most well known and popular sauces in Mexico. Cholula is one of those sauces that you should always have in your kitchen or on your table!
For a deep smoky flavour, uncap our Cholula Chipotle Hot Sauce. The smoothness of rich chipotle peppers are paired with arbol and piquin peppers and an infusion of signature spices. It's great when paired with pork, chicken and has been known to liven up the dreariest of vegetables. 
This sauce is Gluten Free, Kosher, low in Sodium and Vegan friendly.
Scoville Heat Units: ~1000-2000
Brand: Cholula
Country of Origin: Mexico
Net Weight: 150ml
Share