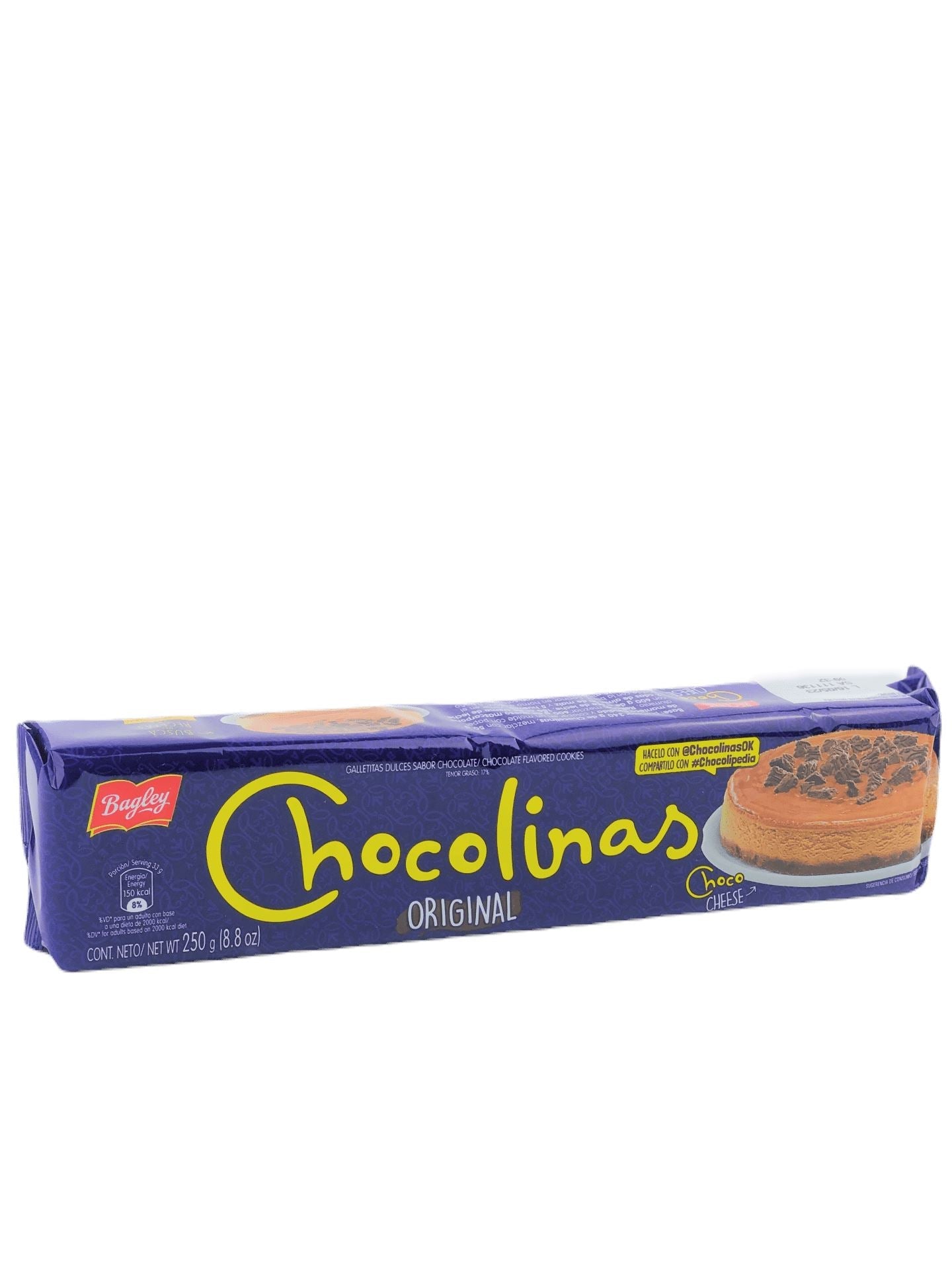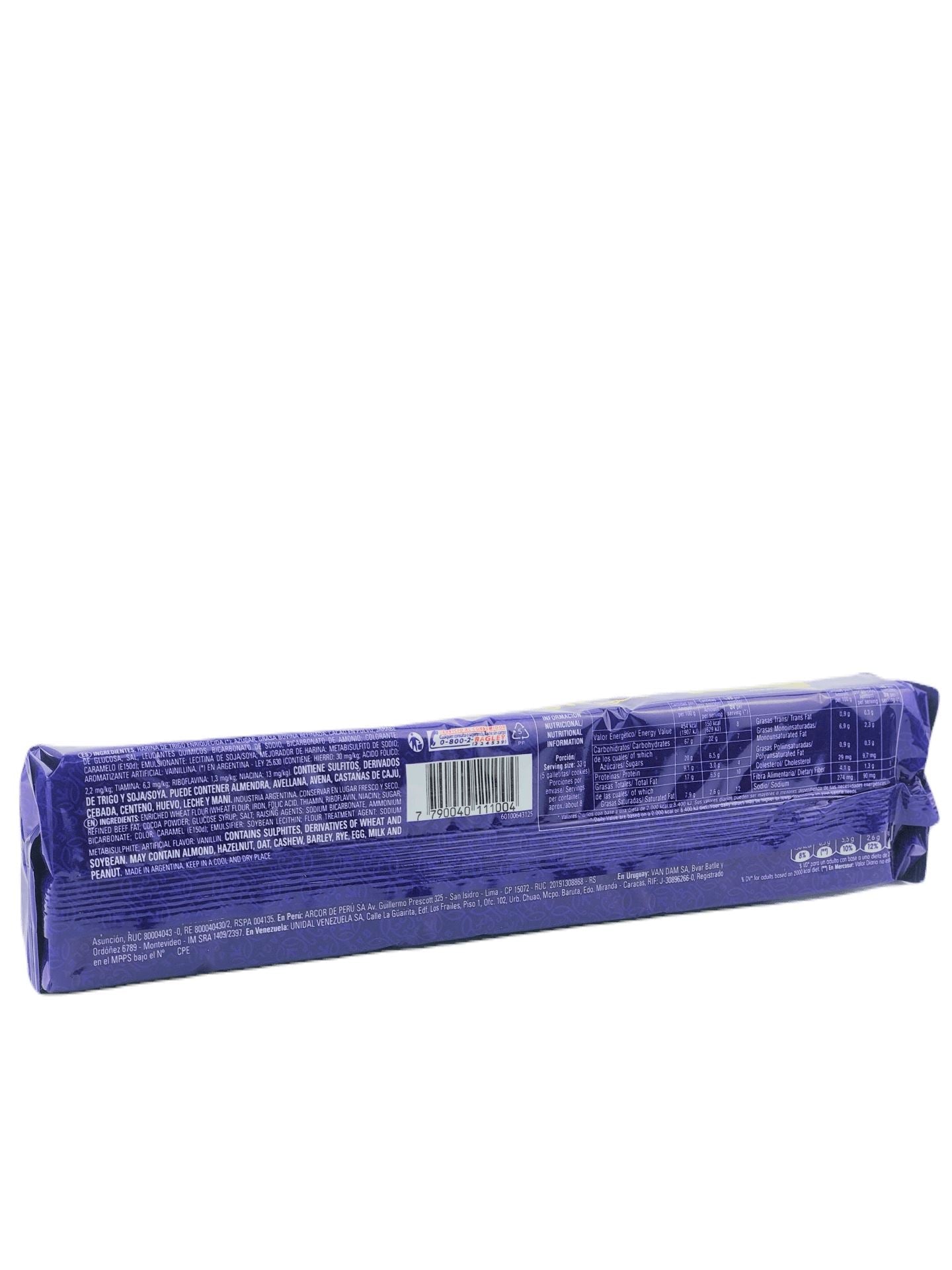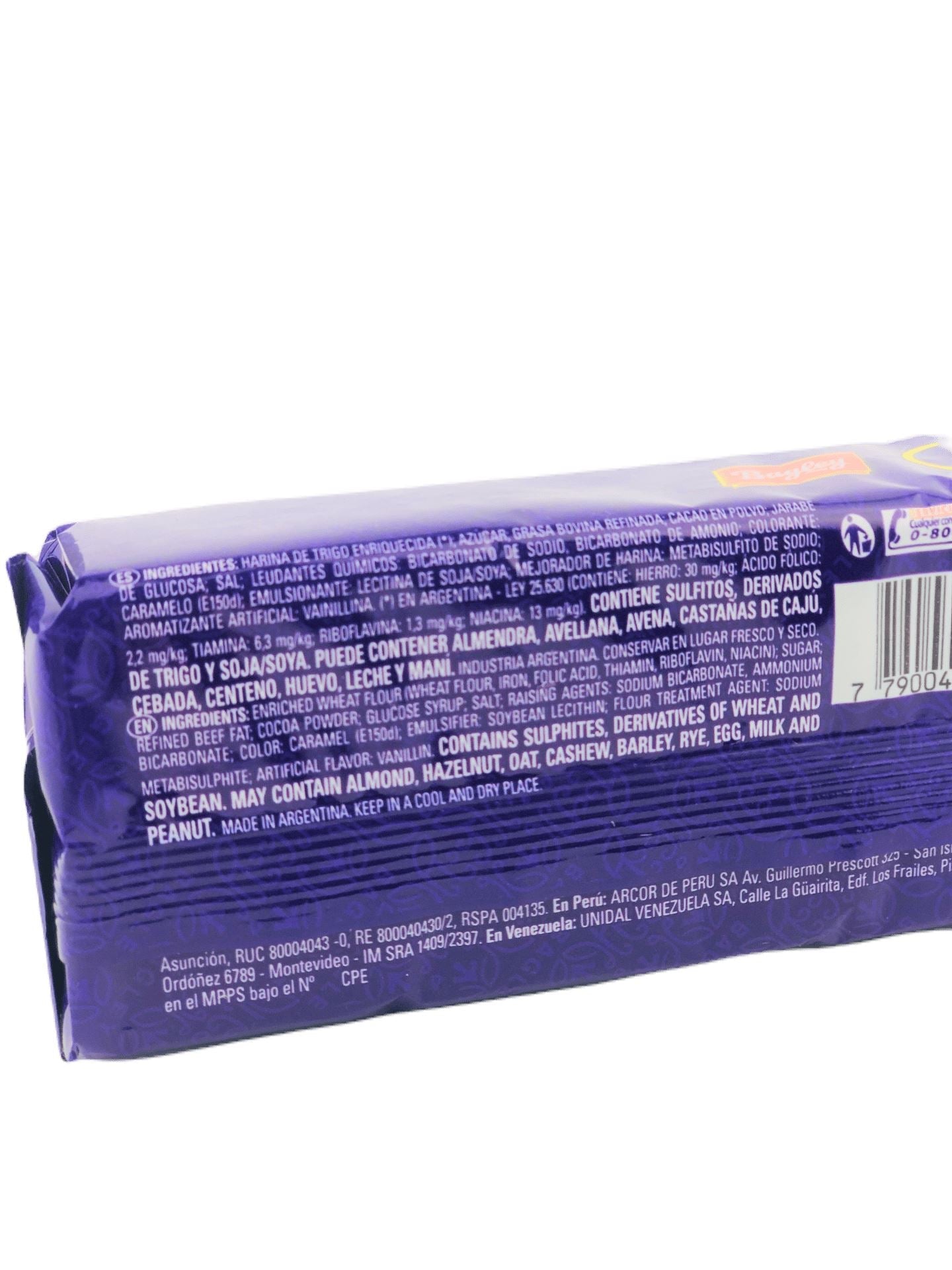 Chocolinas - Traditional Chocolate Biscuits 262g
Chocolinas have won their place in Argentina's heart by being the crispy, tasty, and versatile cookie to make all chocolate dreams come true.
The main ingredient for the popular and traditional "Chocotorta", these biscuits can be enjoyed by themselves, dunked in a glass of milk or even in an ice-cream or dulce de leche sandwich, yum!
Chocotorta is a famous Argentinian cake made of Chocolinas dipped in milk, layered between a Dulce de Leche and Cream Cheese (or Queso Crema) silky cream and then chilled in the fridge. It is a true wonder and unbelievably easy! This no-bake chocolate cake is one of the easiest traditional and classic Argentinian desserts you can make.
Best Before 25/Jul/2024
Brand: Chocolinas
Country of Origin: Argentina
Net Weight: 262g
Share