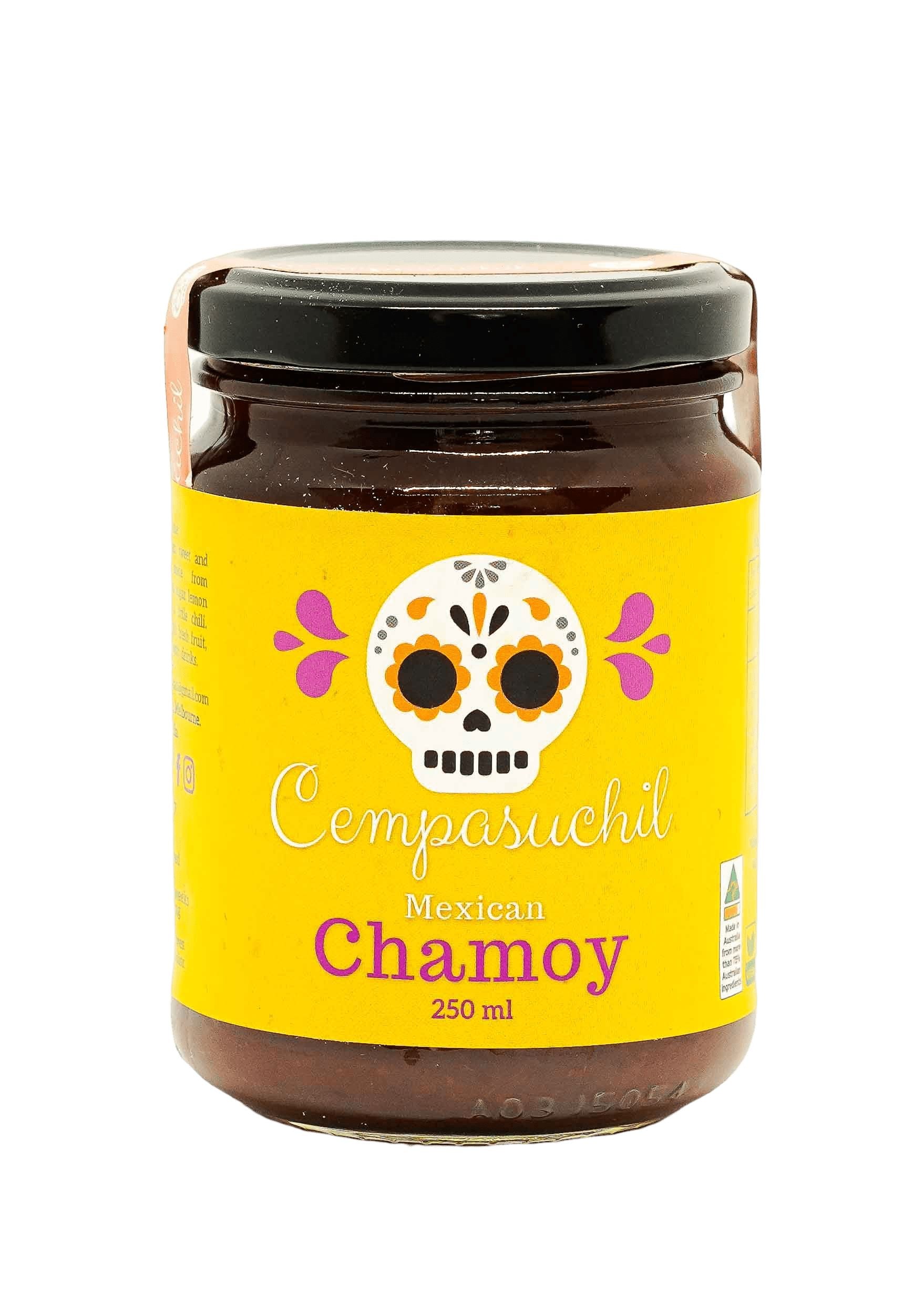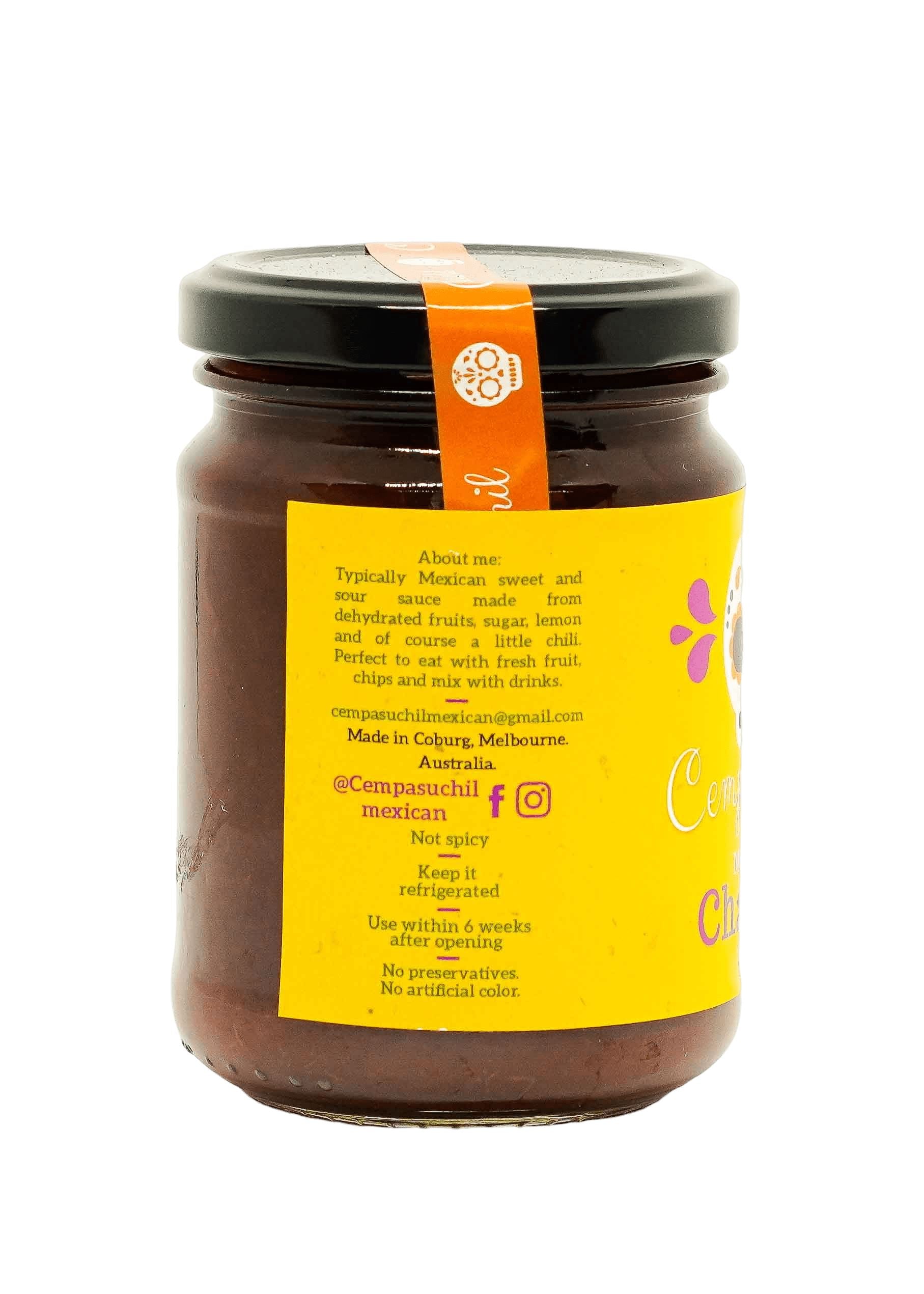 Cempasuchil Chamoy Salsa 250ml
Chamoy Sauce is the perfect combination between sweet, sour and tangy with a hint of hotness. 
This famous and typical Mexican sweet and sour salsa will wake your taste buds up, it's a delicious sauce that you can add to your favourite snacks like fruits, vegetables, potato chips, peanuts, popcorn, slushies, beverages and cocktails!
Cempasuchil Chamoy Sauce is made with apricots, prunes, hibiscus, chillies, sugar and salt. Ideal to prepare Micheladas and Mangonada.
Brand: Cempasuchil Mexican
Net Weight: 250ml
Share