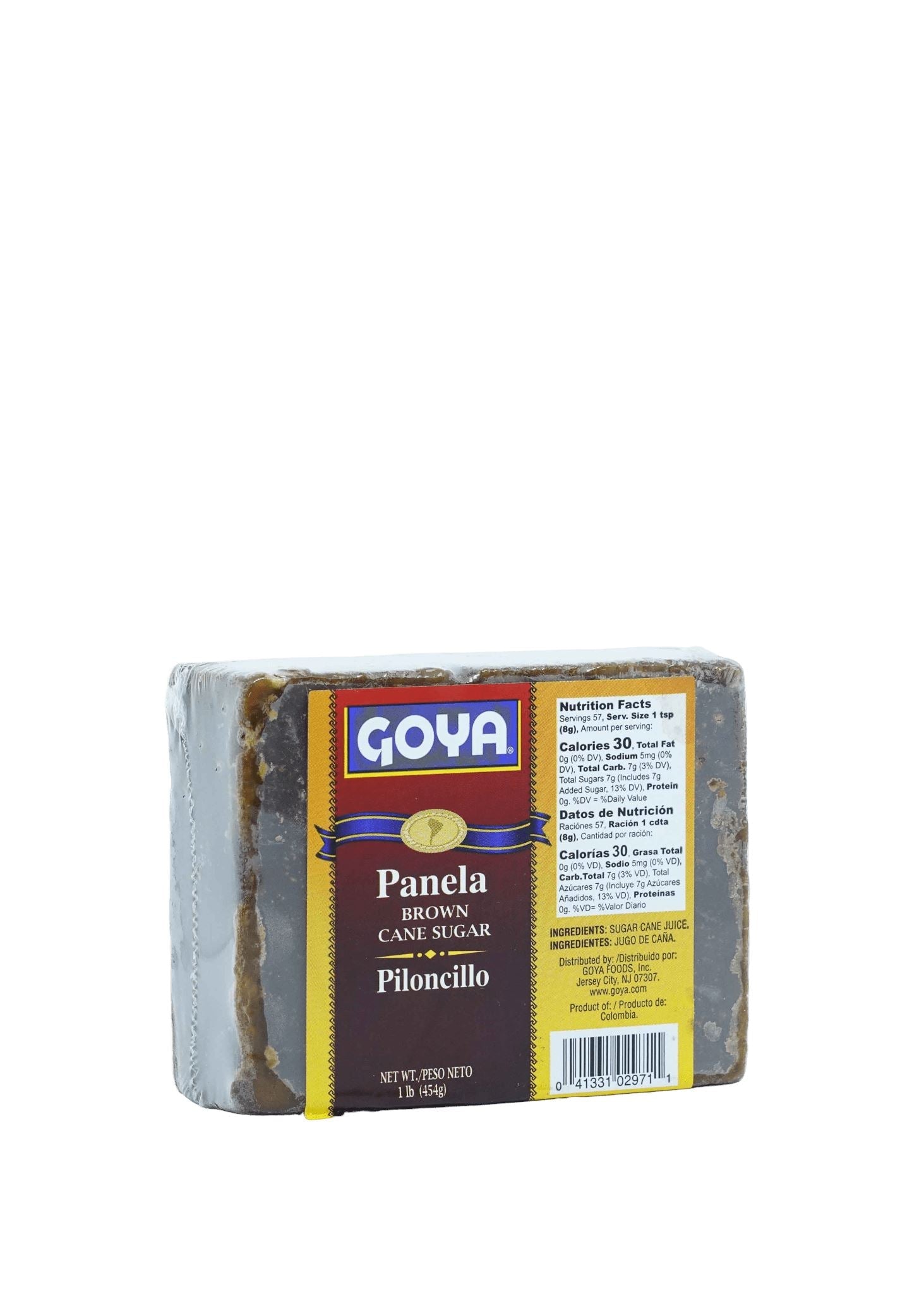 Goya Brown Cane Sugar (Panela) 454g
Goya Panela Brown Sugar Cane, produced from unrefined sugar cane juice, contains natural trace minerals as well as the deep flavours of the retained molasses.
Use it to add a distinctive flavour and colour to your dishes. While a perfect mate to any coffee, it is also delicious on its own. 
Brand: Goya
Country of origin: Colombia
Net Weight: 454g
Share