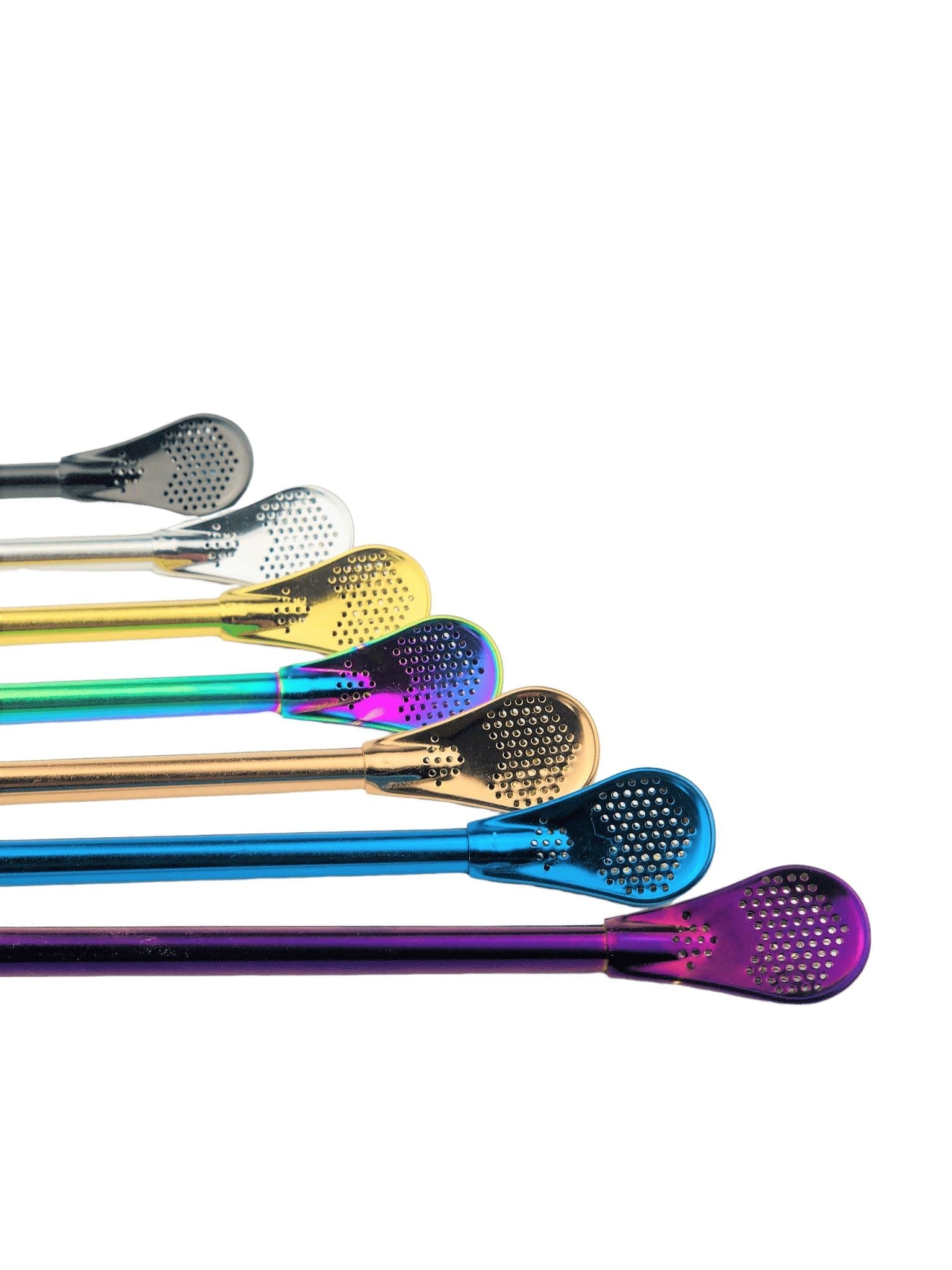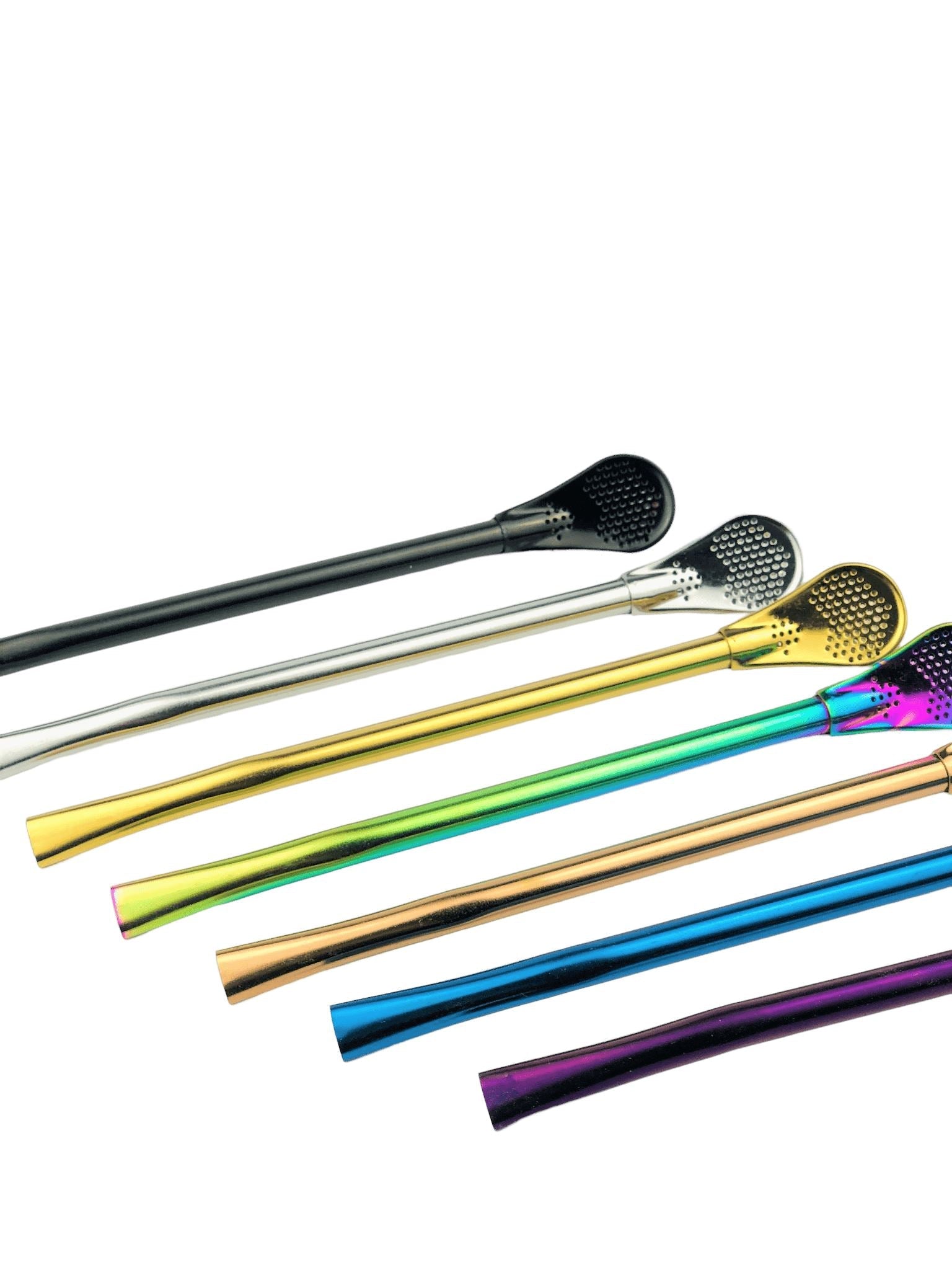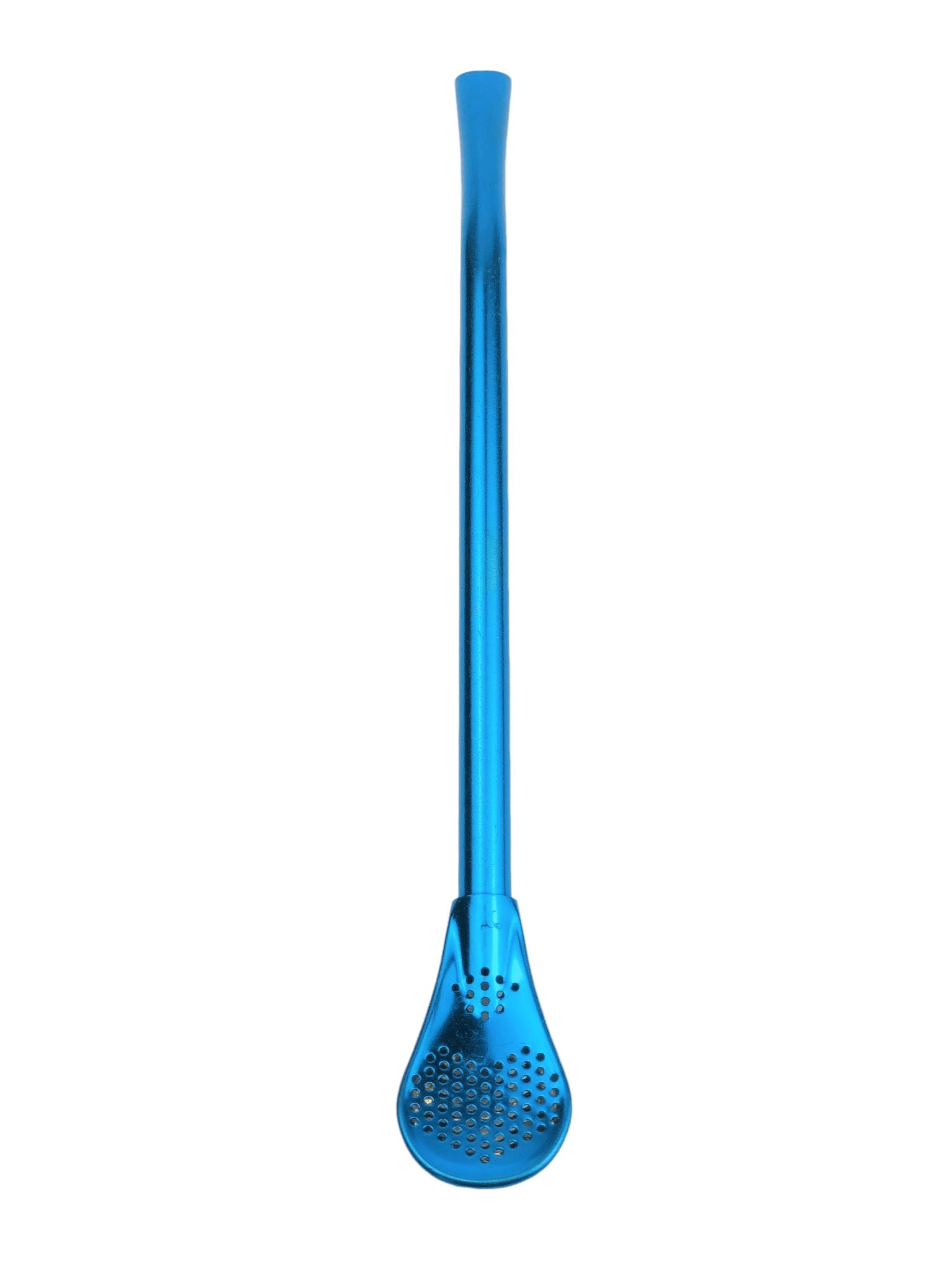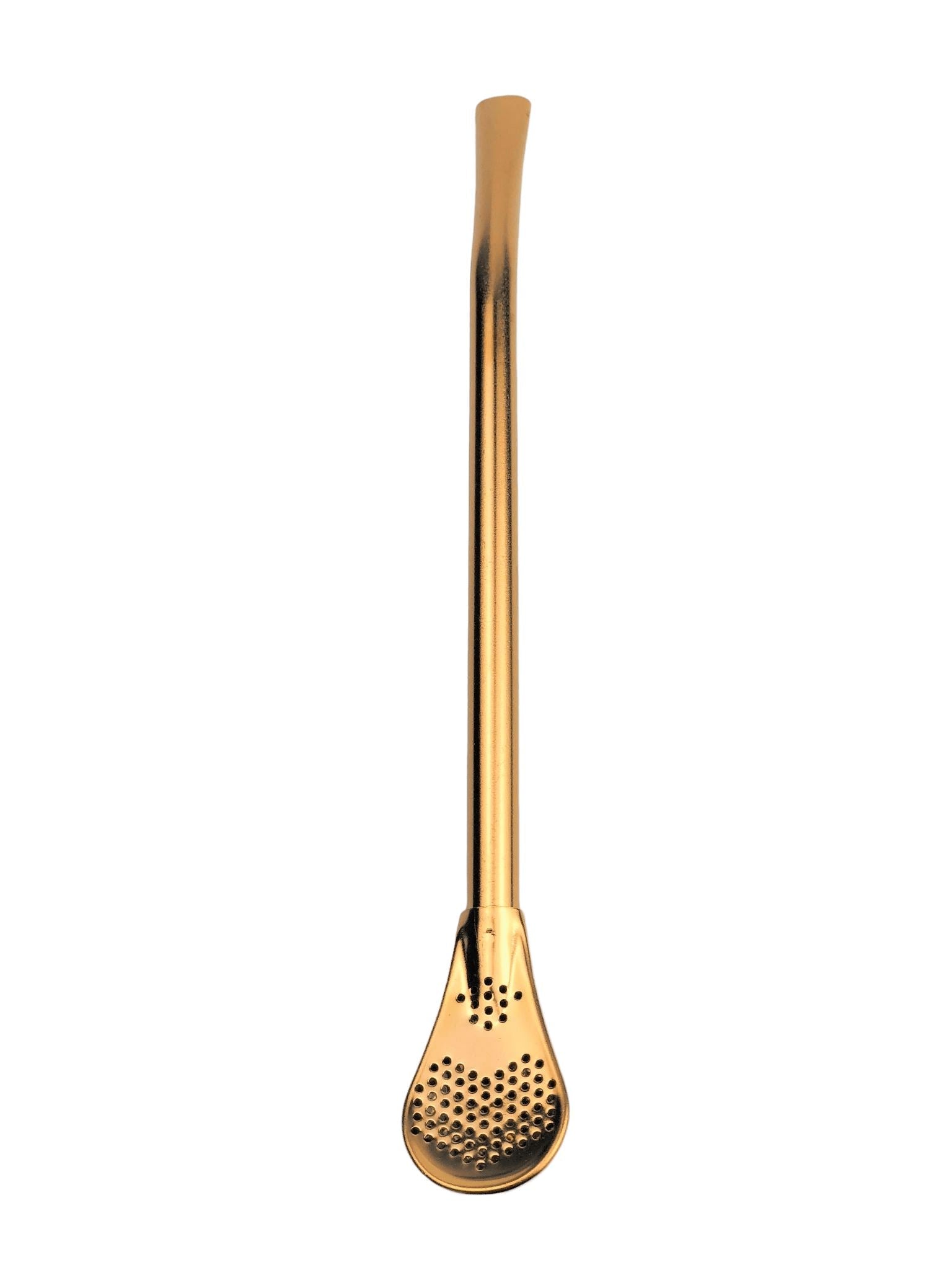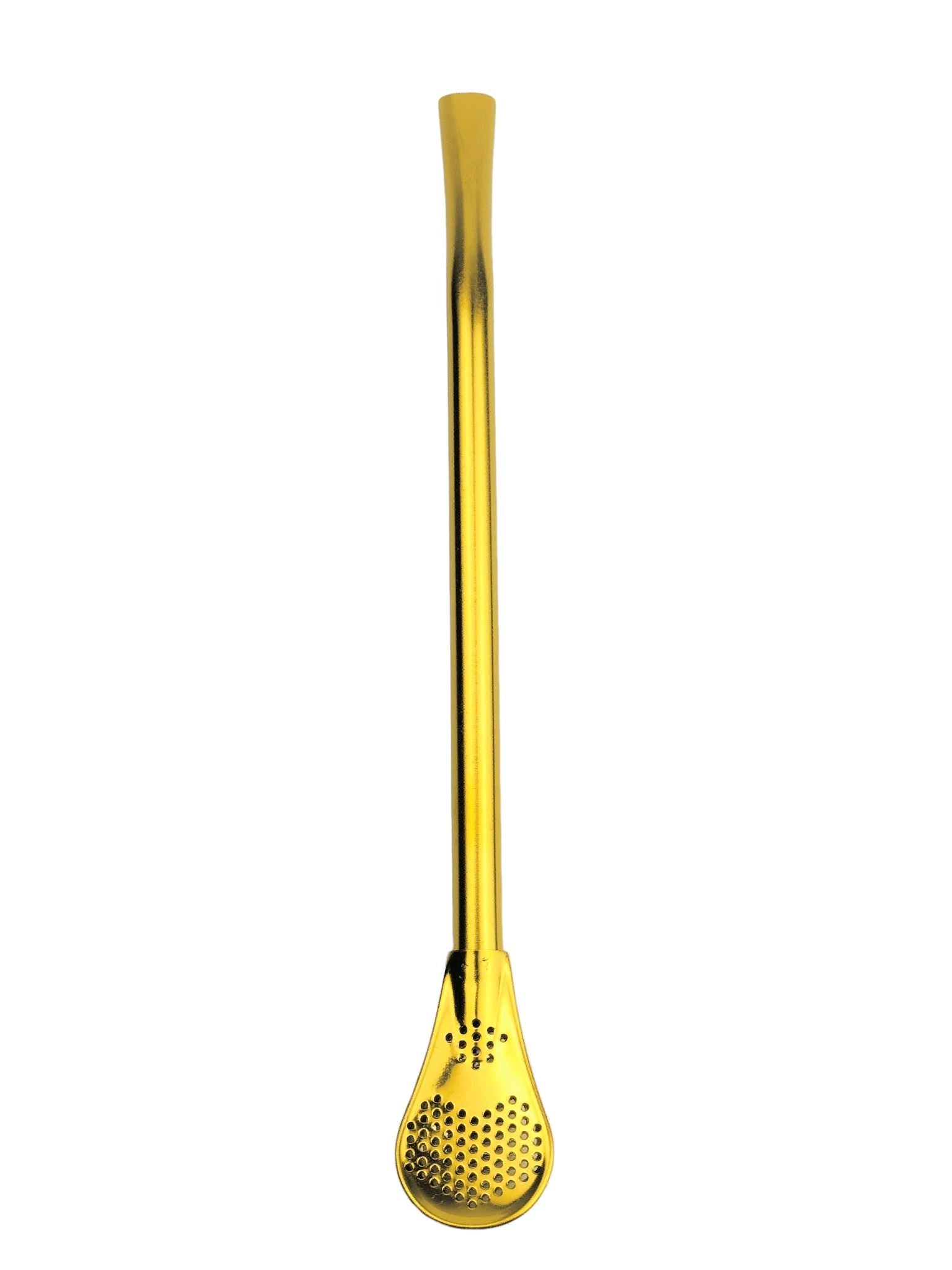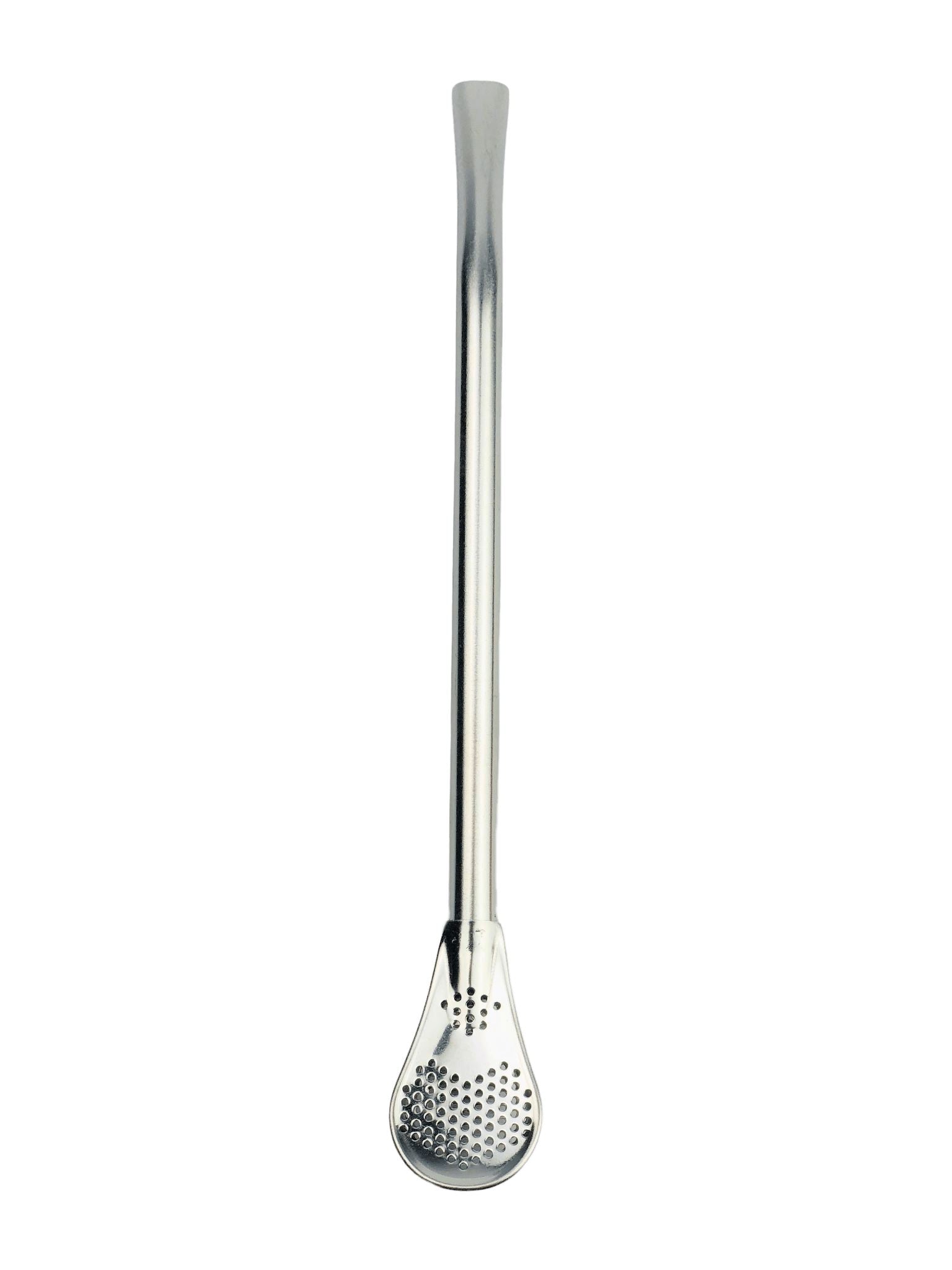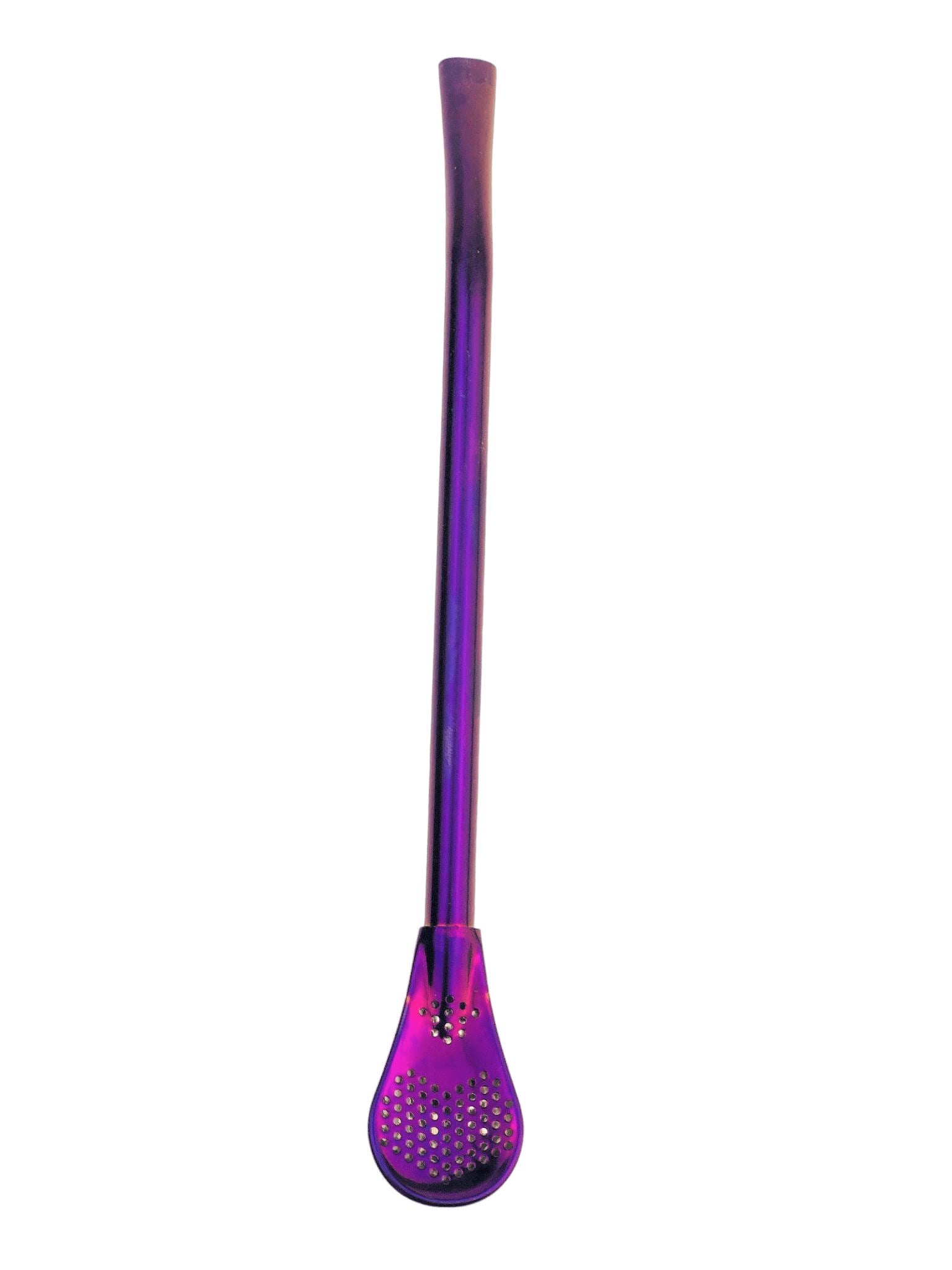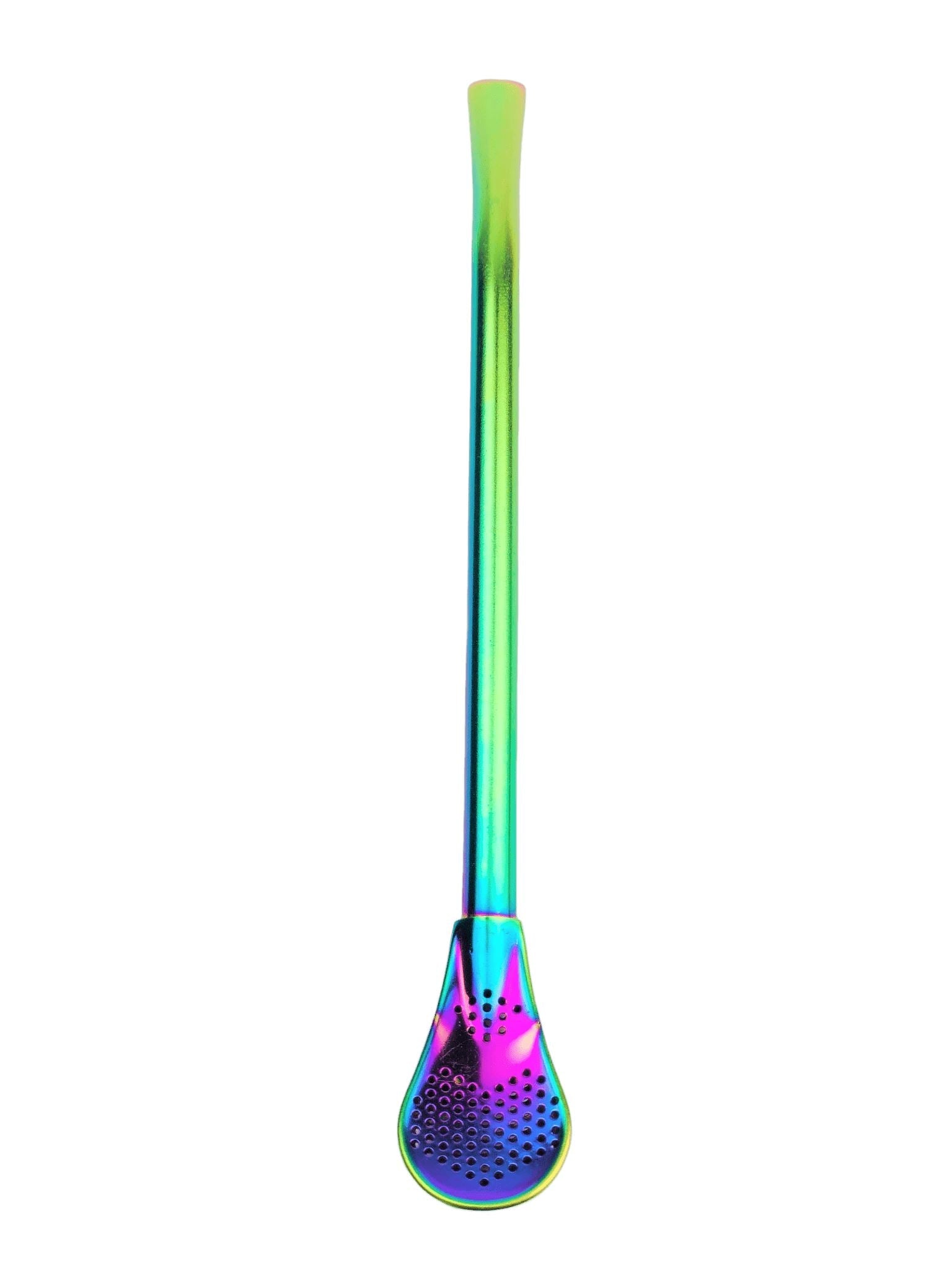 Bombilla 18cm - Coloured Mate Drinking Straw
Reusable Coloured Bombilla (straw) for yerba mate or loose leaf tea, Stainless Steel 18cm length, spoon shaped, Eco-Friendly design.
A Bombilla is a convenient metal straw with a filter, used to draw up hot, infused mate from the gourd. The straw acts as a filter so as to draw only the liquid and not the yerba leaves.
Country of Origin: Argentina
Net Weight: 20g
Share