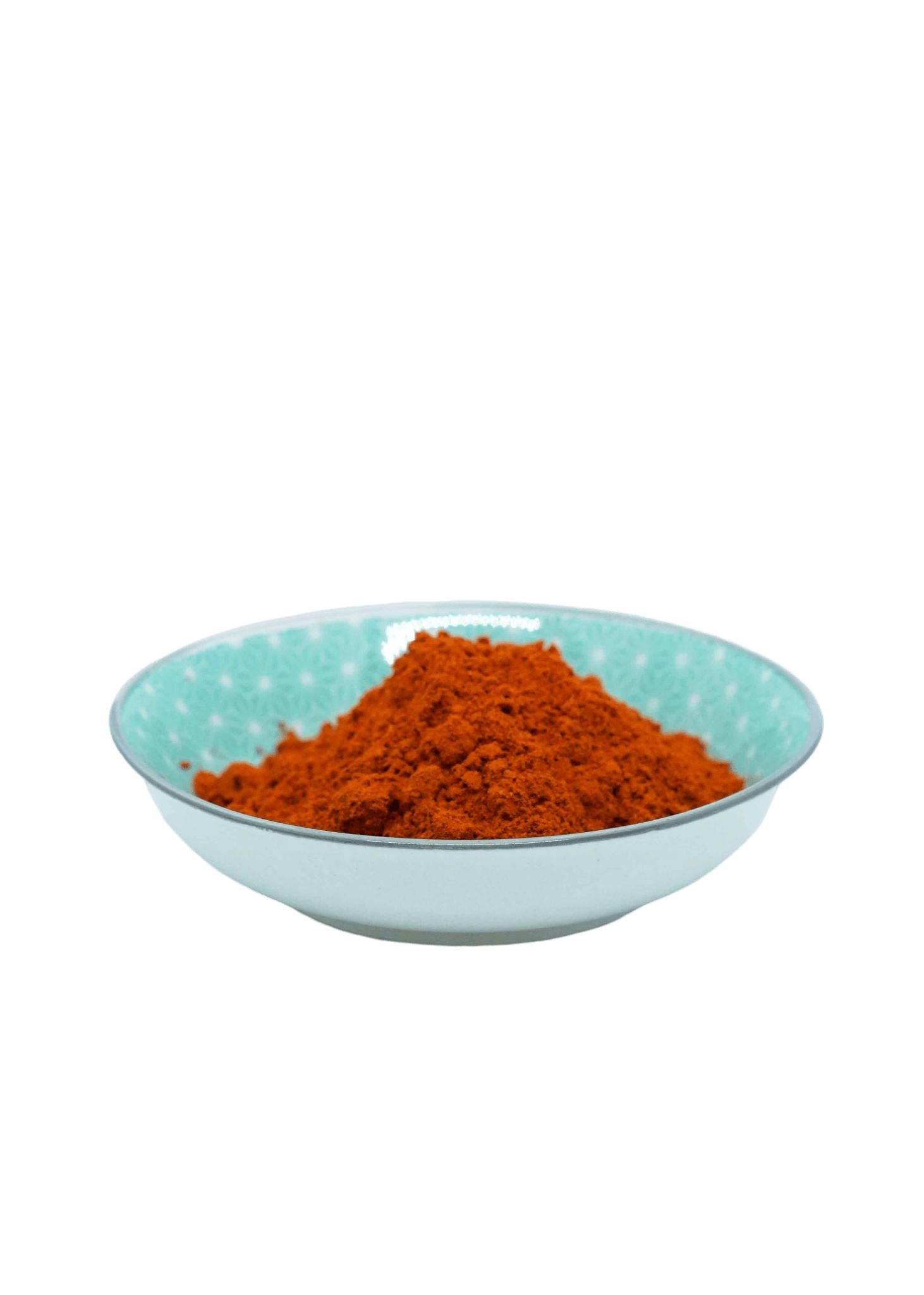 Annato Powder (Achiote) 100g/200g
Achiote is the main ingredient to prepare traditional Mexican dishes such as achiote chicken, cochinita pibil - the spicy pork dish, so popular in Mexico - or tomarinate meat for the world famous Tacos Al Pastor.
Other people use a hint of achiote to colour (yellow) other dishes such as tamales or sauces.
Use this powder to add a vibrant natural red-orange colour to food or as a base to prepare achiote paste.
Brand: Poblano

Country of Origin: Mexico
Net Weight: 100g/200g
Share