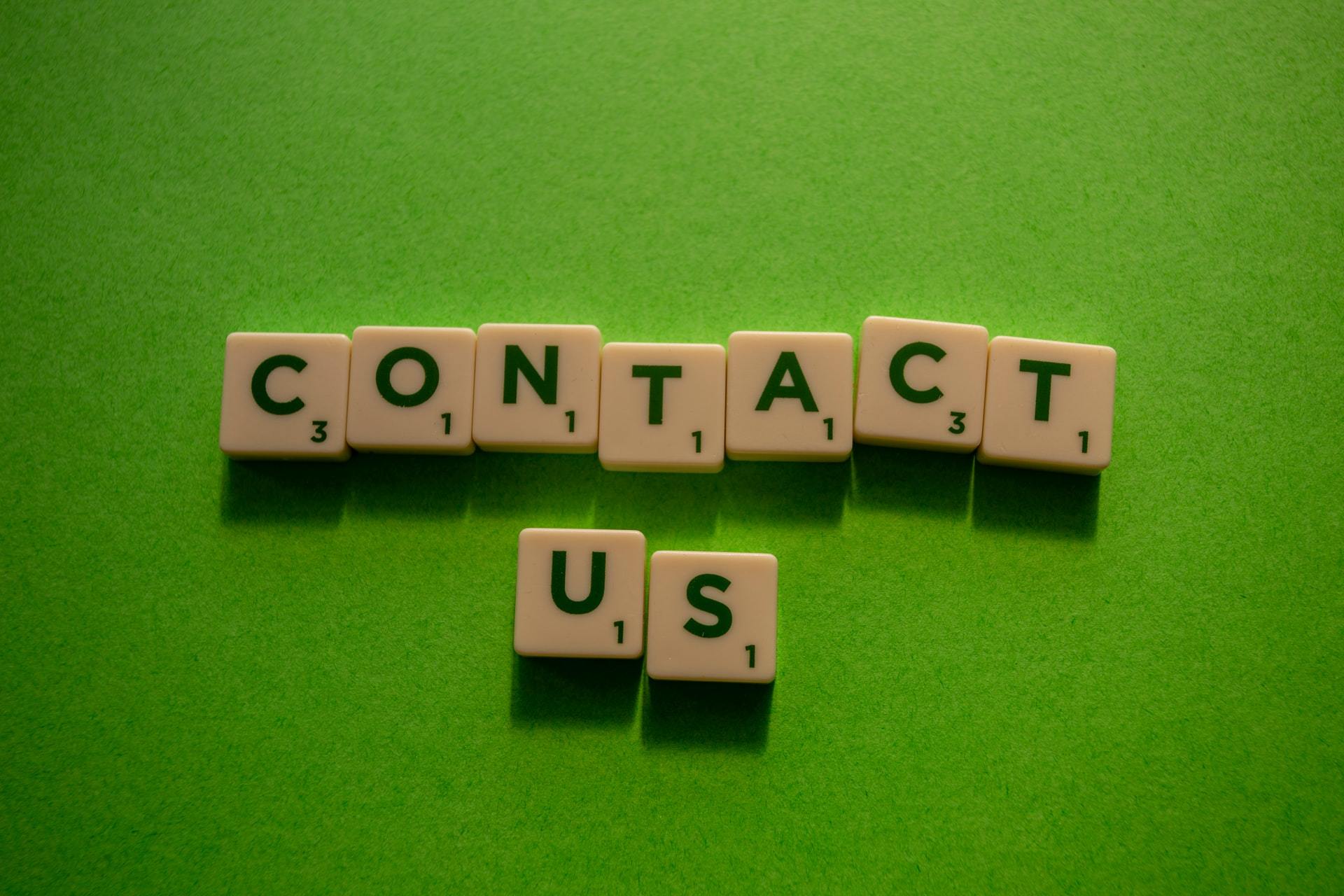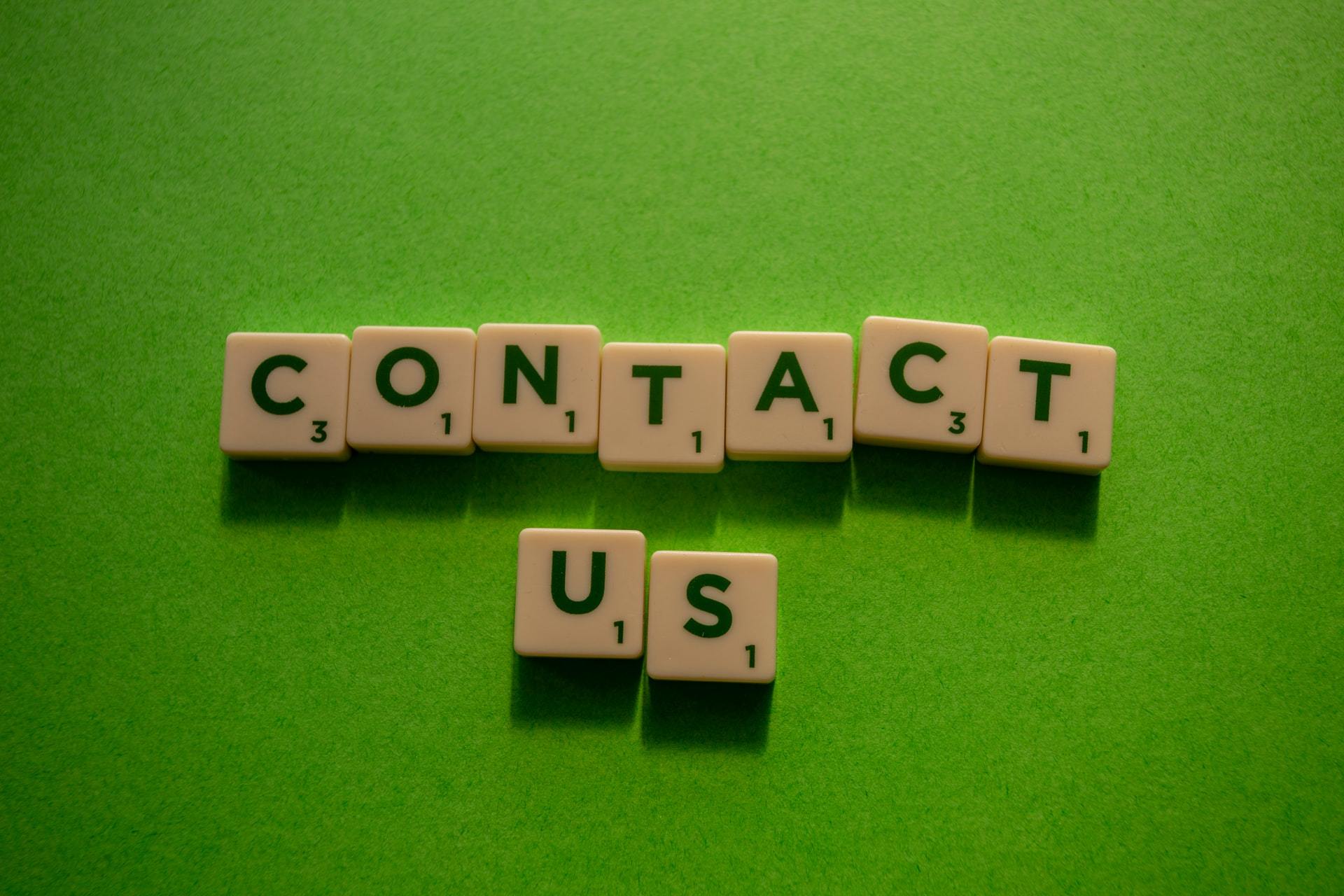 Gracias for your interest in Hispanic Pantry!
We currently source delis, groceries and restaurants across Australia. If you were open to considering our selected range of products, please fill up the form below and we'll come back to you as soon as possible.
Alternatively, feel free to reach us by phone or email: (03) 8522 2620 / hello@hispanicpantry.com.au
We promise to come back to you in less than 24hrs (please test us!)
Look forward to partnering with you!