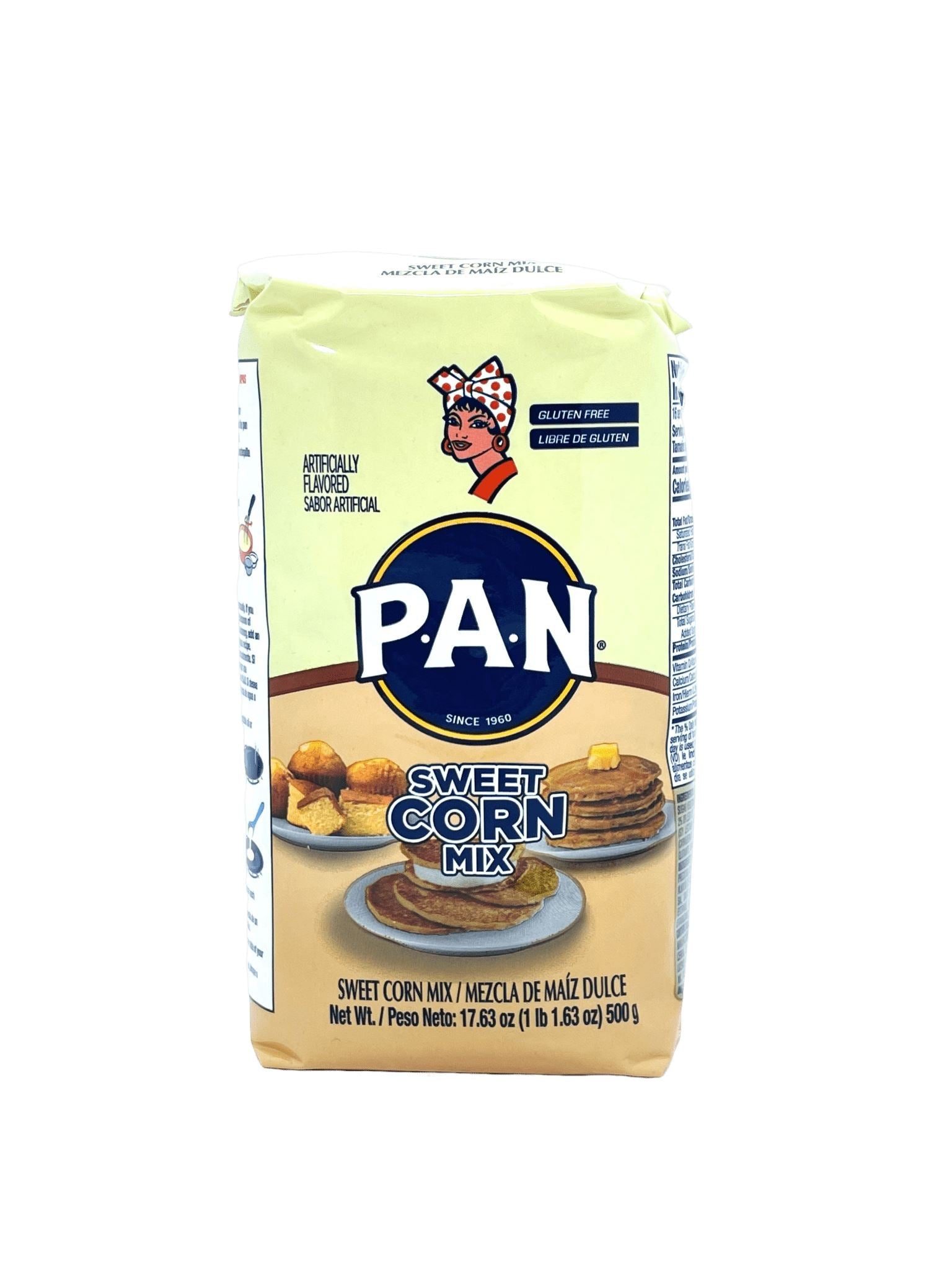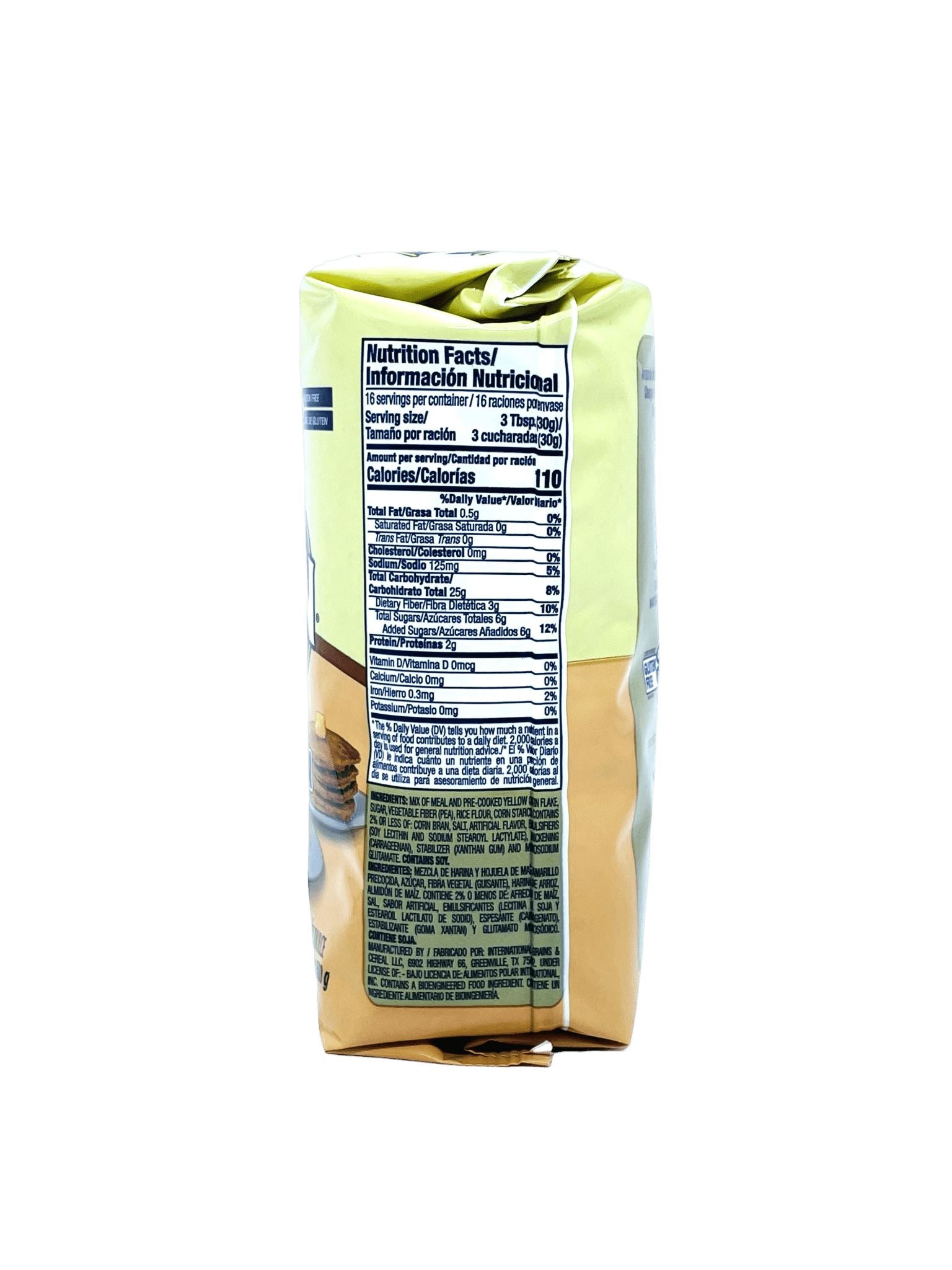 Sweet Corn Mix/Flour (Harina PAN) 500g
Sweet, spongy, mouthwatering corn cakes need nothing else! Harina PAN is an easy-to-use mix with authentic Latin American taste!
This particular version of Harina PAN is mainly used to prepare one of Venezuela's most popular dishes: cachapas. But this sweet corn mix is extremely versatile! Great quality, fine grain, exceptional taste, and its characteristic sweet touch. Every corn recipe can benefit from this marvel!
Best Before Jan 2024
Brand: P.A.N.
Net Weight: 500g
Share