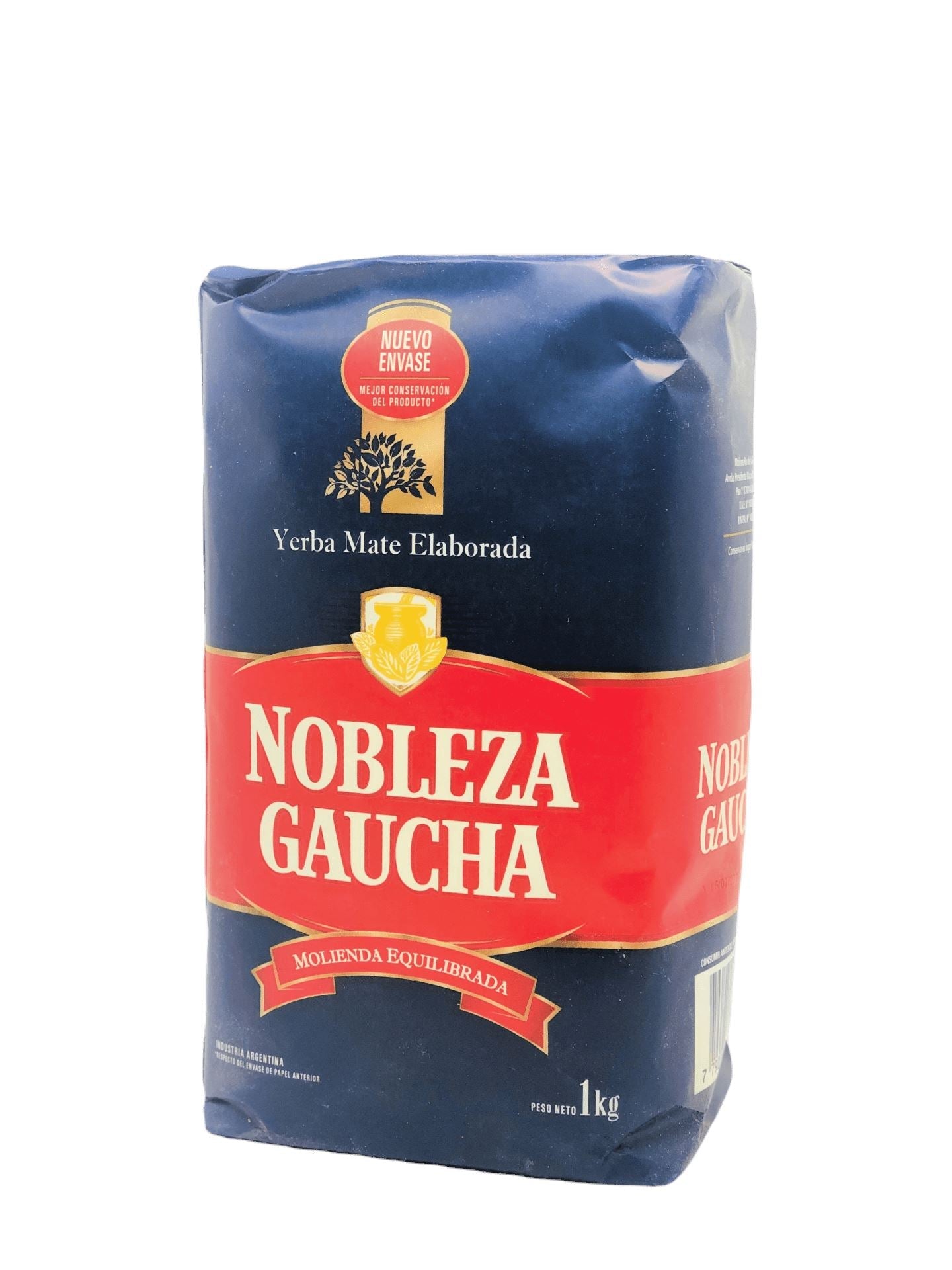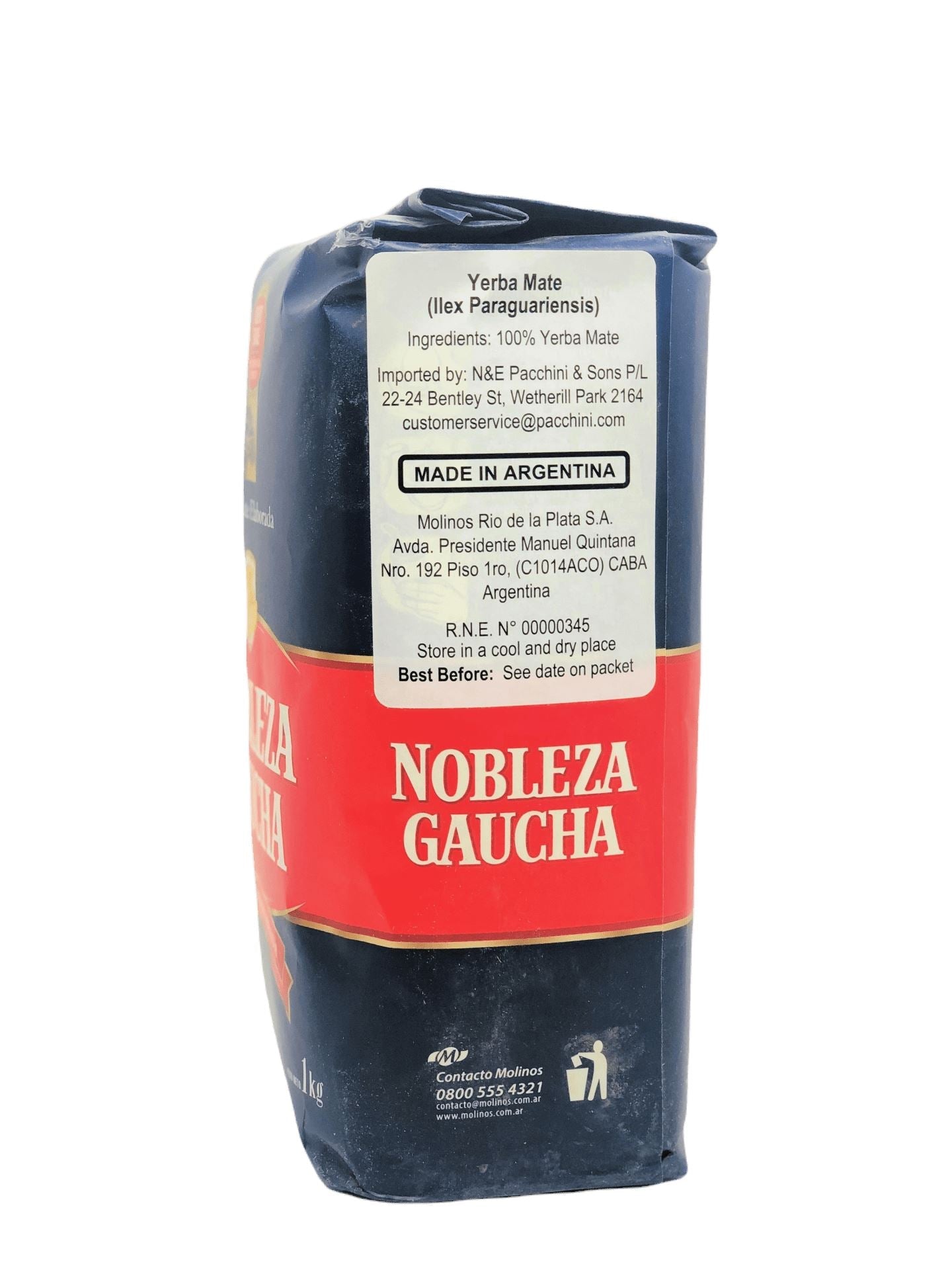 Yerba Mate Nobleza Gaucha 1kg
Nobleza Gaucha is an everyday Argentinian Yerba Mate brand made by the same producers as Cruz de Malta, the big-name manufacturer Molinos Rio de la Plata.
This classic yerba mate, from a manufacturer with more than 100 years of experience, is known for its well-balanced and straightforward flavour. It is often described as well-balanced since it's not too strong or too mellow. 
Nobleza Gaucha is ideal for beginner mate drinkers. This yerba mate has a nice flavor without the extra-strength bitterness. Without a doubt, it's a must-have staple yerba mate.
Brand: Nobleza Gaucha
Country of Origin: Argentina
Net Weight: 1kg
Share