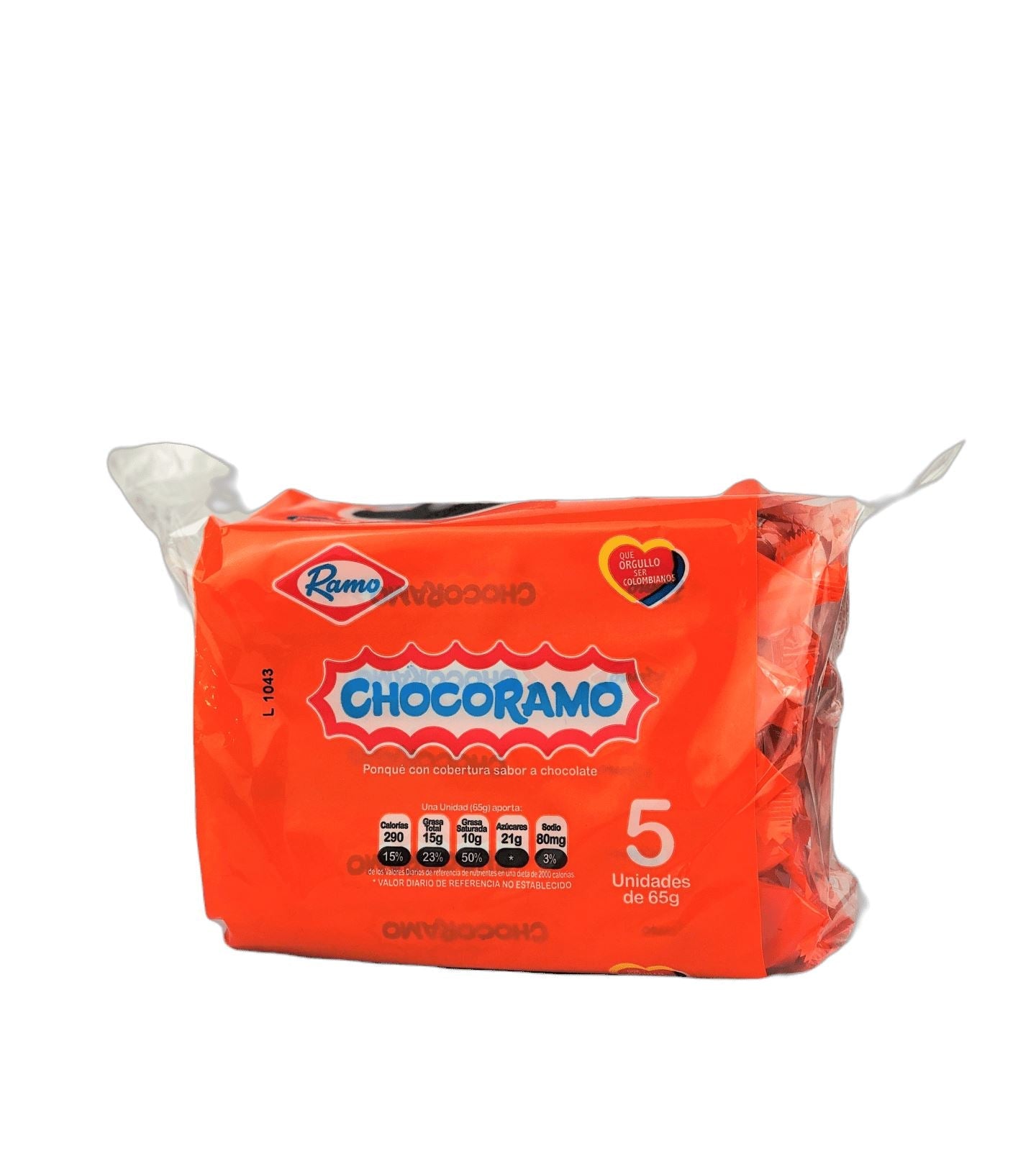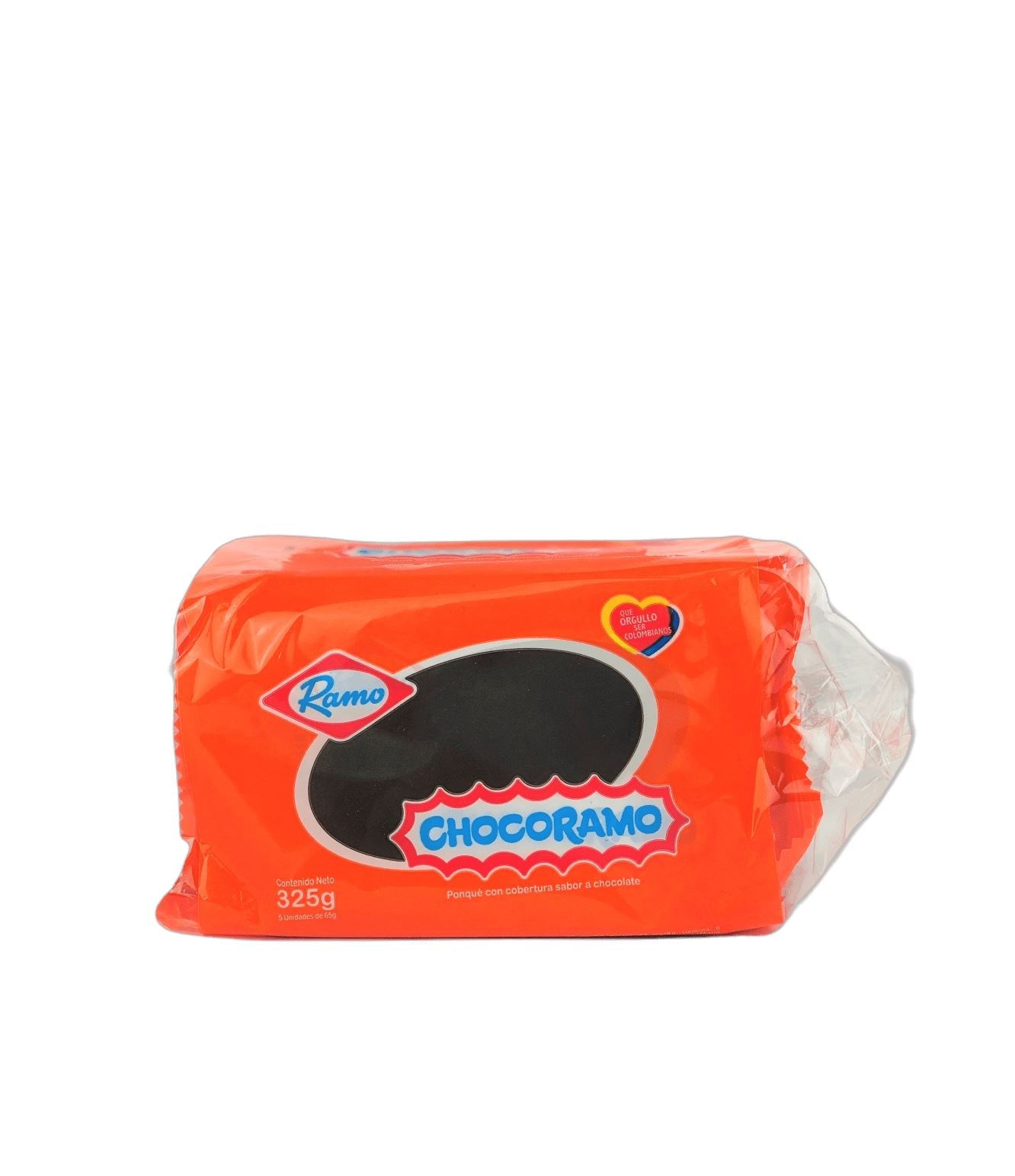 Chocoramo Chocolate-covered Vanilla Cake 325g
Synchronized mid-morning hunger and sweet craving? That's exactly Chocoramo's reason to exist. Gnaw at this chocolate-coated vanilla pound cake and enjoy your day!
Chocoramo exists and is loved by Colombians since the 1950s. It's a soft vanilla pound cake, covered in sweet milk chocolate, like a classic birthday cake. A lunchbox staple item in Colombia, no wonder kids are so cheerful and energetic!
Have a little taste of Chocoramo with ice cream on top (let's say, one vanilla and one chocolate scoop for balance). Or dunk in coffee, its best partner!
Brand: Ramo
Country of Origin: Colombia
Net Weight: 325g (65g x 5 units)
Share